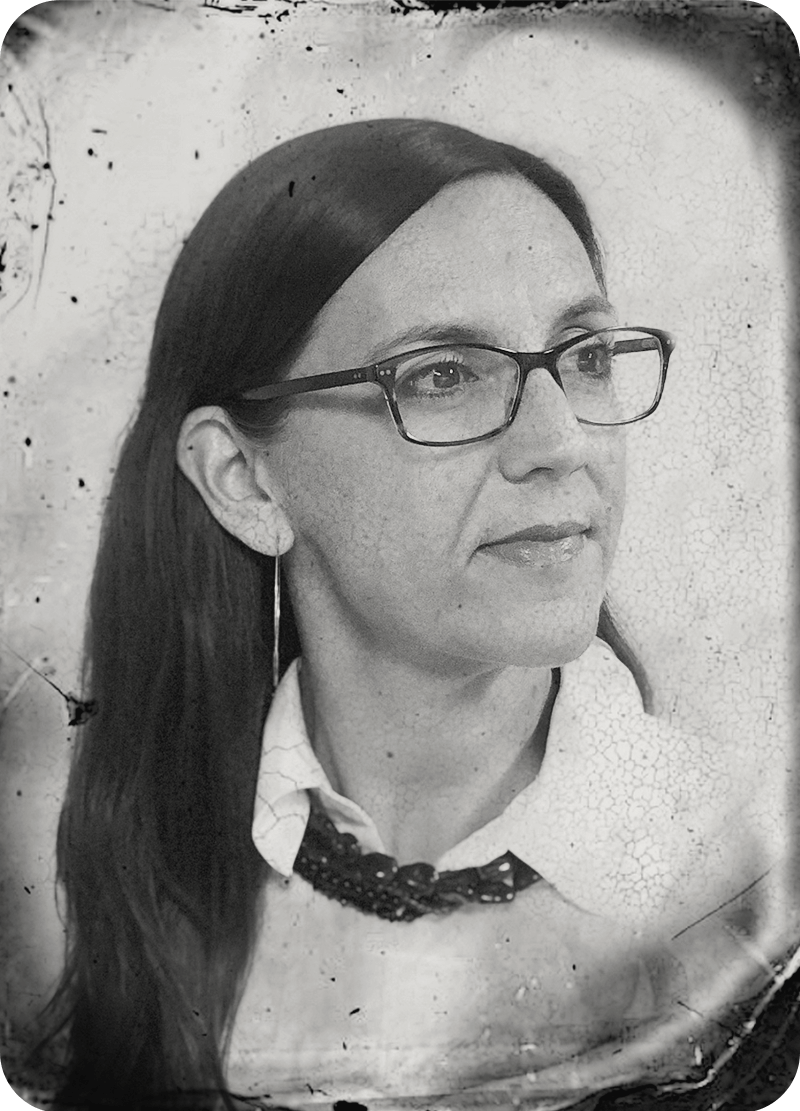 Nicole Basham
Content Marketing Strategist
Nicole partners with our clients in small and medium-sized businesses to get results through compelling, data-driven content for websites, email marketing, blogs, social media and digital advertising. Drawing on a broad range of work experience, she uses words to connect us and make a lasting, meaningful impact.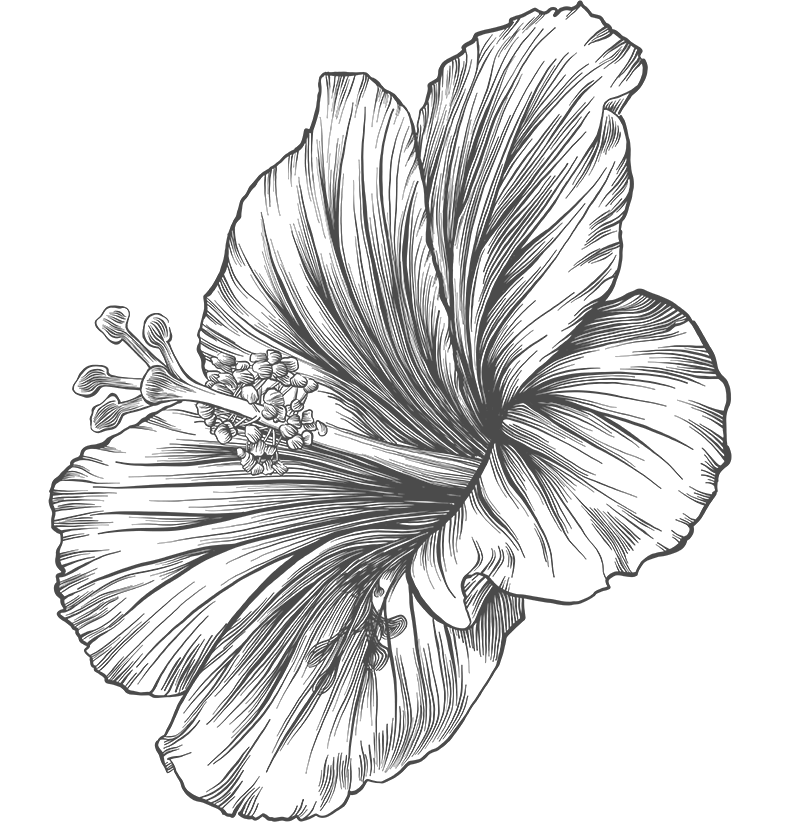 What's your favorite pastime?
I've been playing soccer on and off since I was 7. At any given time, I'm playing on at least one team, and I plan to keep playing as long as my body will let me. While I'm never the most athletic or fit person on the pitch, I'm out there to play hard, play smart and have fun.
What do you love/hate about Austin or Texas?
I'm one of those unicorns: a native Austinite. While I do miss some of what Austin used to be, I love that when you are out and about, strangers generally smile and say hello. It's a little thing, but It's not like that everywhere. I hope that never changes.
How do you get your creative juices flowing?
For me, the antidote to our always-on, information-saturated existence is spending time in nature. Listening to the waves roll in, watching the sky transform as the last hints of light fade at sunset and heading down a path I've never traveled give me perspective and help me move past any roadblocks in my mind keeping me from the answers I'm looking for.