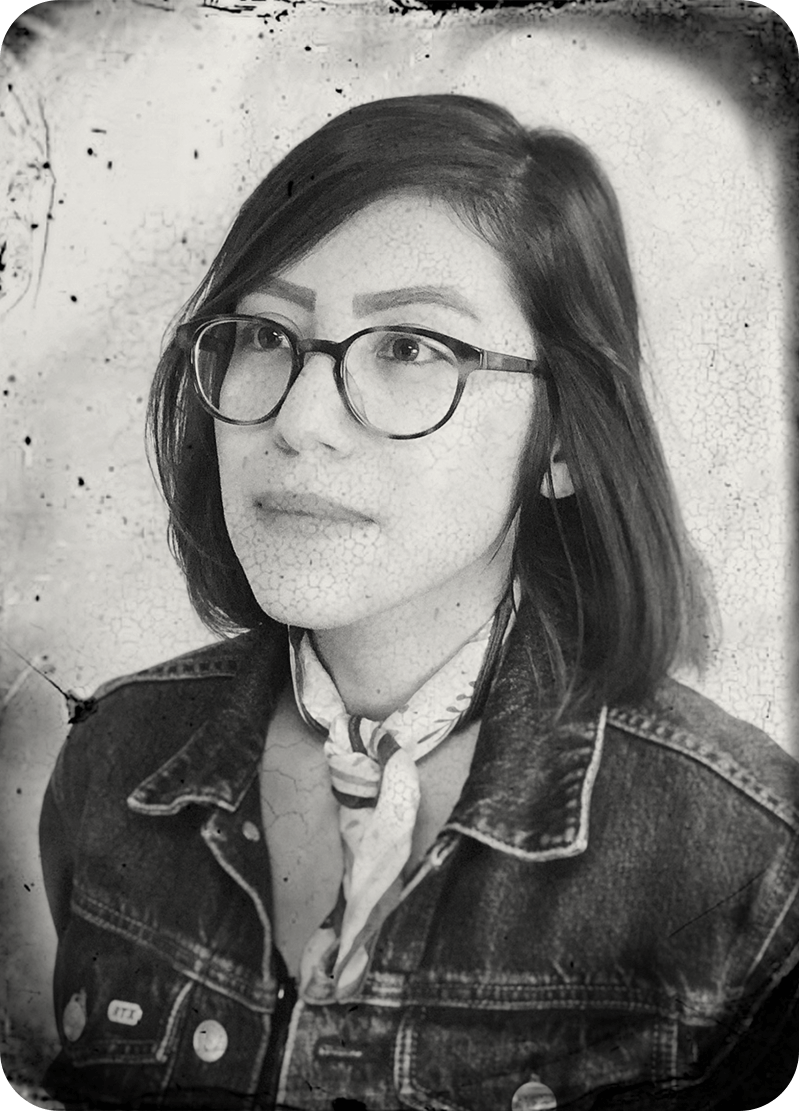 Savannah Solis
Digital Marketing Account Manager, CSM
Savannah works directly with clients to ensure their goals and needs are accomplished throughout any project. She is on the front line ensuring deadlines are met, voices are heard, and the project continues to charge forward. Savannah's background in traditional media and UX/UI design allows her to bring a different perspective to every situation.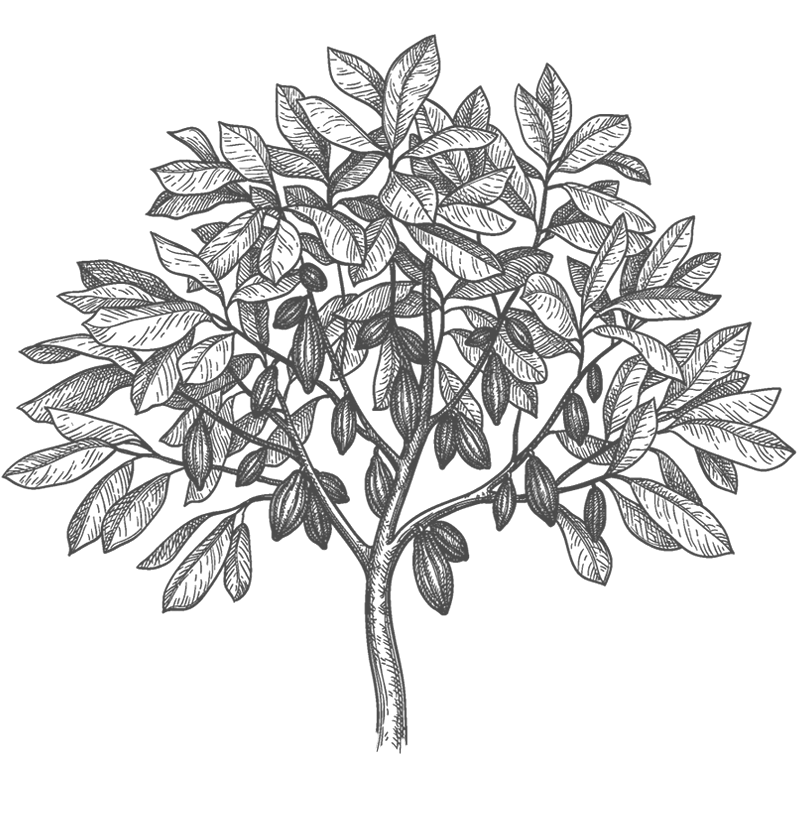 What is your go-to app, tool, resource, platform?
It's a Mac app called Be Focused. It's essentially a timer that I can associate with a specific task. For 45 mins, I'll stay on that single task, and once the timer goes off, I'll take a 7 min break to recharge. Using this method has helped me stay on a task until it's complete, rather than trying to circle back at a later time when I've most likely forgotten my train of thought.
What's your most quirky habit?
I need three beverages on my desk at all times. Sparkling water, flat water, and a lightly sweeten cup of pecan coffee.
What's your favorite splurge?
S H O E S. I'm at 30+ pairs, and it's feeling great. My mum has a dedicated shoe closet, and I aspire to that level of extra.