Central Texas Regional Mobility Authority Launches Newly Designed Website by Monkee-Boy
The Central Texas Regional Mobility Authority works to create mobility solutions to enhance the lives of Central Texas as the landscape continues to evolve and grow.
In addition to wanting an easy-to-navigate site for the public, the Mobility Authority wanted to highlight the board meeting content and allow for easy updates. Visitors can easily find information for different toll rates by road so that they can plan their trip ahead of time. Users can also scroll to the "Projects" section and stay up to date on all projects managed by the Mobility Authority. Our design team refreshed the logo as well, giving the site an overall new look and feel.
We, here at Monkee-Boy, are excited to partner with the Mobility Authority to keep the community current on all projects in the area.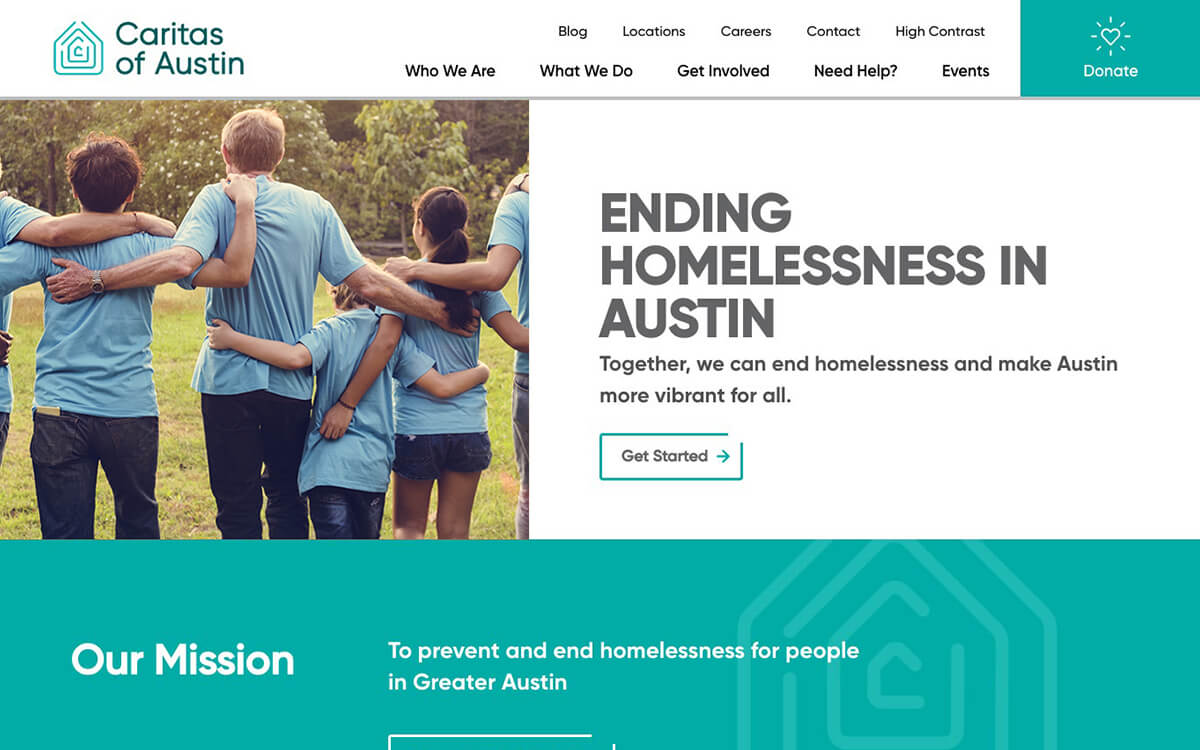 Caritas Unveils Website Redesigned by Monkee-Boy
For over 50 years, Caritas of Austin has provided services to empower the homeless towards achieving self-sufficiency. Clients include veterans, refugees, women and children who need stable housing in order to focus on employment, education, food, physical and mental health services and building a sustainable support system.
Read more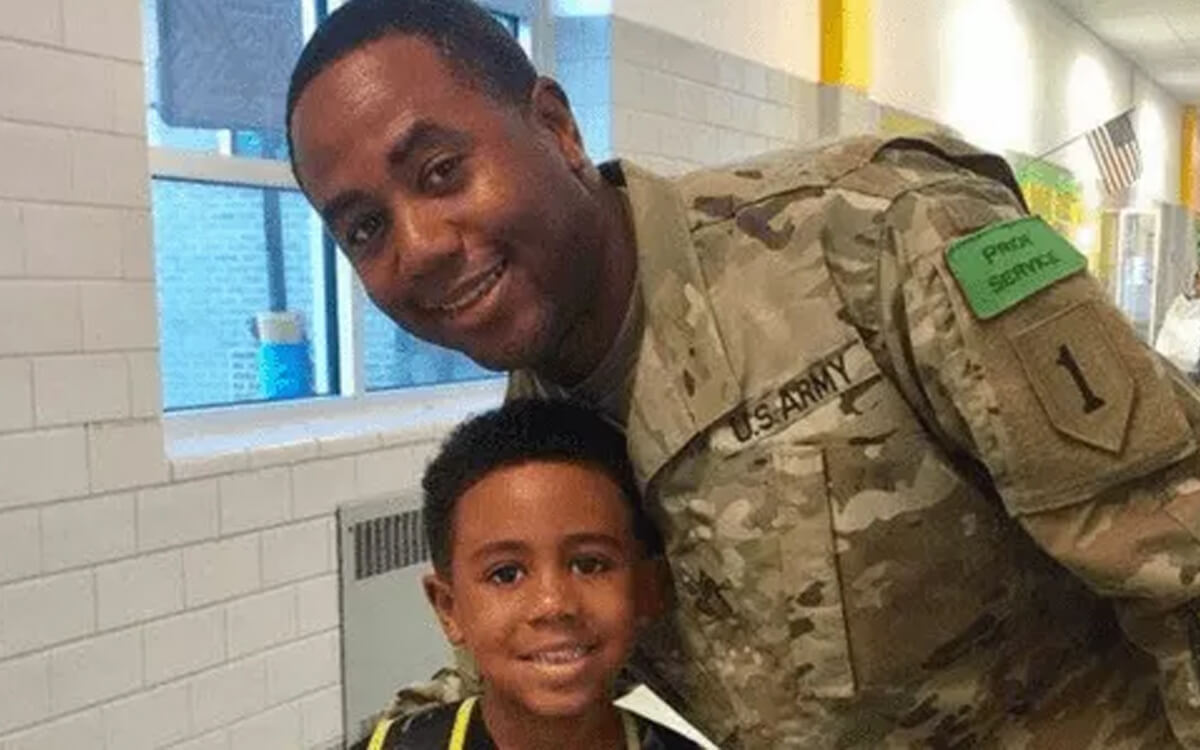 Military Child Education Coalition Selects Monkee-Boy To Overhaul Website
Growing up as a military child can present unique challenges. Families with members in the armed services move anywhere from six to eight times before children graduate high school. Separation from family members, transitioning across school district
Read more