Lone Star Circle of Care Launches Redesigned Website by Monkee-Boy
Lone Star Circle of Care provides medical, behavioral health and dental services to Central Texans of all ages, cultures and economic backgrounds. With a staff of over 400 physicians and supporting staff, Lone Star's clinics have been recognized by the National Committee for Quality Assurance as Level 3 Patient Centered Medical Homes.
Lone Star selected Monkee-Boy to redesign the organization's website with the following goals in mind:
Improve access to information about locations, physicians and services offered, particularly to help identify which location is most convenient for the user
Ensure the website is HIPPA-compliant and accessible to users with disabilities
Provide secure hosting to protect against security breaches
Create a fully mobile responsive site which displays correctly on all devices
Integrate new branding assets into design
Lone Star launched the newly-designed site with an announcement on the organization's blog.
Marshall Preddy from Lone Star Circle of Care had this to say about his experience working with Monkee-Boy on the redesign:
""MonkeeBoy did a great job re-designing our website and meeting our design and feature requirements. Their secret weapon is a structured planning and development process, in which they work with your company's team to lay the groundwork for a successful website. Without that preparation, we would have been lost.

The main reason we went with them is their stellar approach to mobile web design. They make sure your beautiful site is just as useful, functional, and attractive whether it's viewed on the desktop, tablet, or smart phone.

And where other design shops can leave you feeling like you bought an expensive template, Monkee-Boy delivered a site the feels like it's ours, with form and function carefully blended into a unique design. We'd definitely pick them again.""
Monkee-Boy was proud to partner with Lone Star on this project and help the organization further its mission of providing exceptional and accessible patient-centered healthcare for its Texas neighbors.
You can explore the redesigned website here.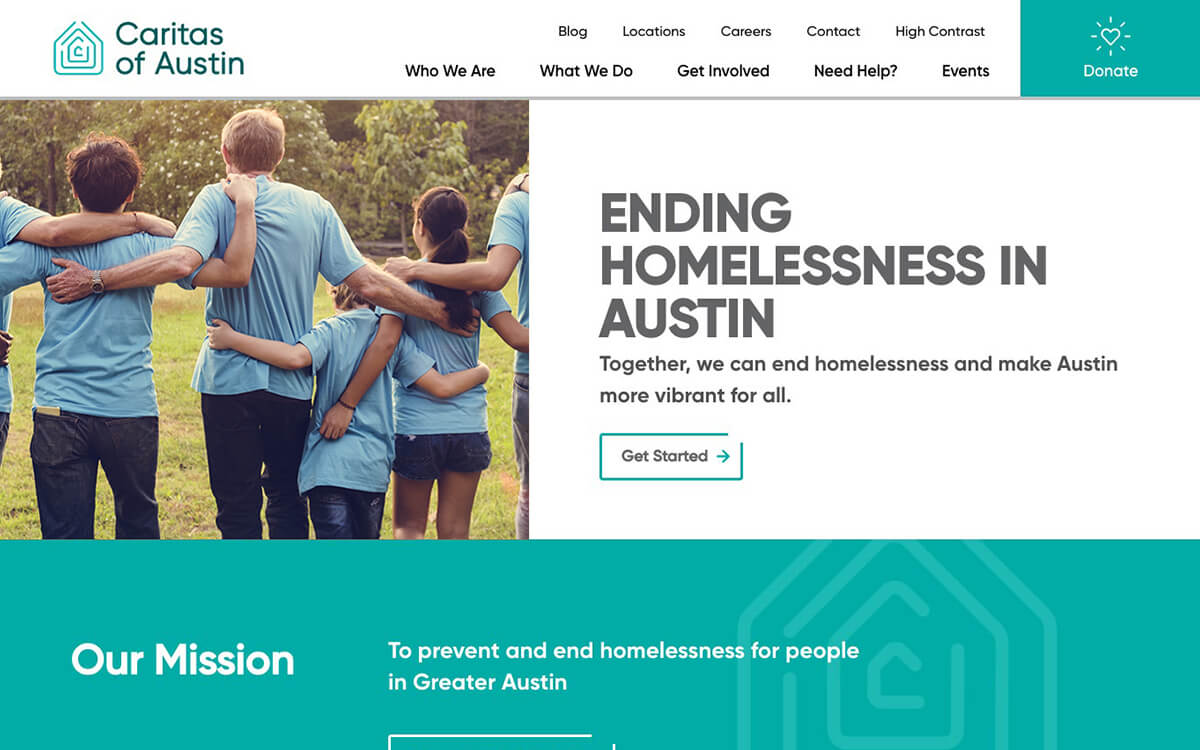 Caritas Unveils Website Redesigned by Monkee-Boy
For over 50 years, Caritas of Austin has provided services to empower the homeless towards achieving self-sufficiency. Clients include veterans, refugees, women and children who need stable housing in order to focus on employment, education, food, physical and mental health services and building a sustainable support system.
Read more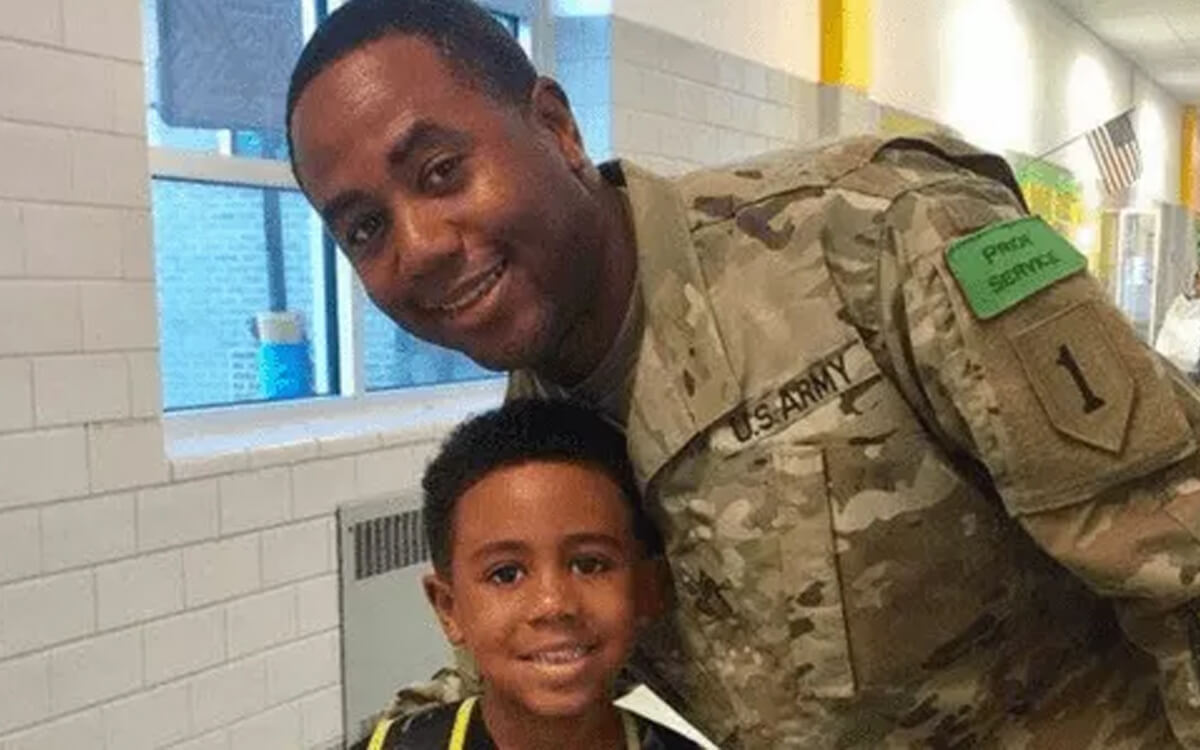 Military Child Education Coalition Selects Monkee-Boy To Overhaul Website
Growing up as a military child can present unique challenges. Families with members in the armed services move anywhere from six to eight times before children graduate high school. Separation from family members, transitioning across school district
Read more