Don't Panic! — Panic Button Just Has A New Website
Let the games begin...
Panic Button is a local Austin full-service game development company founded in late 2007. A couple of industry veterans came together and shaped the foundation of a team that would eventually go on to port some of the most highly revered video games to the Nintendo Switch. Panic Button was long on our radar before our teams linked up because Rocket League and Doom were game-changers (well, at least to us)!
While we've been working behind the scenes, Panic Button has had an incredible year of game releases! Porting Hob: The Definitive Edition and Wolfenstein II: Young Blood to the Nintendo Switch, and even tackled the undertaking of porting Doom 3 and Torchlight II to PS4, Xbox One, and Switch. Try doing all of that AND redesigning a website. Our hats are genuinely off to them!
As part of the redesign with us, we strived to improve their digital presence in a couple of crucial ways.
Showcasing Panic Button
As a brand, they had far surpassed its original website's aesthetic. We knew we had to bring a fresh new look and present them in a way that would more accurately represent themselves as a leader in the industry.
Remember all of those game releases we mentioned up top? Uh, yeah, they're pretty impressive! To highlight their vast achievements, we knew featuring their games would be a high-priority for this redesign. It's their bread and butter! In working with the team, we allowed for multiple different ways to highlight their releases from their video hero banner to their game listing pages.
As people behind computers as well, we understood needing to show the human side of the company. Putting in the forefront the team's quick wit and overall love of what they do. Robots haven't taken over anyone's job, and frankly, they wouldn't have had the gall to take on some of PB's latest achievements.
Better tools. Bigger reach.
Let's be real; updating content on a site is the actual test of what we do at Monkee-Boy. Our goal is always to allow the client to be autonomous once we've handed over the reins, and we strive to make content updates as painless as possible. We listen to our client's needs and try to make the CMS work for them, so in the long run, they have control of their ever-changing content.
We also needed to bring Panic Button into a new age: Responsive Web Design. The previous site, while full of charm, wasn't the easiest thing to navigate on a phone. With every redesign, we take pride in creating a seamless experience across desktop and the various mobile devices we all have today. Making sure everyone has access and
It has been really great to work with you all. We love the new site!

Dan Hernberg, Head of Production, Panic Button!
From start to finish, we loved working with Panic Button and helping them expand their digital presence. We're excited to announce their new site is live to the world, and you can take a look here.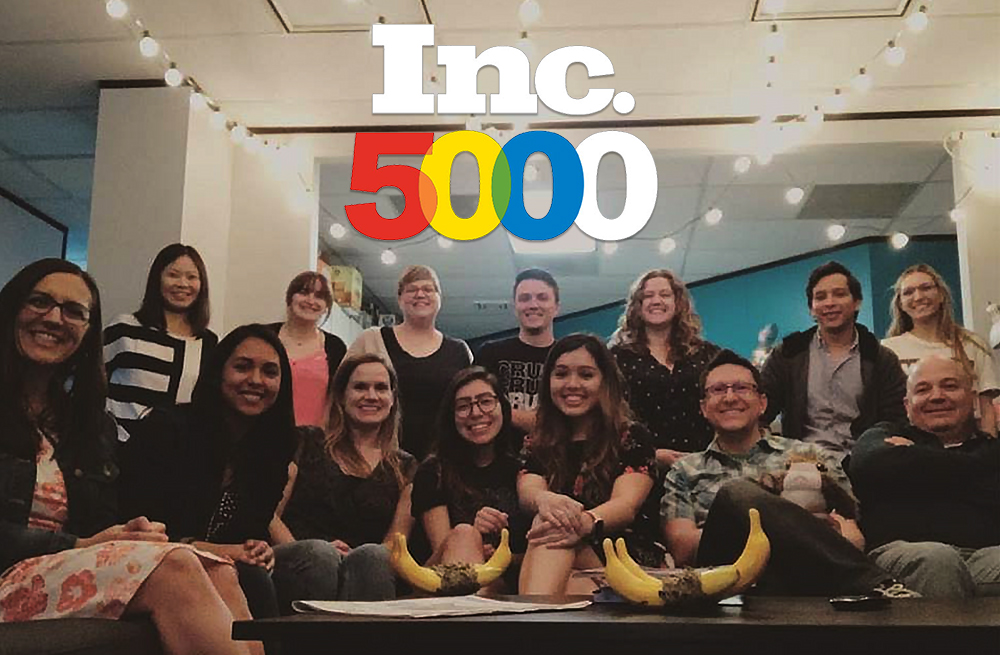 Monkee-Boy Named to Inc. 5000 Fastest Growing Companies
The Inc. 5000 list is a unique look at America's most successful companies in its most dynamic segment — independent small businesses. Guess who made the list this year...
Read more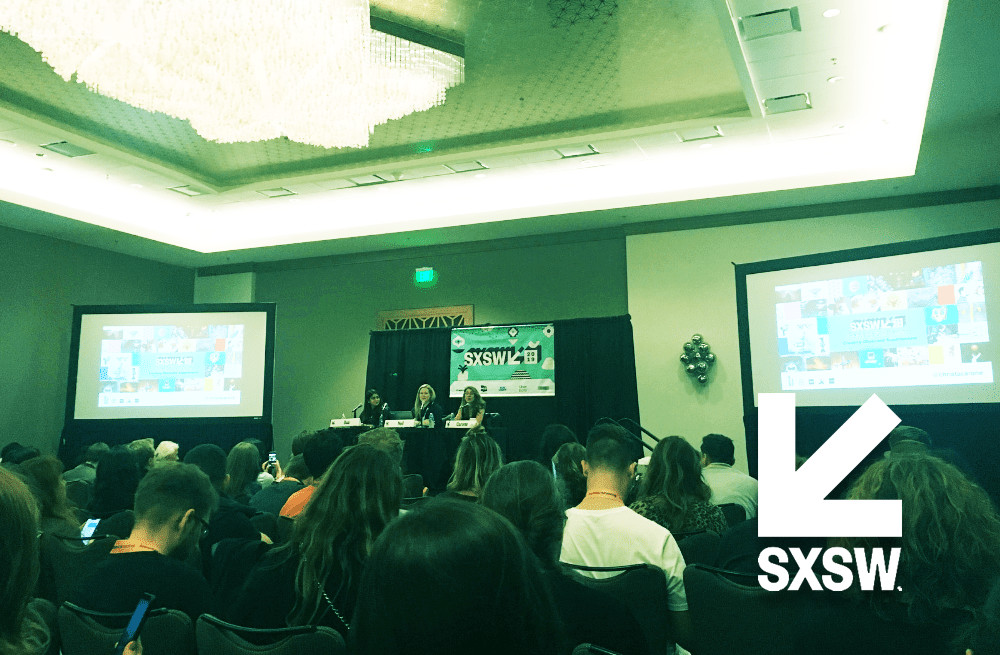 SXSW 2019: Key Takeaways From the Troop
Each year, SXSW provides attendees with a unique opportunity to discover what innovations and ideas are revolutionizing our world. Learn what our Monkees took away from the conference in our 2019 recap.
Read more