Our Core Values
Some prospective employees and clients ask us what our special sauce is. In our minds, it is in our people, our process, and our core values. They represent the culture of our company, who we hire, and the expectations we have for each and every team member. Here's a little taste.
Think and be thoughtful.
Monkee-Boy is a digital strategy and execution company. This means that our greatest assets are our collective experience and our reputation for doing great work. We demonstrate both through planning + building forward-thinking, pragmatic solutions for our clients that keep their business, users, budget, and ongoing needs in mind. Thoughtfulness, however, goes beyond business — an attention to detail and the consistency of showing people that we care resonates through everything we do.
Excel and exceed expectations.
Striving for excellence has been a Monkee-Boy hallmark since our inception and will always be at the heart of what we do. We believe every client engagement to be a learning experience and growth opportunity for our staff and customers alike. The thoughtful application of what we learn and the constant pursuit of mastery is how we stay on top of our ever-changing industry and deliver unparalleled customer experiences.
Help and be humble.
Monkee-Boy has grown by helping our customers and fellow employees solve the web. Help comes in many shapes and forms and consistently demonstrates that we care. This help is provided altruistically knowing, though we are very serious about our work, we do not take ourselves too seriously. What little egos we have are left at the door.
Collaborate and listen.
At Monkee-Boy, we understand that success is only achieved through long-term partnerships and being seen as a valuable extension to our customers' teams. This can only be accomplished through listening with open ears, sharing ideas with an open mind, and earning trust each and every day. Then and only then, can we fully discover the challenges, create effective & thoughtful solutions, and help our clients evolve.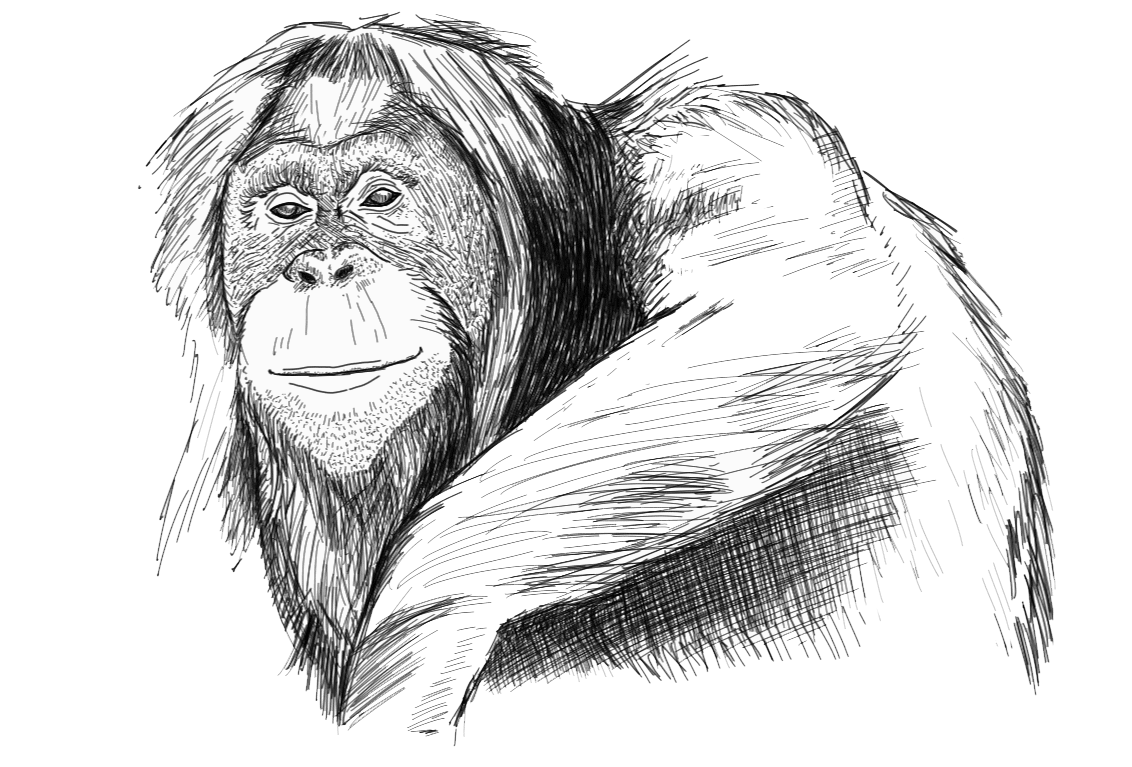 Teach and be taught.
None of us have all of the answers, but together we can do anything. We know that we are strengthened by our diverse backgrounds and skills, and can only evolve when we are willing to share our knowledge and accept the knowledge of others with respect and an unfettered curiosity.
Drink and be merry.
At Monkee-Boy, we appreciate all that we have, all opportunities, and are blessed in being able to do what we love with talented people we enjoy. This creates an environment filled with laughter, optimism, and merriment.