Giving Back
We love our community and are proud to support the following organizations.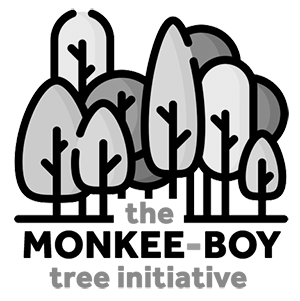 Building A Stronger Future
The Monkee-Boy Tree Initiative
Did you know that every website carries a certain carbon footprint? According to Reset.org, "an average website produces 4.61 grams of CO2 for every page view. For websites with an average of 10,000 page views per month, that makes 553 kilograms of CO2 per year." That can add up quickly! At Monkee-Boy, we are dedicated to helping the environment and keeping this planet healthy for future generations of Monkee-Boys and Monkee-Girls. As part of the Monkee-Boy Tree Initiative, we calculate the carbon emissions produced by the websites we create through the Website Carbon Calculator and annually purchase trees through American Forests to offset their collective carbon footprint.
Since the program's inception, over 5700 trees have been planted on behalf of our clients.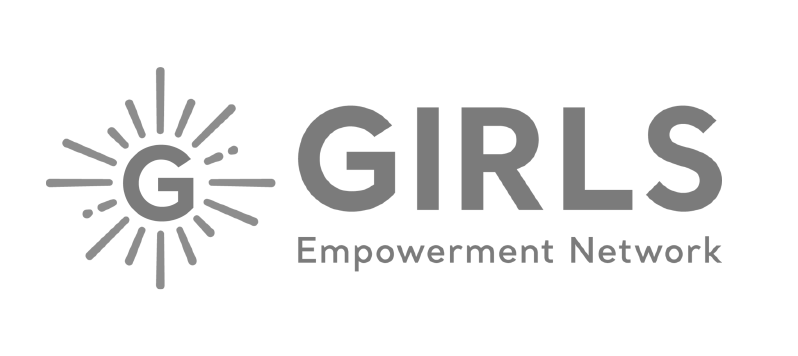 Girls Empowerment Network
Originally called The Ophelia Project, the Girls Empowerment Network was created in 1996 by 12 concerned mothers raising adolescent girls in Austin, Texas. These mothers met after reading Reviving Ophelia, a book by Dr. Mary Pipher, to address an increasing trend among middle school-aged girls – a systematic decline and sometimes permanent loss of self-esteem, the outcome of which can be devastating: epidemic levels of anorexia/bulimia, self-mutilation, depression, low academic achievement, teen pregnancy, and drug abuse.
Knowbility
Knowbility is a 501(c)(3) nonprofit organization with the mission of improving technology access for millions of youth and adults with disabilities all over the world. Our programs reflect our core values and the strong belief that accessible technology is key to providing equal access to educational, employment, and social opportunities for people with disabilities.
Monkee-Boy is a proud sponsor of all Knowbility events and Aaron Bramwell is honored to serve on the Advisory Board of the Knowbility's Accessibility Internet Rally.
Moss Pieratt Foundation
The Moss Pieratt Foundation aims to fund research and promote awareness regarding the sudden unexplained death of children over the age of 12 months while also honoring the joyful life of John "Moss" Pieratt, Jr.

The Trevor Project
The Trevor Project is the leading national organization providing crisis intervention and suicide prevention services to lesbian, gay, bisexual, transgender and questioning (LGBTQ) young people, ages 13-24.
Building A Stronger Community
ABC Zilker Kite Festival
Held each year in March, the ABC Kite Fest is one of Austin's most beloved, family-friendly traditions. ABC Kite Fest boasts day-long activities for all ages, including the traditional kite flying contest and showcase, and MossFest, a children's music concert. Soar into spring and join thousands of Austinites for a free, all-day event filled with kite making, flying and gazing. Monkee-Boy has been a proud sponsor providing inkind donations of all of its digital services for over 5 years.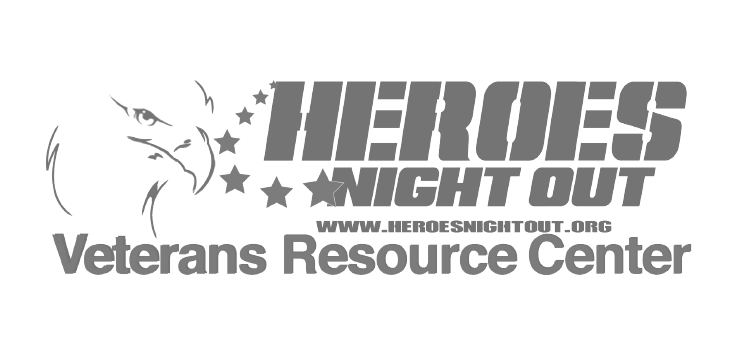 Heroes Night Out
Heroes Night Out is a non-profit community-based organization that is dedicated to enhancing and supporting Service Members, Veterans, First Responders, and their family members through programs and services in a caring, safe, family-friendly environment; which is immersed with peers and battle buddies. Through this model of peer-to-peer interaction, HNO is able to quickly address the unique situations that Service Members, Veterans, First Responders, and their families experience by creating a trusting relationship more immediately.
KOOP Radio
KOOP (pronounced koh-op as in "co-op") is a community radio station in Austin, TX, owned and operated by its members in a cooperative structure depending primarily upon its volunteers and supporters for all operations of the station. KOOP provides a diverse array of programming, emphasizing programs that deal with local issues and/or serve communities that are under-served by the mainstream media.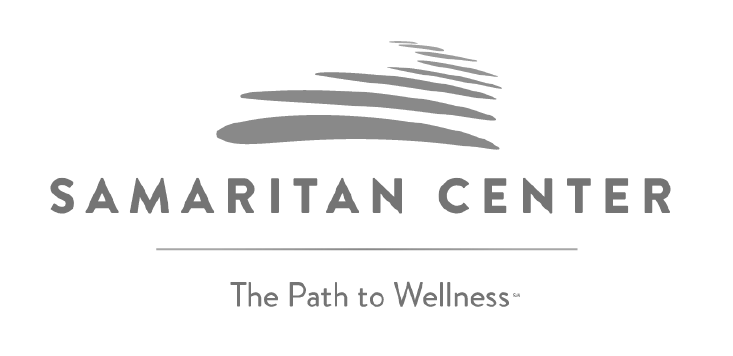 Samaritan Center
The Samaritan Center has been serving individuals and families in Central Texas for over 45 years. They envision a healthy and compassionate community where every individual achieves mental, physical, spiritual, and social well-being. They heal hearts, provide hope, and enhance lives with a holistic approach to mental health for all ages, whole families, and the military community.