We're Monkee-Boy
Your trusted guide to navigating the digital jungle
Monkee-Boy is a leader in creating, securing, and growing enterprise-grade WordPress websites. We are on a mission to "build the web the world needs" by delivering compelling, inclusive, and incredibly easy-to-manage digital experiences.
Explore Some Featured Work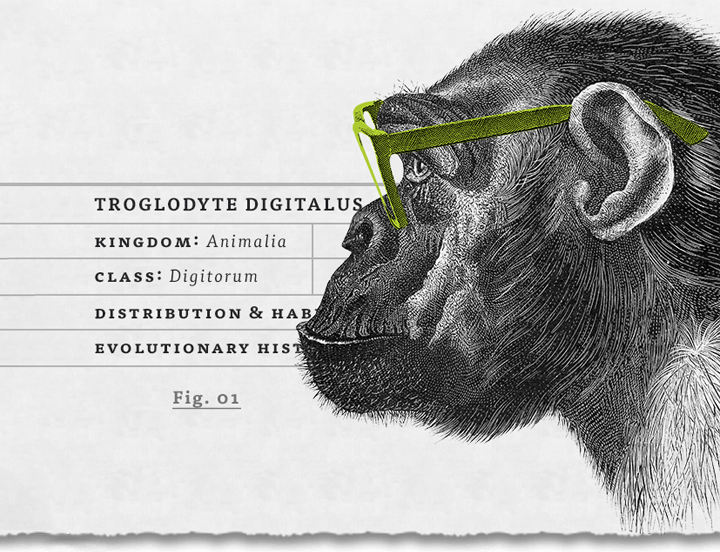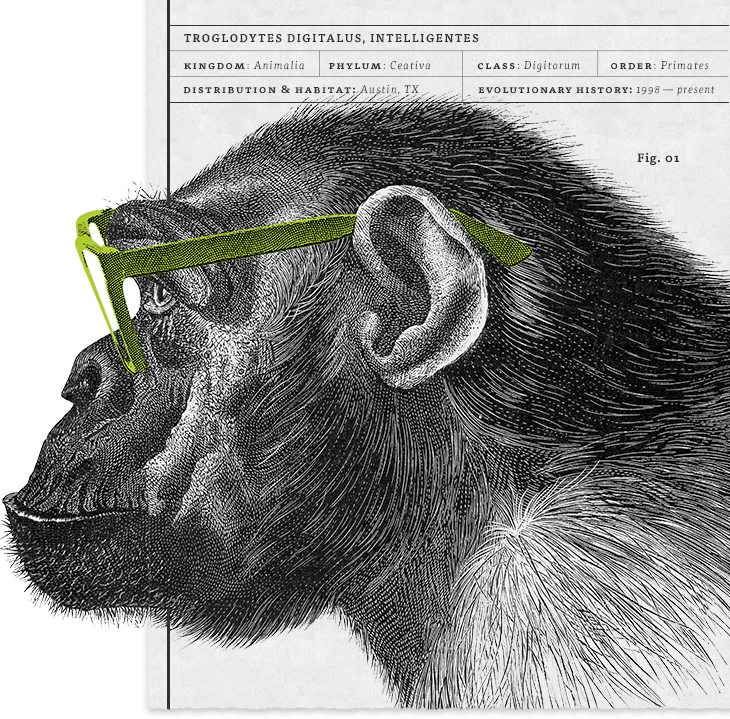 How We Help
Our full suite of web services allows us to build long term relationships with like-minded businesses and empower them to solve the web, throttle revenue, and evolve to have highly-effective digital ecosystems.

Mar 15, 2023
|
Company Win
Langham Group Selects Monkee-Boy as Agency of Record

Mar 10, 2023
|
Company Win
Abt Insurance Agency Taps MBoy for a Site Cleanup & Refresh

Mar 7, 2023
|
Company Win
R.B. Stewart Selects Monkee-Boy for Website Overhaul Project

Lago Homes Tags Monkee-Boy for WordPress Cleanup & Enhancements

Jan 31, 2023
|
Client Win
MBoy Launches New Site for Cave Holdings - World Dominations Starts...Now!

Jan 19, 2023
|
Client Win
Edge Advanced Technology Solutions Selects MBoy for Rebrand & New Website

Texas Farm Credit Celebrates the Launch of New Accessible Website
Ahh, yeah. Feels like velvet and smells like leather, y'all.

Dec 15, 2022
|
Client Win
A+ Federal Credit Union Launches New Digital Experience

Cave Holdings Selects Monkee-Boy for New Website Project

Monkee-Boy Re-platforms CommunityViz.com for Texas A&M Agrilife Extension

Oct 19, 2022
|
Company Win
Bexar County Juvenile Probation Selects MBoy for New Digital Experience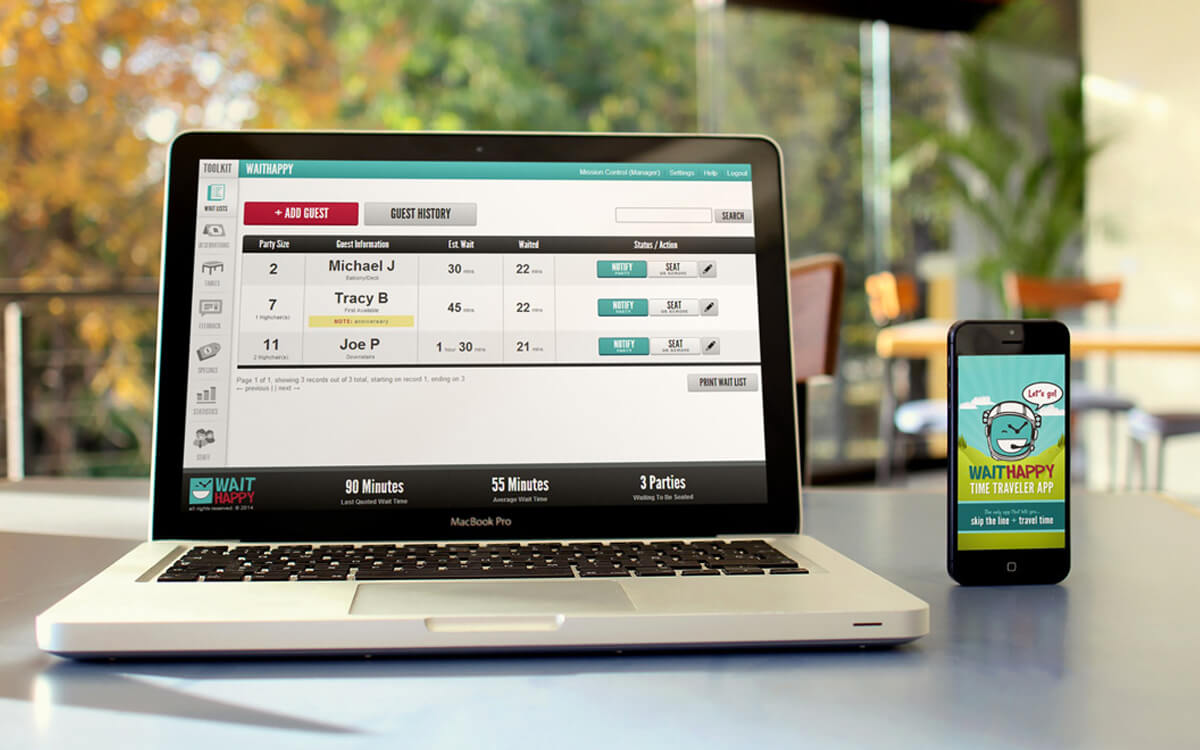 Four Tips For Hiring a Good SEO Firm for Your Business
In today's SEO climate, where Google penalties can result in all of your web pages getting removed from search results, hiring the wrong SEO company can have disastrous implications on your ability to conduct business.
Continue reading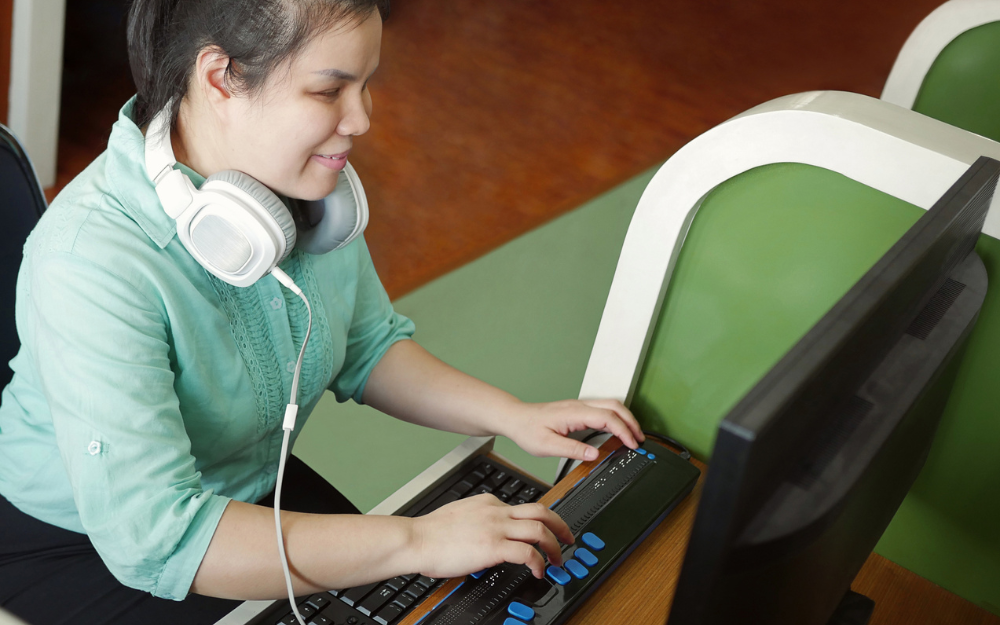 5 Reasons Web Accessibility Should be a Priority in 2023
New year, new site? If 2023 the year you're planning for a website overhaul or upgrade, this article will help unpack why we believe web accessibility should be a core requirement.
Continue reading