Solve the Web
Evolve Your Business
Monkee-Boy is a leading digital strategy & web design agency to Texas' most beloved brands. We are on a mission to help organizations trail blaze the digital jungle and maximize the value from their websites.
View Our Portfolio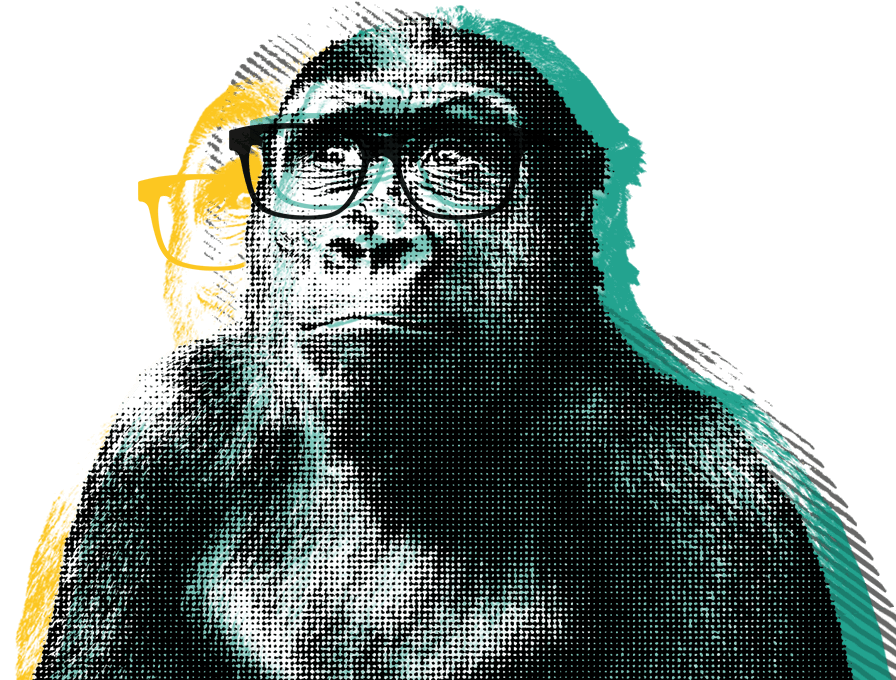 How We Help
We are humble experts who love to help and believe that the right combination of digital strategy, thoughtful creative, precise development, and data-driven marketing can accomplish ANY digital goal. The result is a sustainable evolution in your business.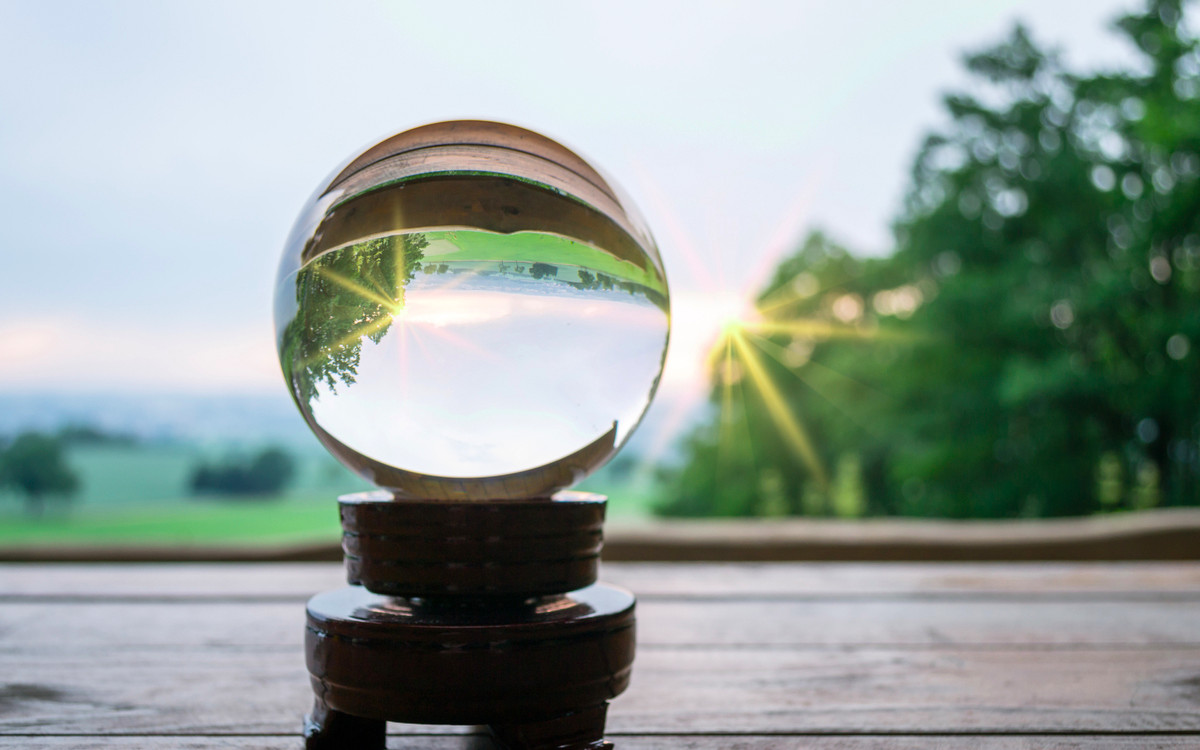 As we move into the new year, we felt it would be fun to shake the crystal ball up and make some predictions on what might be in store for our industry for 2018. Here's what we're seeing...
Read more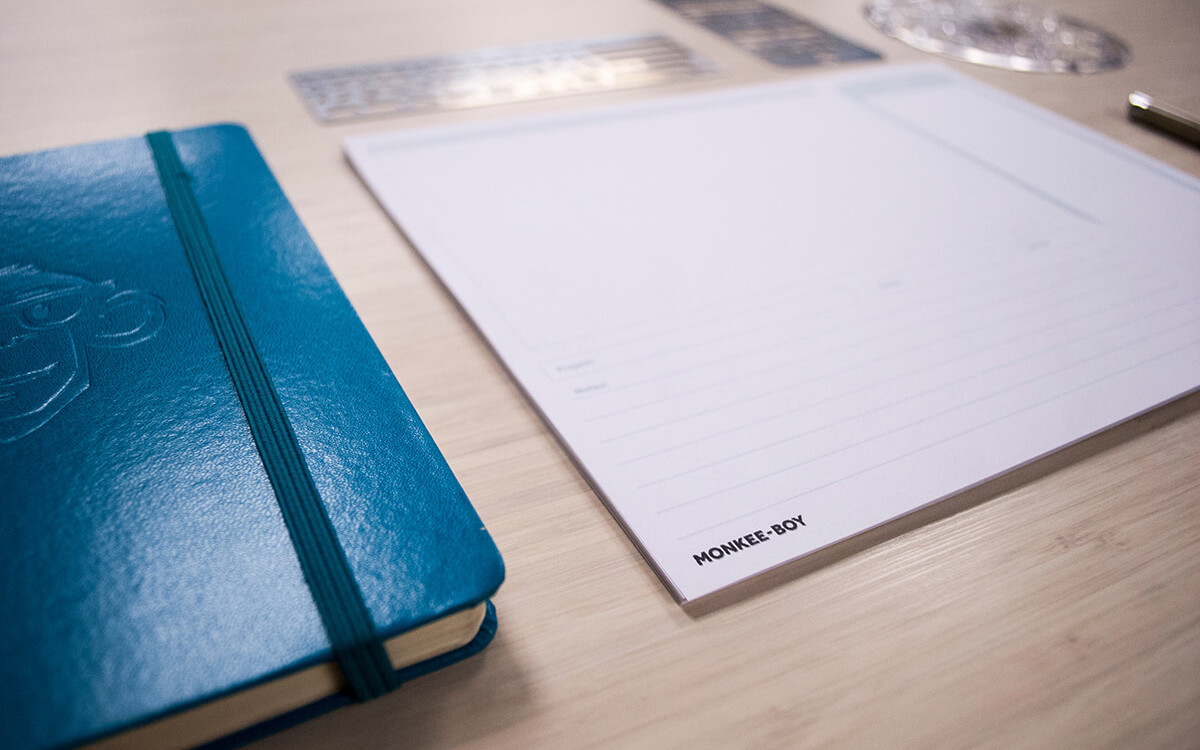 In a time when digital reigns supreme, the art of sketching often gets pushed to the back burner. Some designers can become discouraged based on their lack of confidence with their drawing ability, but a sketch doesn't have to be perfect.
Read more