Solve the Web
Evolve Your Business
Monkee-Boy is one of Texas' leading digital strategy, web design, web development, digital marketing & maintenance agencies. Located in Austin, we've been on a 20-year mission to help serious organizations trailblaze the digital jungle.
Explore Our Services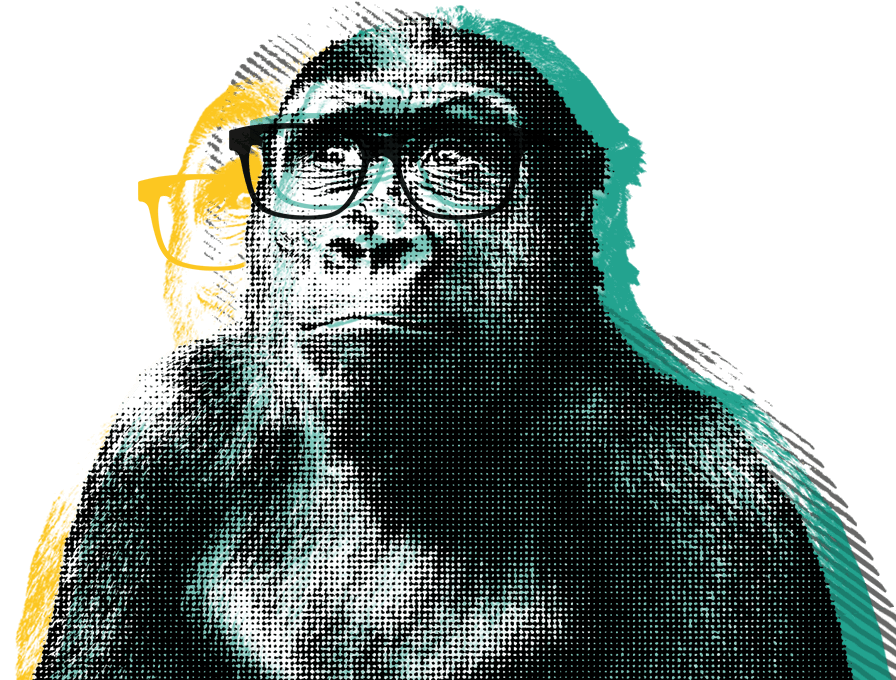 How We Help
We are humble experts who love to help and believe that the right combination of digital strategy, thoughtful creative, precise development, and data-driven marketing can accomplish ANY digital goal. The result is a sustainable evolution in your business.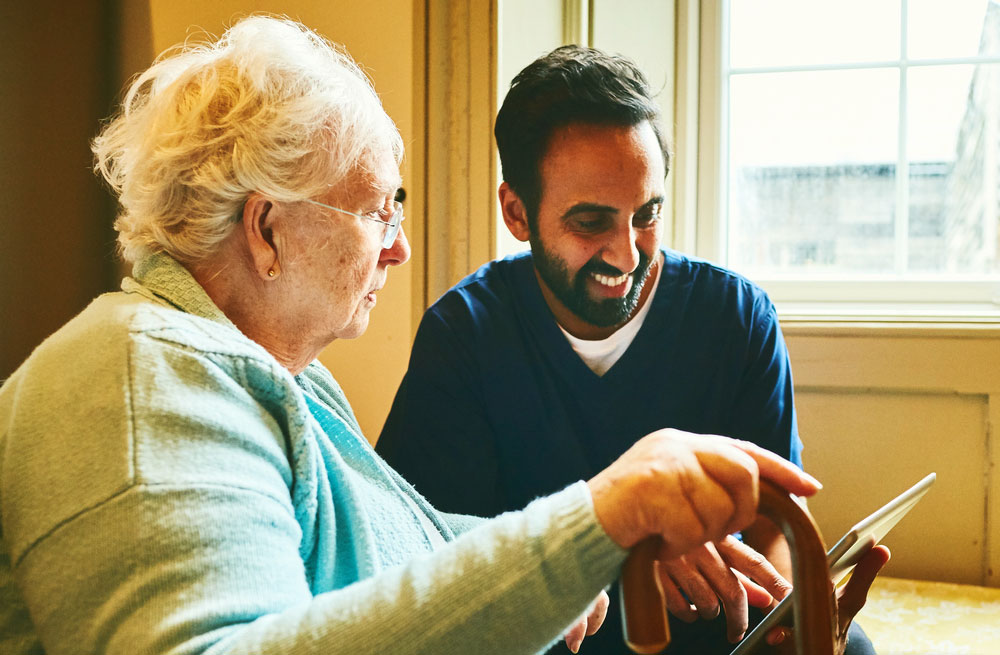 Web Accessibility 101: A Beginner's Guide To Digital Inclusivity
You've probably heard of web accessibility before - it's a great thing. If you're a newbie or simply need a refresher, this article is a great place to start to understand the basics of how web accessibility can help your users and your business.
Read more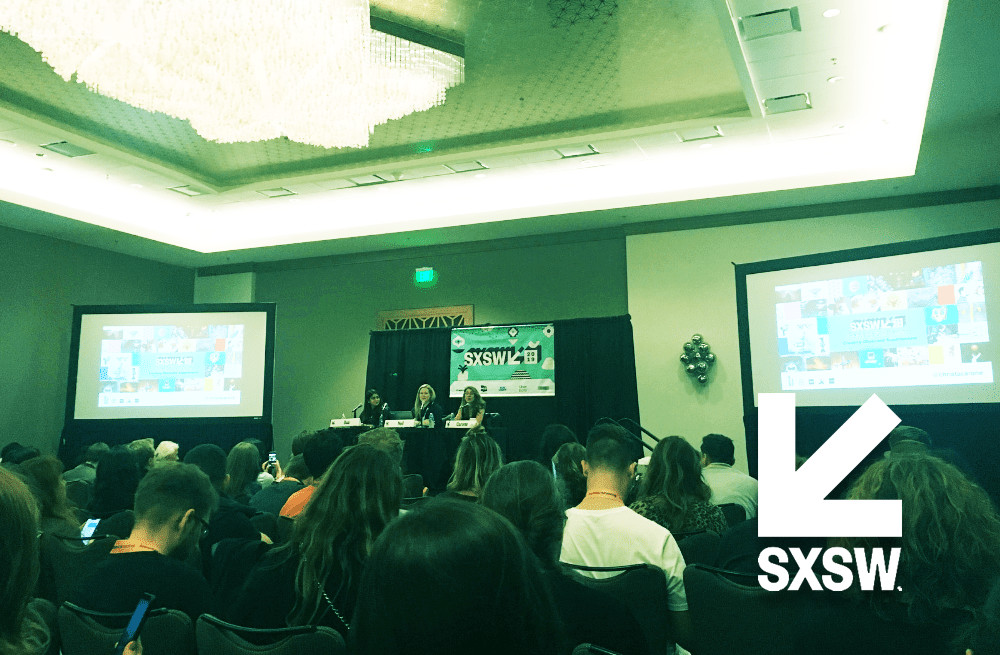 SXSW 2019: Key Takeaways From the Troop
Each year, SXSW provides attendees with a unique opportunity to discover what innovations and ideas are revolutionizing our world. Learn what our Monkees took away from the conference in our 2019 recap.
Read more