We're Monkee-Boy
Your trusted guide to navigating the digital jungle
Monkee-Boy is a leader in creating, securing, and growing enterprise-grade WordPress web sites. We are on a mission to "build the web we love" through beautiful, ADA compliant, and incredibly easy-to-manage digital experiences.
Learn About Our Unique Approach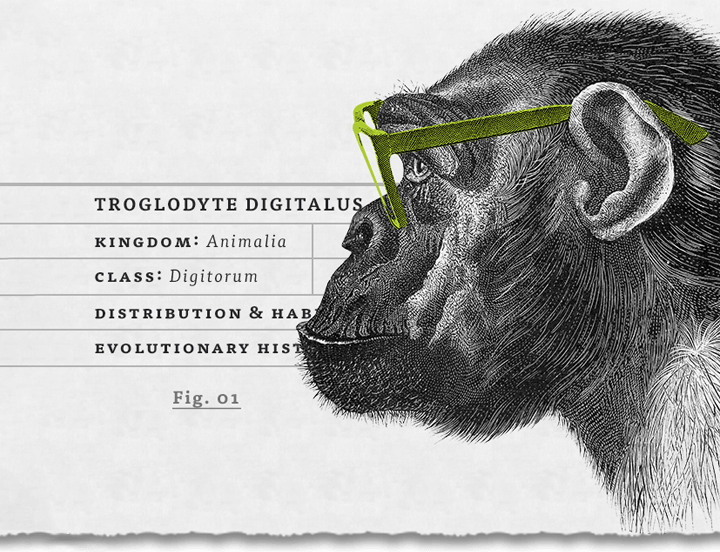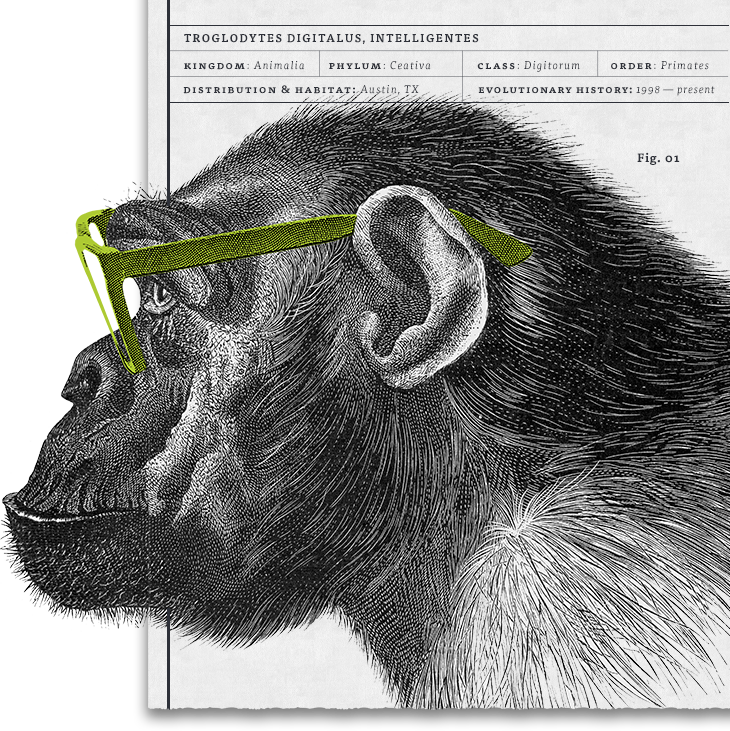 How We Help
Our full suite of web services allows us to build long term relationships with like-minded businesses and empower them to solve the web, throttle revenue, and evolve to have highly-effective digital ecosystems.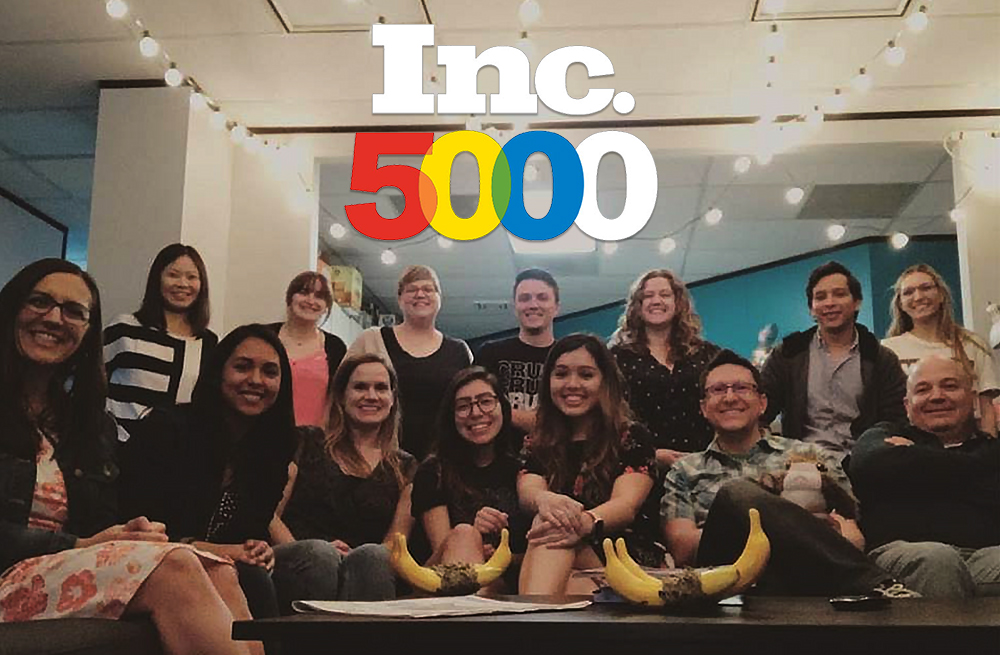 Monkee-Boy Named to Inc. 5000 Fastest Growing Companies
The Inc. 5000 list is a unique look at America's most successful companies in its most dynamic segment — independent small businesses. Guess who made the list this year...
Read more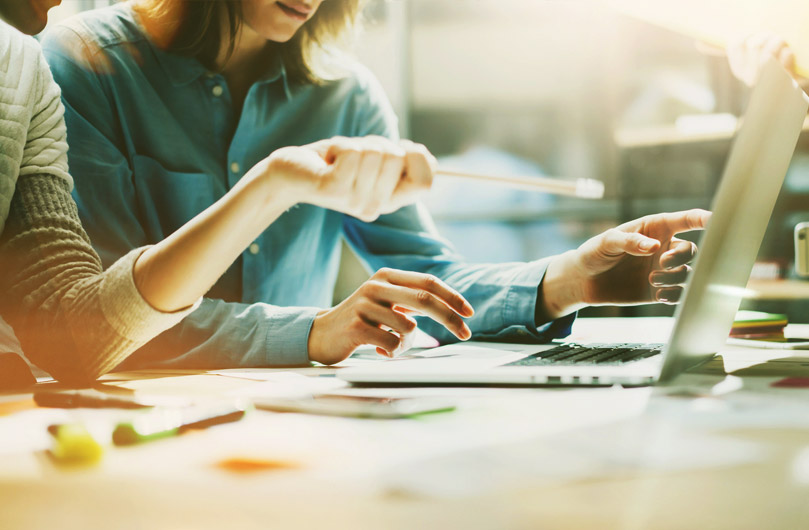 Six Reasons Web Accessibility Should Be A Requirement, Not An Enhancement
In this article, we'll explore six primary benefits a business can expect when they invest in building an accessible and inclusive experience and why web accessibility should be a requirement, not an enhancement, for your digital experiences.
Read more