Solve the Web
Evolve Your Business
Monkee-Boy is one of Texas' leading digital strategy, web design, web development, digital marketing & maintenance agencies. Located in Austin, we've been on a 20-year mission to help serious organizations trailblaze the digital jungle.
Explore Our Services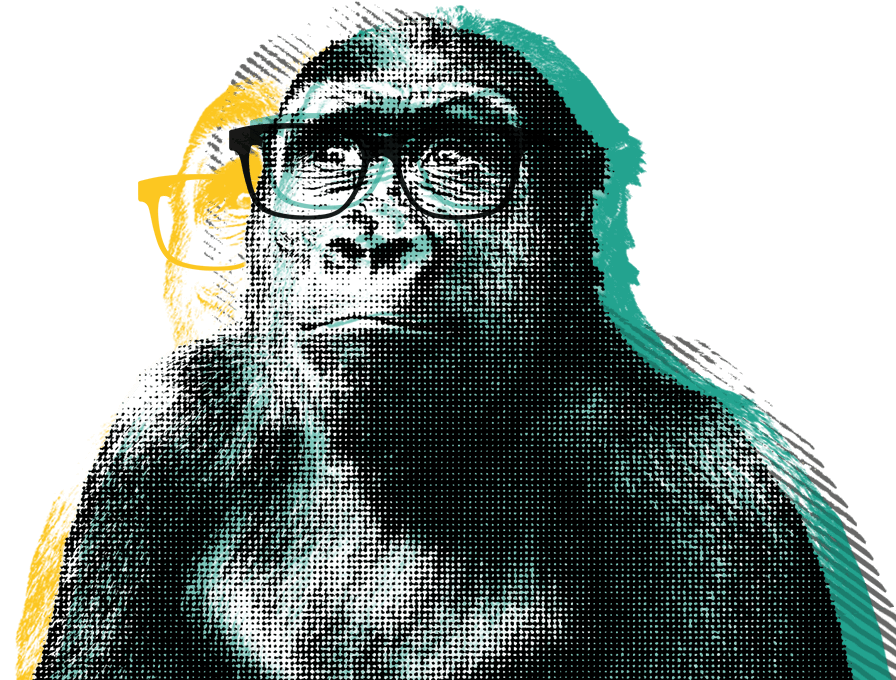 How We Help
We are humble experts who love to help and believe that the right combination of digital strategy, thoughtful creative, precise development, and data-driven marketing can accomplish ANY digital goal. The result is a sustainable evolution in your business.
A mobile app may not always make sense for your transportation project, but when it does, consider some of these great examples of how the right user experience can kick things up a notch.
Read more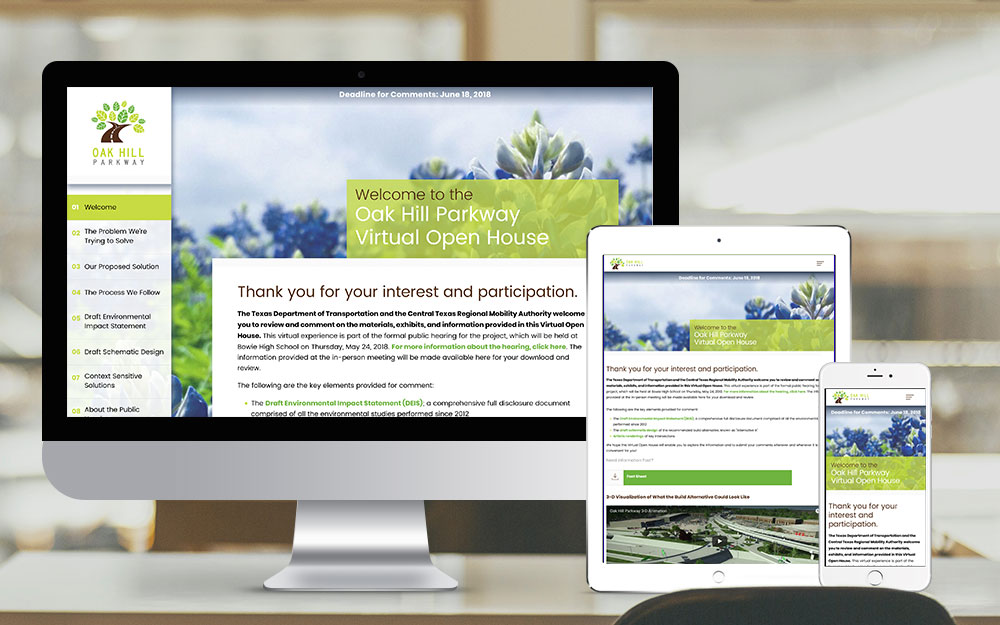 We have continued our successful partnership with CTRMA by creating a virtual open house website for the Oak Hill Parkway Project. The site was developed to collect comments and feedback from the public about Alternative A, the proposed solution to relieve US 290 and SH 71 intersection congestion.
Read more