We're Monkee-Boy
Your trusted guide to navigating the digital jungle
Monkee-Boy is a leader in creating, securing, and growing enterprise-grade WordPress web sites. We are on a mission to "build the web the world needs" by delivering compelling, ADA compliant, and incredibly easy-to-manage digital experiences.
Start With A Free Consultation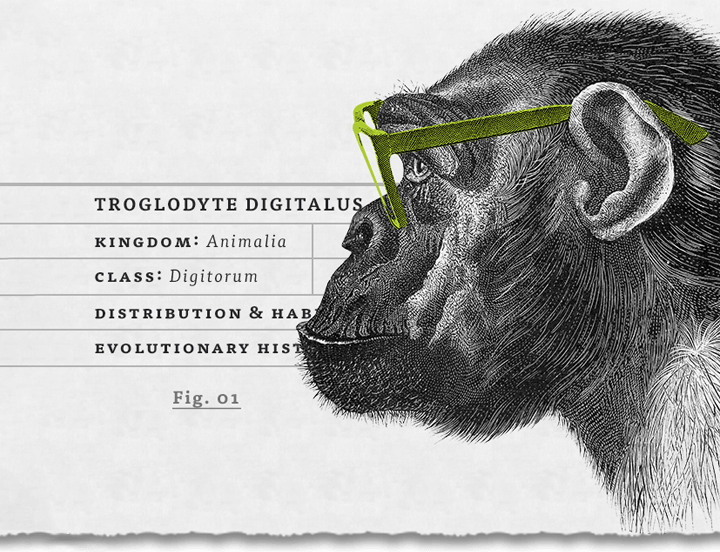 How We Help
Our full suite of web services allows us to build long term relationships with like-minded businesses and empower them to solve the web, throttle revenue, and evolve to have highly-effective digital ecosystems.

Sep 17, 2021
|
We All Win
Jessica Canales Earns CPACC Accessibility Certification through IAAP
Great work Jess - super proud of you!

Sep 3, 2021
|
Company Win
Fearless Technical Director, James Fleeting, Celebrates 8 Year Anniversary
In a word, "booyah".

Aug 11, 2021
|
Client Win
Monkee-Boy Launches New Virtual Open House for TxDOT's I-35 Capital Express

Aug 10, 2021
|
Company Win
Monkee-Boy Named Top 5 Web Development Firm by the Austin Business Journal

Aug 4, 2021
|
Company Win
Super Cheap Signs Enlists Monkee-Boy for Digital Marketing

Aug 3, 2021
|
Company Win
Digital Project Manager, Joanne Flynn, Celebrates 1 Year Anniversary

Jul 26, 2021
|
Company Win
The Contemporary Austin Selects Monkee-Boy for Website Enhancement Project

Jul 7, 2021
|
Company Win
Sr Developer, John Hoover, Celebrates 7th Year Anniversary @ Monkee-Boy

Jul 6, 2021
|
Company Win
Kung Fu Saloon Selects Monkee-Boy for WordPress Security Upgrades
Digital karate chops and a zenlike migration to WPEngine follow.

Jul 5, 2021
|
Company Win
Web Developer, Grace Faubion, Celebrates 1 Year Anniversary @ Monkee-Boy

Jun 22, 2021
|
Client Win
New Accessible Experience Launched for ABC Home & Commercial Services
...and receives over 200 leads in the first 24 hours (mic drop). Check it out!

How COVID-19 Will Help Build The Web The World Needs
What the world needs to now, more than ever, is a web that is easy-to-use, welcomes those of all abilities, and allows us to navigate the new world order as efficiently as possible. In this article, we'll explore how COVID-19 might just be the catalyst we need.
Read more
Chart Your Course - The Web Accessibility Road Map
The second article in our "Road to Web Accessibility" series will guide you on how to formalize the path you plan to take to build an inclusive experience.
Read more