We're Monkee-Boy
Your trusted guide to navigating the digital jungle
Monkee-Boy is a leader in creating, securing, and growing enterprise-grade WordPress web sites. We are on a mission to "build the web we love" by delivering compelling, ADA compliant, and incredibly easy-to-manage digital experiences.
Learn About Our Unique Approach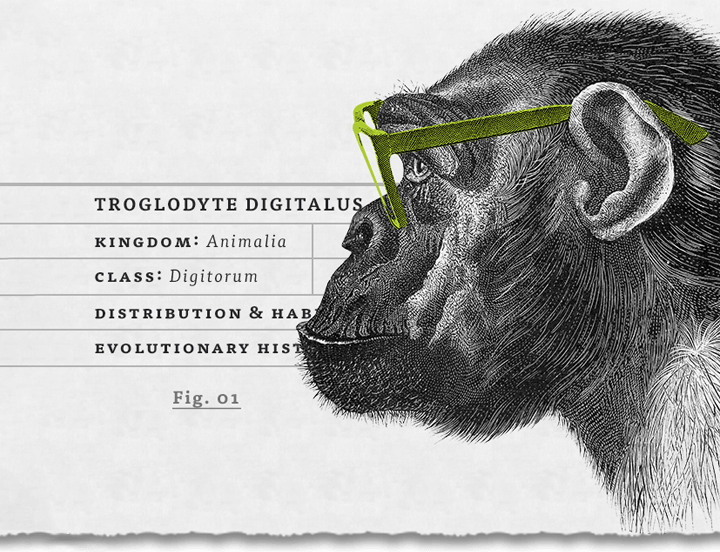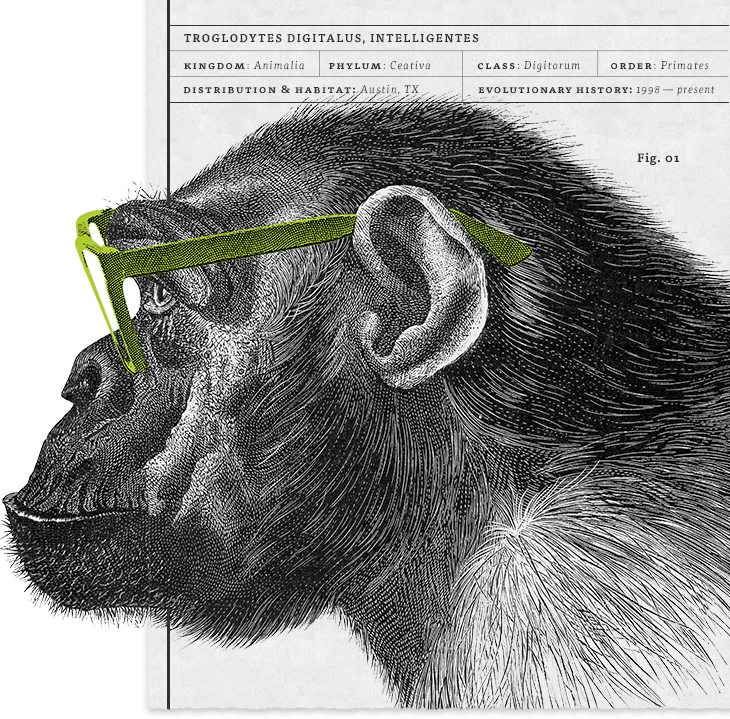 How We Help
Our full suite of web services allows us to build long term relationships with like-minded businesses and empower them to solve the web, throttle revenue, and evolve to have highly-effective digital ecosystems.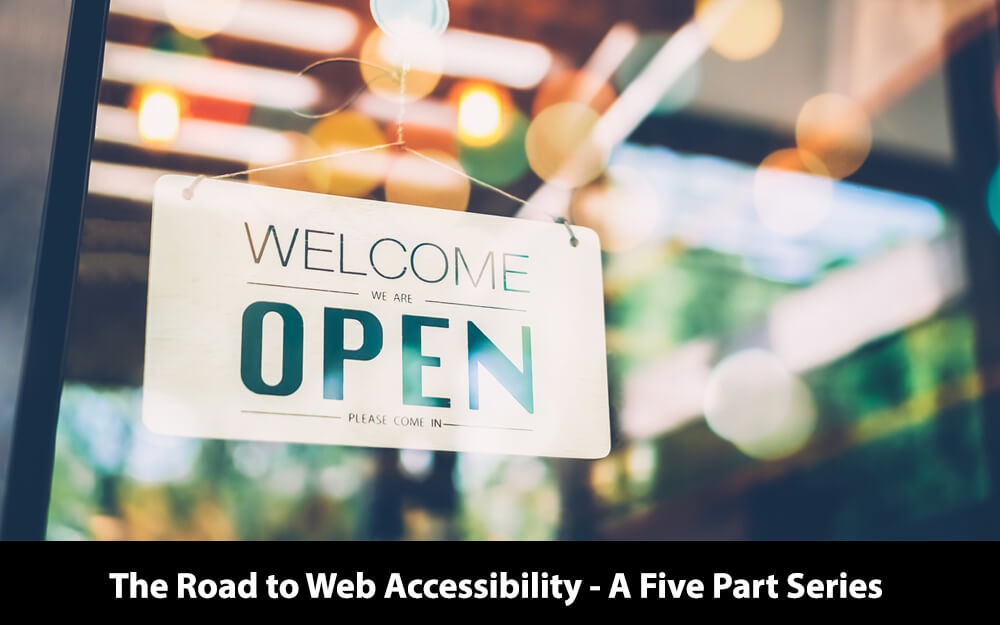 The Road to Web Accessibility
Ready to build a more inclusive digital experience? This step-by-step series will explain things in simple terms and provide guidance on your road to web accessibility.
Read more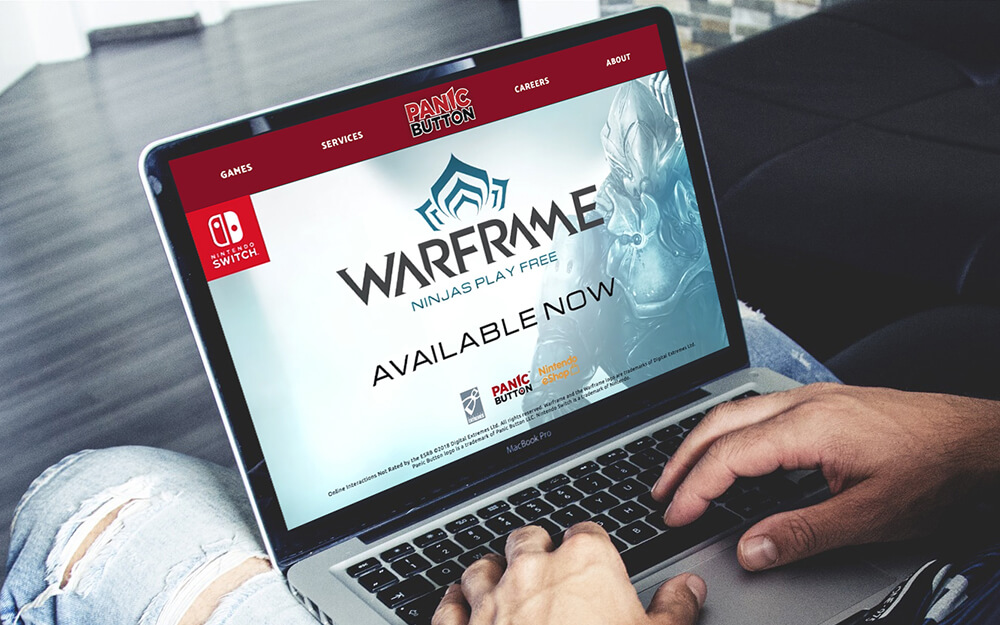 Don't Panic! — Panic Button Just Has A New Website
When two Austin, TX companies partner up, dreams can come true! We were lucky enough to work with Panic Button on their recent website redesign, and we're delighted to announce it's live to the world!
Read more