Solve the Web
Evolve Your Business
Monkee-Boy is one of Texas' leading digital strategy, web design, web development, digital marketing & maintenance agencies. Located in Austin, we've been on a 20-year mission to help serious organizations trailblaze the digital jungle.
Explore Our Services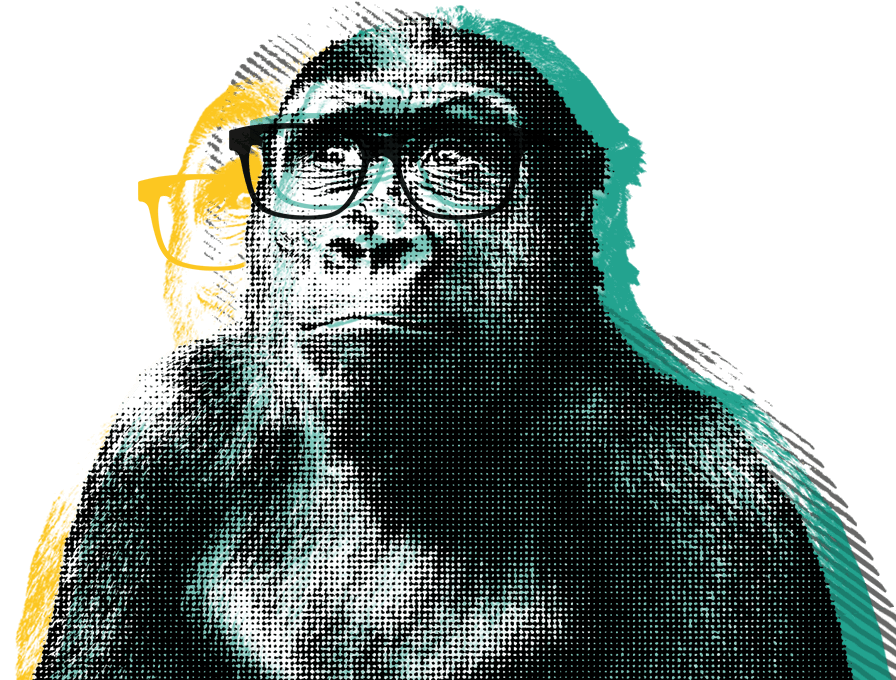 How We Help
We are humble experts who love to help and believe that the right combination of digital strategy, thoughtful creative, precise development, and data-driven marketing can accomplish ANY digital goal. The result is a sustainable evolution in your business.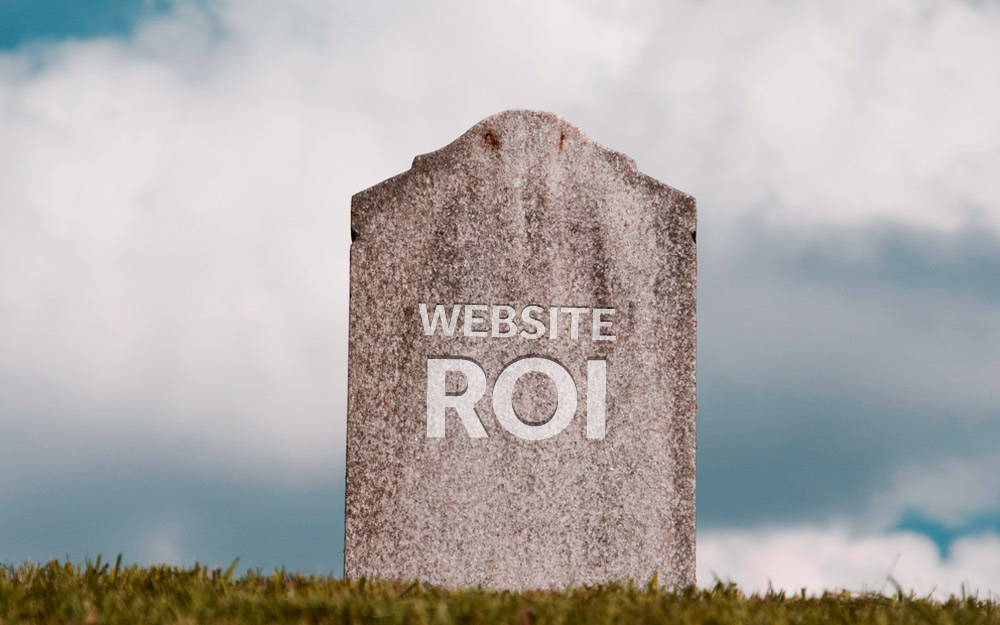 Some websites simply have to be "taken out to pasture" well before their time and, unfortunately, before ROI is achieved. Here are some of the most common reasons sites get redesigned early and ways to help yours avoid an early digital grave.
Read more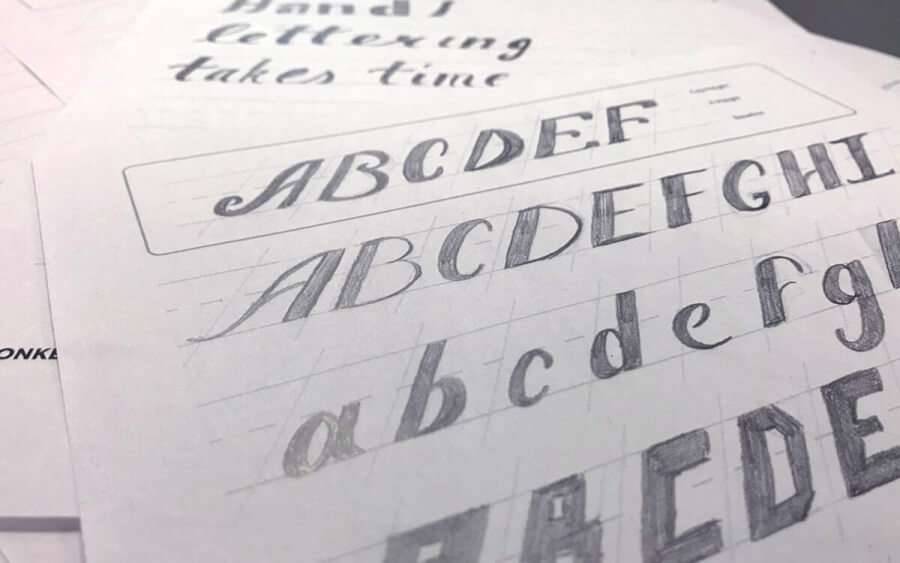 Creating a hand-lettered piece not only allows for unique layouts, but more flexibility between letterforms, and can evoke a very specific intention that can't be easily replicated.
Read more