Evolve Your Business
Monkee-Boy is an award-winning digital agency known for being the "missing link" in high-quality digital services. Located in Austin, Texas we've been on a 20-year mission to help leading organizations navigate the digital jungle and get amazing results.
Explore Our Services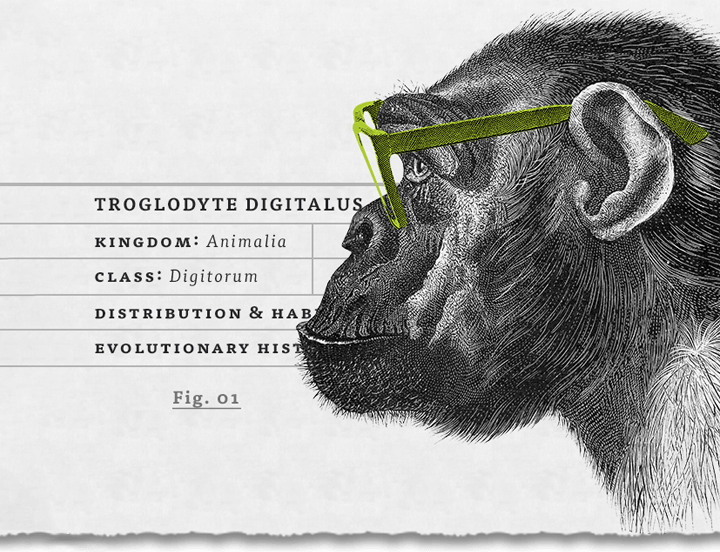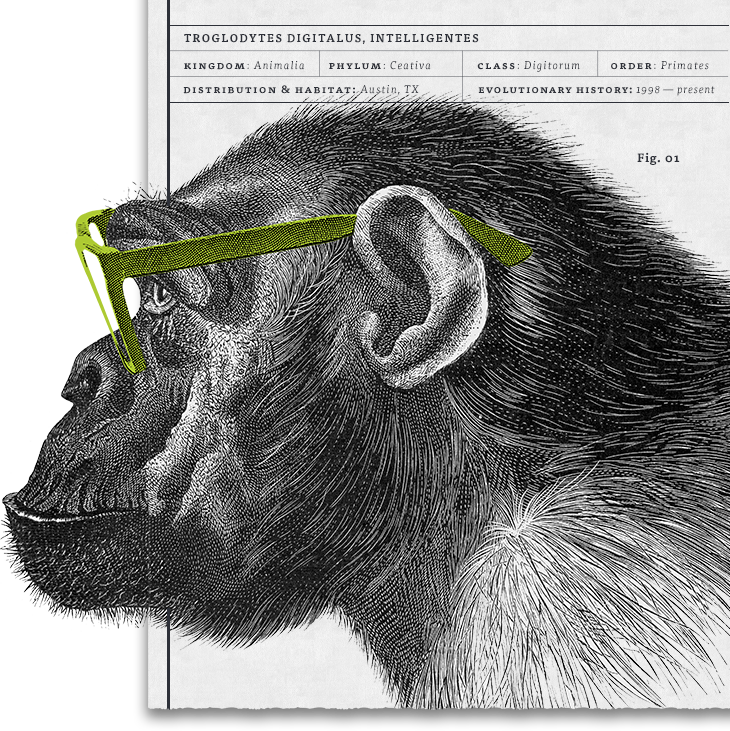 How We Help
We are humble experts who love to help and believe that the right combination of digital strategy, thoughtful creative, precise development, and data-driven marketing can accomplish any digital goal. The result is a sustainable evolution in your business.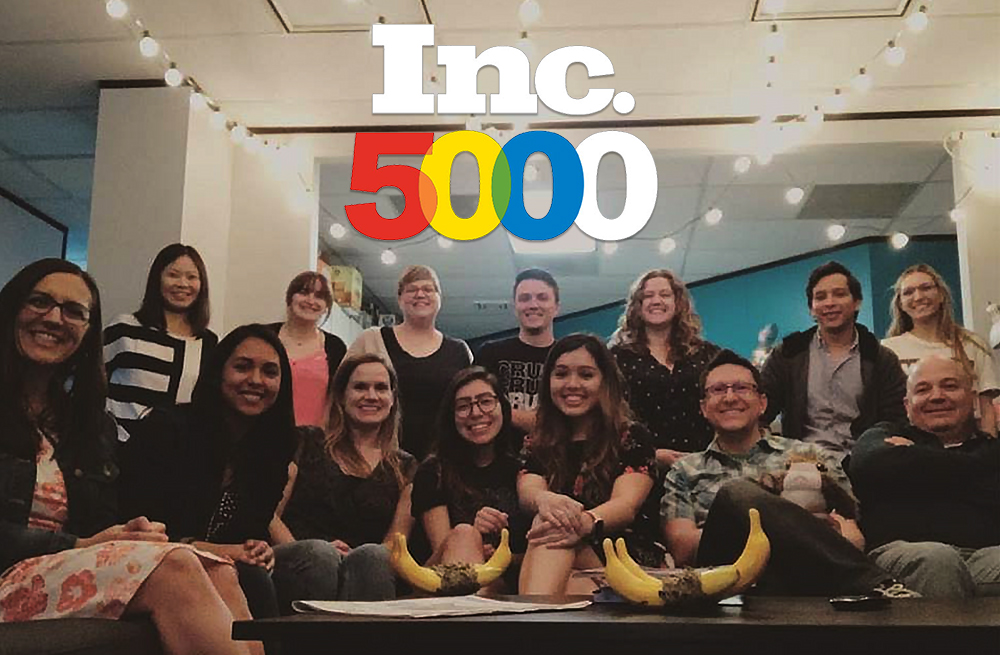 Monkee-Boy Named to Inc. 5000 Fastest Growing Companies
The Inc. 5000 list is a unique look at America's most successful companies in its most dynamic segment — independent small businesses. Guess who made the list this year...
Read more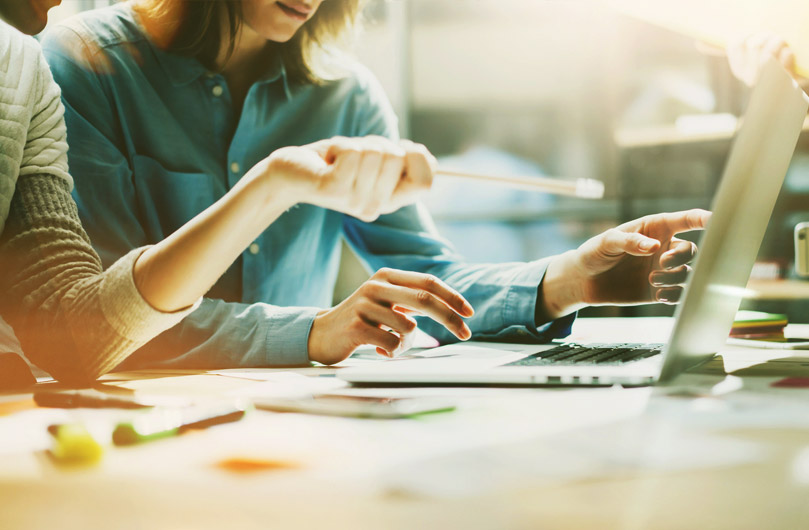 Six Reasons Web Accessibility Should Be A Requirement, Not An Enhancement
In this article, we'll explore six primary benefits a business can expect when they invest in building an accessible and inclusive experience and why web accessibility should be a requirement, not an enhancement, for your digital experiences.
Read more