We're Monkee-Boy
Your trusted guide to navigating the digital jungle
Monkee-Boy is a leader in creating, securing, and growing enterprise-grade WordPress web sites. We are on a mission to "build the web the world needs" by delivering compelling, ADA compliant, and incredibly easy-to-manage digital experiences.
Learn About Our Trusted Approach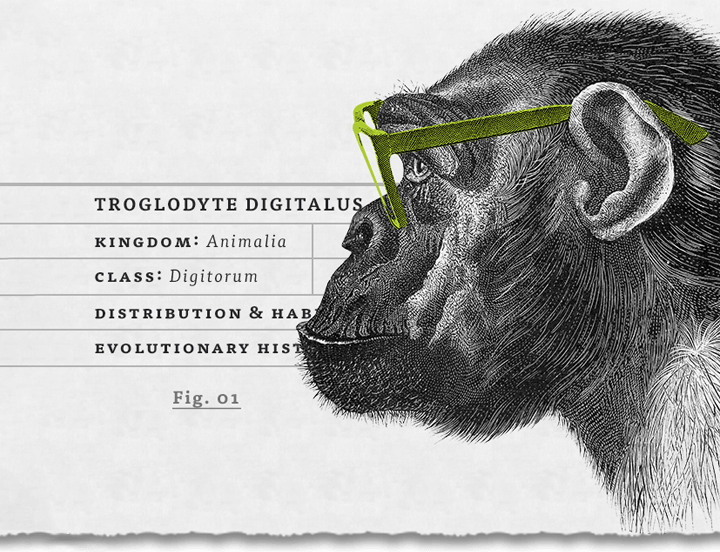 How We Help
Our full suite of web services allows us to build long term relationships with like-minded businesses and empower them to solve the web, throttle revenue, and evolve to have highly-effective digital ecosystems.
How COVID-19 Will Help Build The Web The World Needs
What the world needs to now, more than ever, is a web that is easy-to-use, welcomes those of all abilities, and allows us to navigate the new world order as efficiently as possible. In this article, we'll explore how COVID-19 might just be the catalyst we need.
Read more
Chart Your Course - The Web Accessibility Road Map
The second article in our "Road to Web Accessibility" series will guide you on how to formalize the path you plan to take to build an inclusive experience.
Read more