Solve the Web
Evolve Your Business
Monkee-Boy is one of Texas' leading digital strategy, web design, web development, digital marketing & maintenance agencies. Located in Austin, we've been on a 20-year mission to help serious organizations trailblaze the digital jungle.
Explore Our Services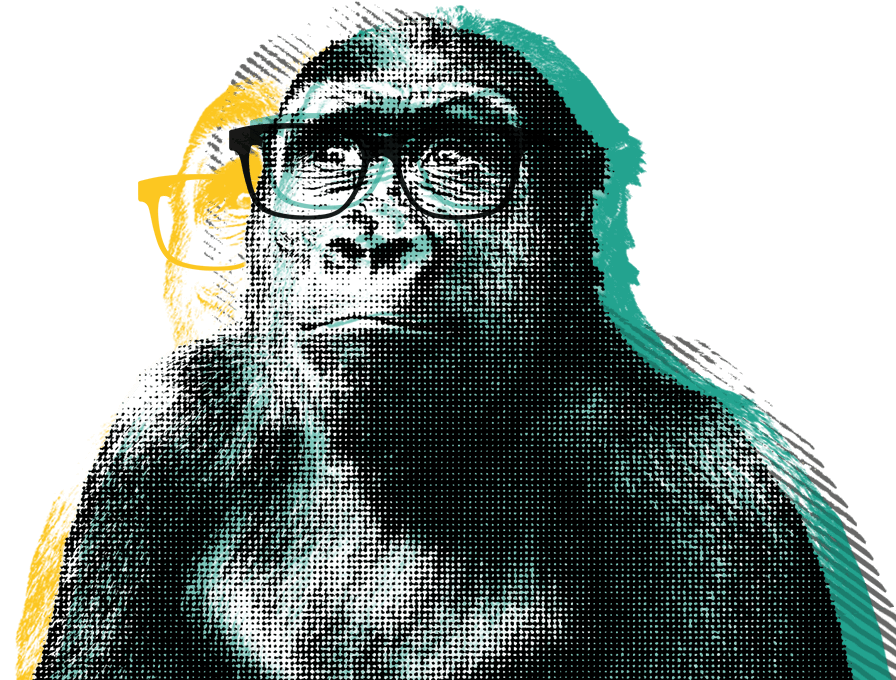 How We Help
We are humble experts who love to help and believe that the right combination of digital strategy, thoughtful creative, precise development, and data-driven marketing can accomplish ANY digital goal. The result is a sustainable evolution in your business.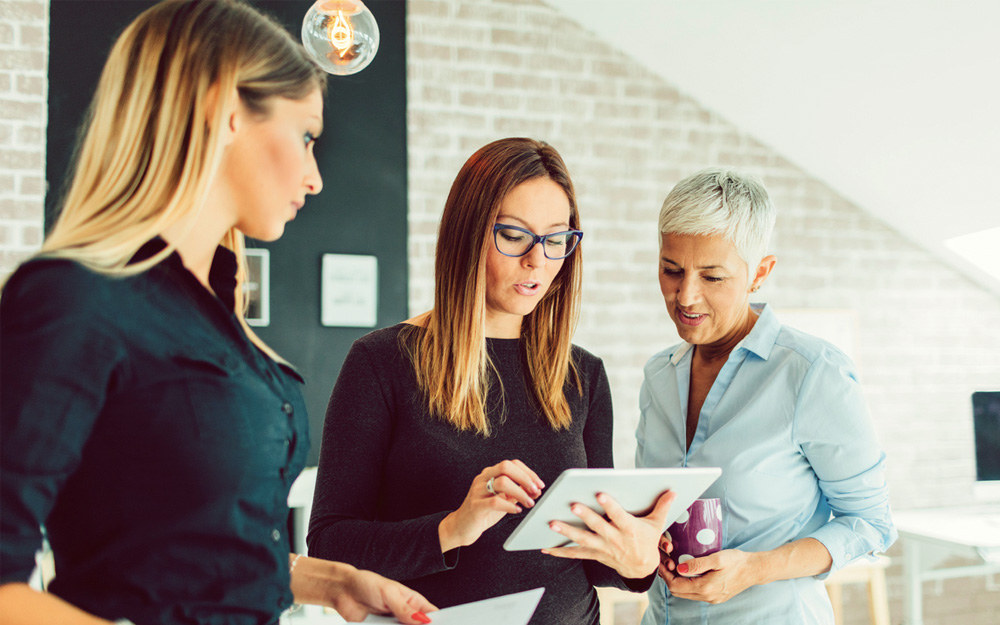 Need a way to expand engagement and exposure during your next transportation project? Drive into this post to learn about what a virtual open house (VOH) is and how it can help.
Read more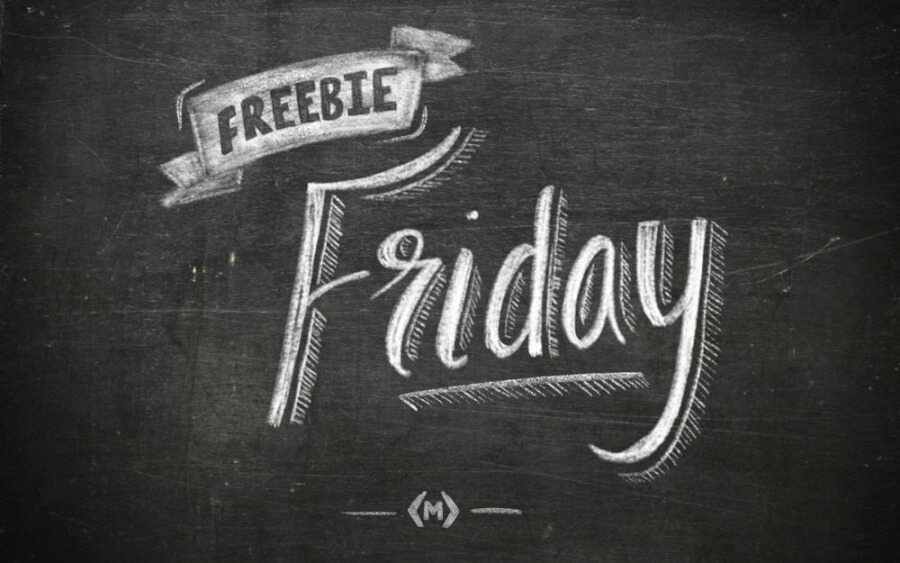 Creating pieces on an iPad can significantly enhance the flow of a lettering piece. You can start your beginning sketches using a pencil textured brush and transition to the refinement and inking stages relatively quickly.
Read more