We're Monkee-Boy
Your trusted guide to navigating the digital jungle
Monkee-Boy is a leader in creating, securing, and growing enterprise-grade WordPress websites. We are on a mission to "build the web the world needs" by delivering compelling, inclusive, and incredibly easy-to-manage digital experiences.
Explore Some Featured Work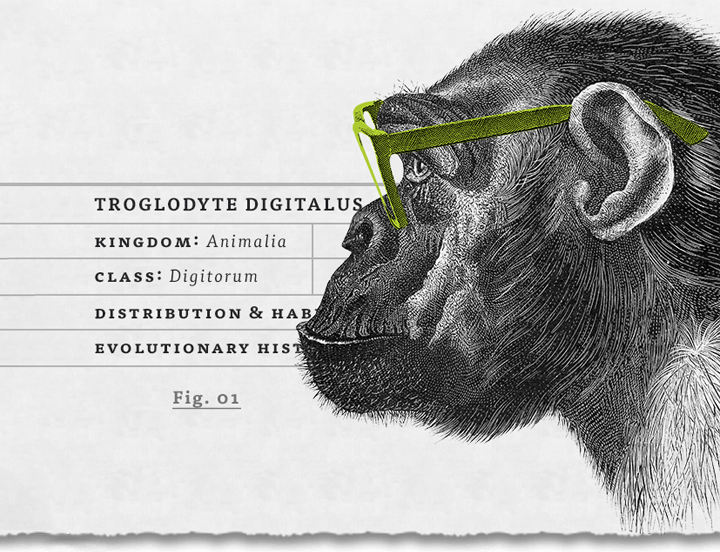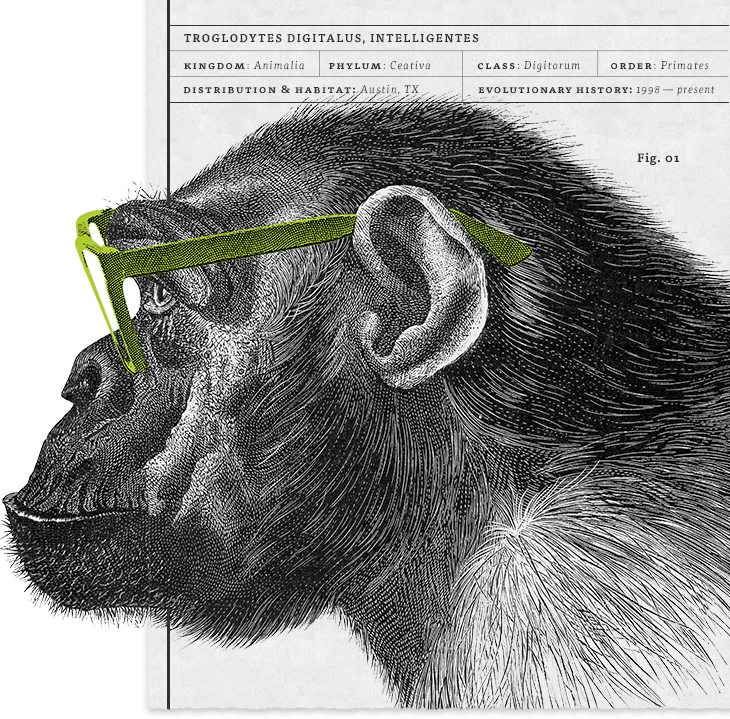 How We Help
Our full suite of web services allows us to build long term relationships with like-minded businesses and empower them to solve the web, throttle revenue, and evolve to have highly-effective digital ecosystems.

Cave Holdings Selects Monkee-Boy for New Website Project

Monkee-Boy Re-platforms CommunityViz.com for Texas A&M Agrilife Extension

Oct 19, 2022
|
Company Win
Bexar County Juvenile Probation Selects MBoy for New Digital Experience

Gray & Becker Launches New MBoy Experience To Begin World Domination

Sep 29, 2022
|
Company Win
TKMG Academy Taps Monkee-Boy for Ongoing Site Maintenance & Enhancements

Sep 14, 2022
|
Client Win
Edwards Aquifer Authority Gets Things Flowing with MBoy's Trusted Digital Diagnostic

Sep 13, 2022
|
We All Win
Shirley Lin Earns Elite CPACC Accessibility Certification through IAAP

Aug 30, 2022
|
Client Win
Pollution Systems Selects Monkee-Boy for Full Redesign Project

Monkee-Boy to Premier Click to Buy Services @ Pestworld 2022!

Aug 2, 2022
|
Company Win
Texas A&M's Community Watership Partnership Selects Monkee-Boy for Website Replatforming

Jul 28, 2022
|
Client Win
Texas School for the Blind & Visually Impaired Launches New E-Commerce Store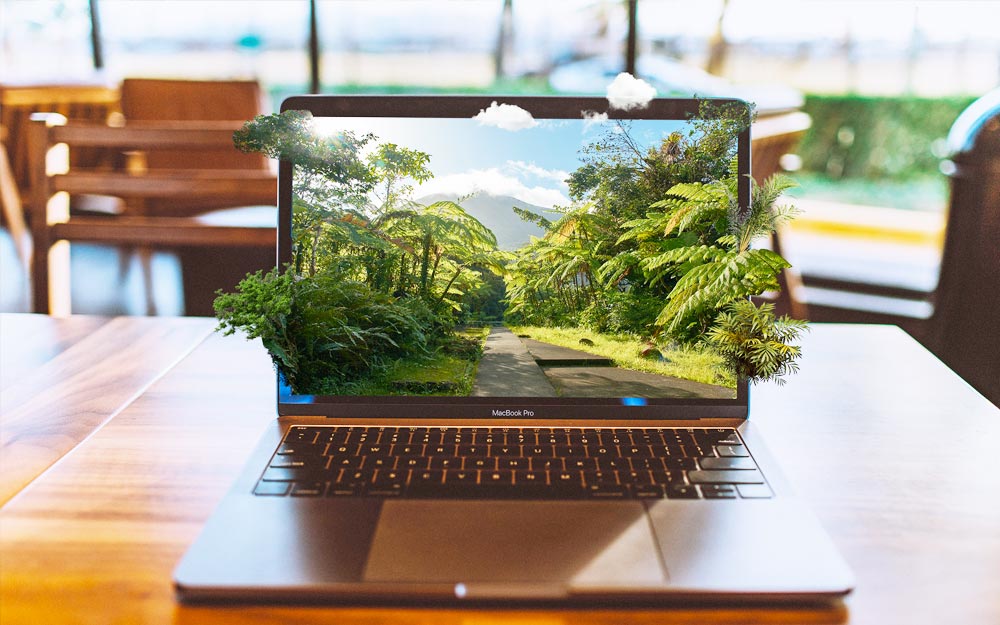 Navigating The Digital Jungle
At Monkee-Boy, we speak a lot about navigating the digital jungle. If you're a new customer or considering our team for a new project or program, this article is for you and will help outline what the digital jungle is, how it impacts your business and the things we think about daily.
Continue reading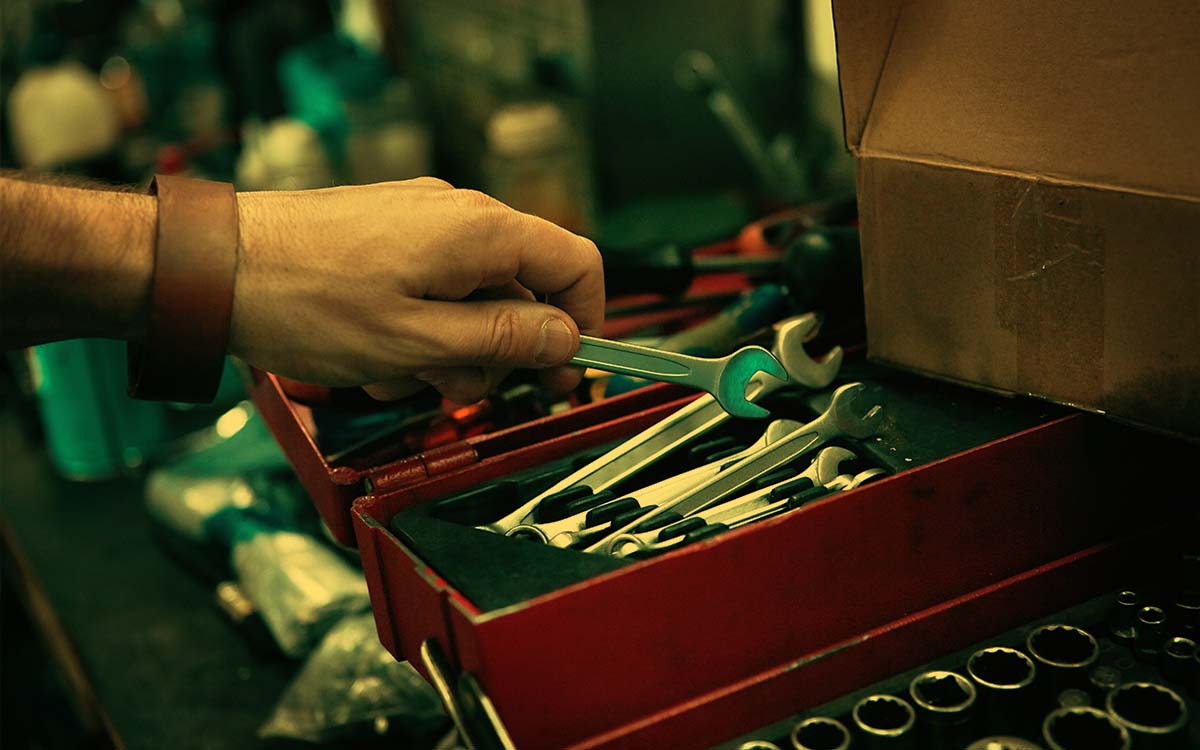 Why You Need a WordPress Maintenance Plan
Like most things that matter in life, your website needs ongoing maintenance and support. When you invest in a car, you bring it in for oil changes and check ups. When you invest in a home, you change your air filters and have your ac and heater tuned. Like all these investments, your website is going to need time and attention on a regular basis.
Continue reading