Solve the Web
Evolve Your Business
Monkee-Boy is one of Texas' leading digital strategy, web design, web development, digital marketing & maintenance agencies. Located in Austin, we've been on a 20-year mission to help serious organizations trailblaze the digital jungle.
Explore Our Services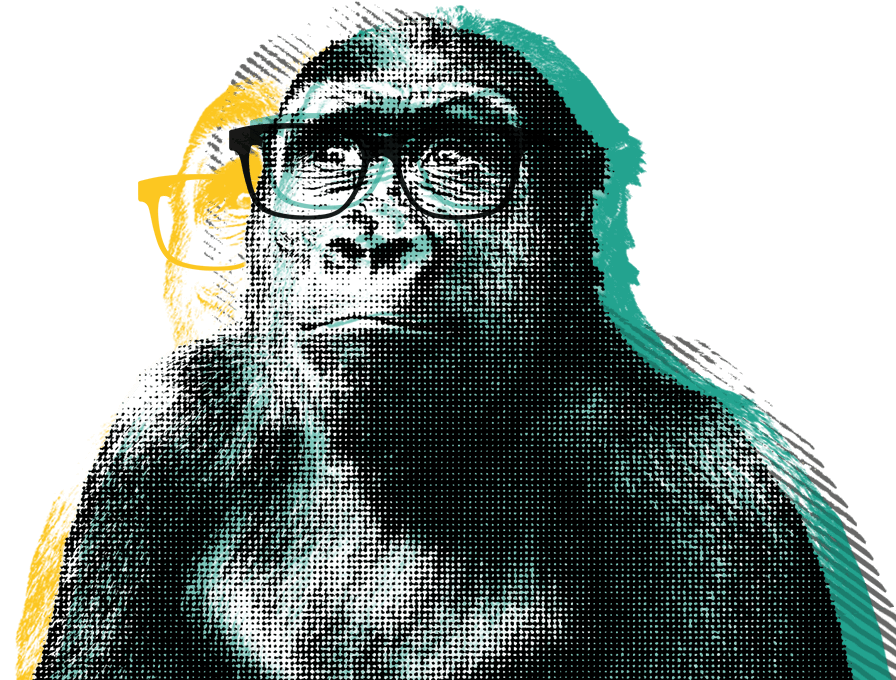 How We Help
We are humble experts who love to help and believe that the right combination of digital strategy, thoughtful creative, precise development, and data-driven marketing can accomplish ANY digital goal. The result is a sustainable evolution in your business.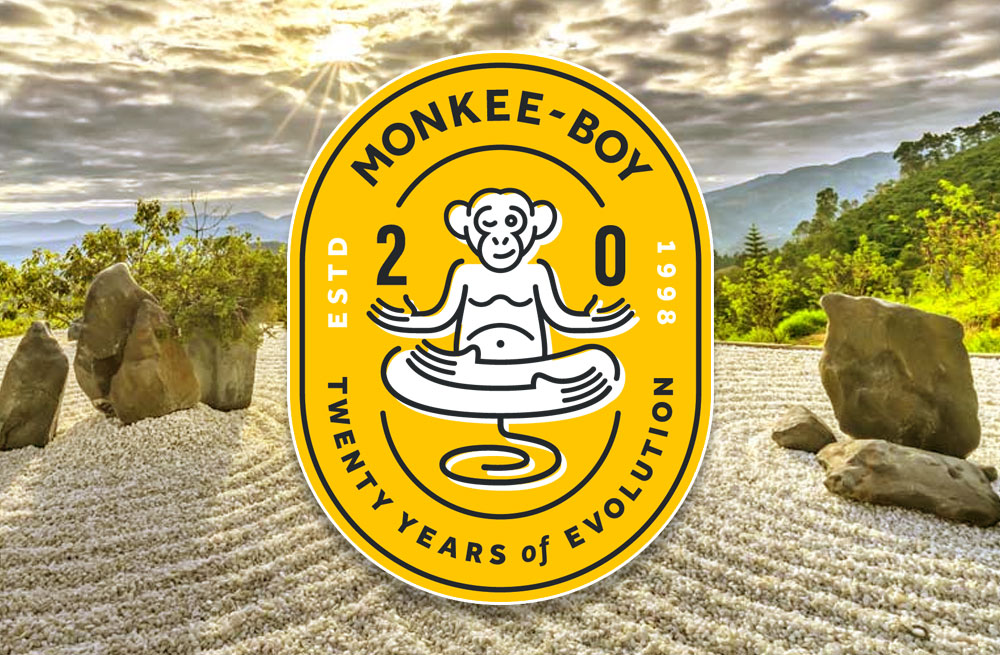 After rolling out of our 20th anniversary year, we've taken a quick account of the lessons learned along the way that help make up our "secret sauce". We hope they give you an idea of how we work and might help you in running your business, too.
Read more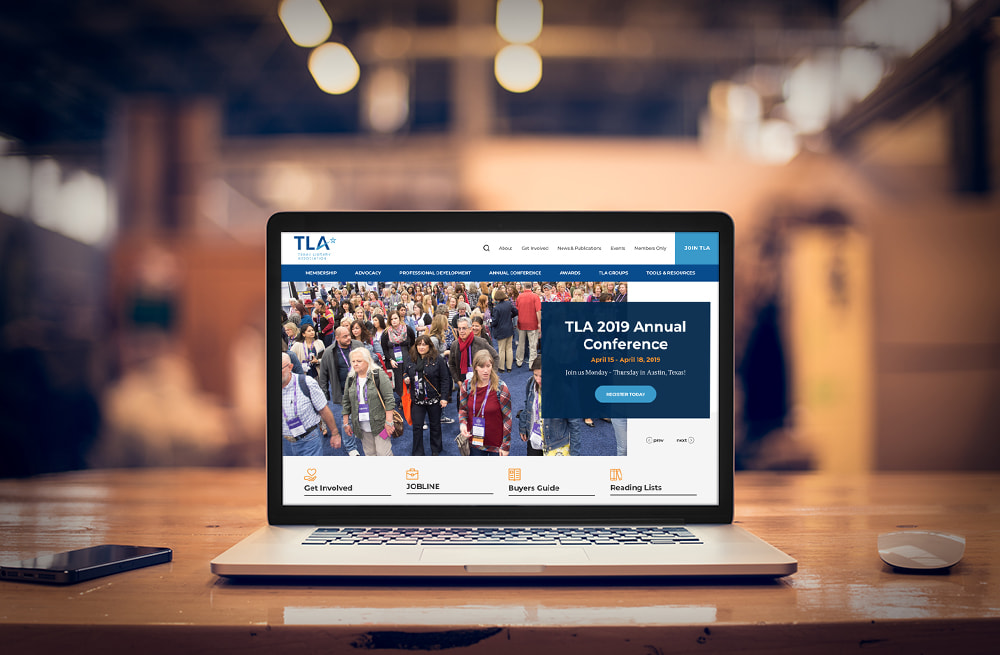 The Texas Library Association is the largest state library association in the U.S. To support their future growth and stay ahead of today's latest technology, TLA and Monkee-Boy joined forces for a website redesign!
Read more