Solve the Web
Evolve Your Business
Monkee-Boy is one of Texas' leading digital strategy, web design, web development, digital marketing & maintenance agencies. Located in Austin, we've been on a 20-year mission to help serious organizations trailblaze the digital jungle.
Explore Our Services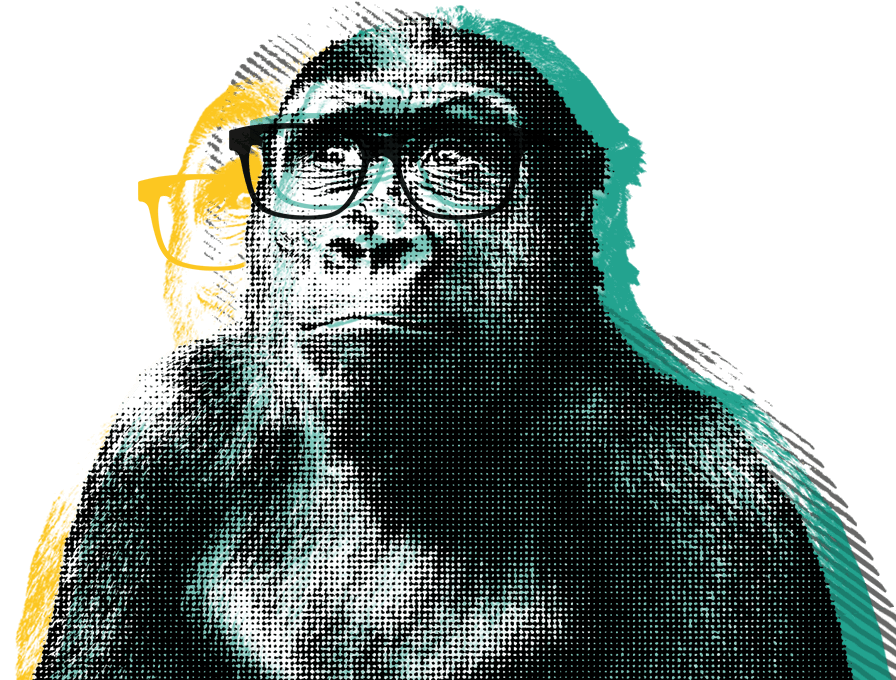 How We Help
We are humble experts who love to help and believe that the right combination of digital strategy, thoughtful creative, precise development, and data-driven marketing can accomplish ANY digital goal. The result is a sustainable evolution in your business.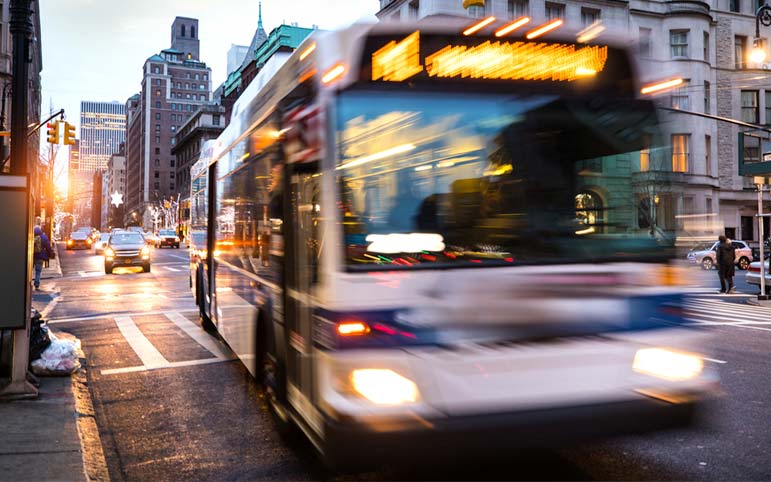 In this article, we'll explore the timeless concern of losing a digital partner to the proverbial bus and the common fears associated with selecting a qualified digital partner and how to address them.
Read more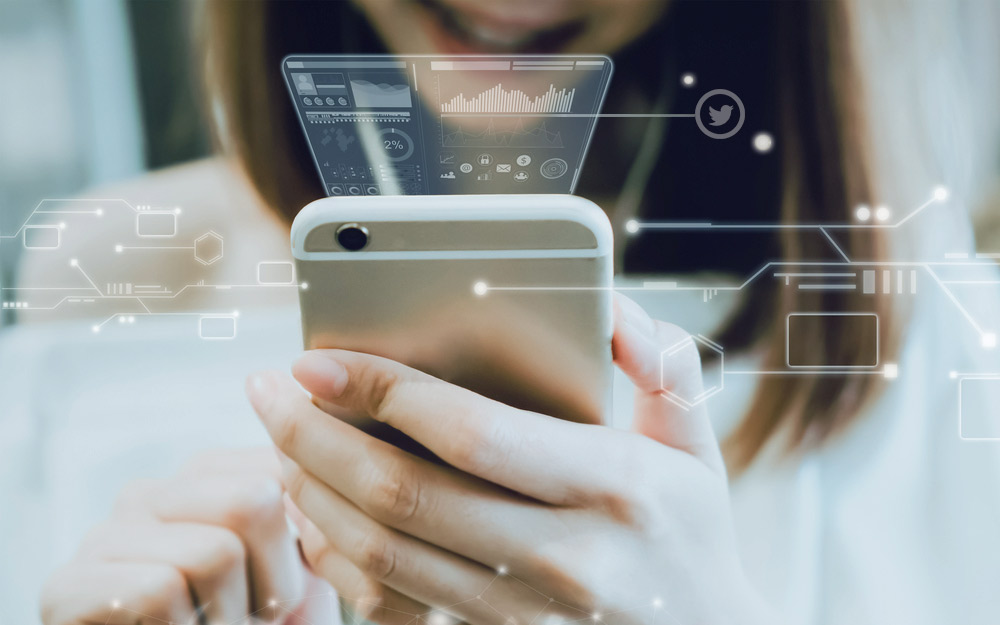 Looking to build an alert system for your upcoming project? In this in-depth article, we'll dig into the most popular options and break down the pros, cons, best practices, and all the pro tips you need to find the right solution for your next project.
Read more