Digital Strategy
The Path to Higher Ground
Digital strategy leads every conversation. It's intentional.
It's based on real data and drives all decisions. It ensures all stakeholders are aligned, all ideas are considered, and we collectively have a crystal clear picture of what needs to be done to solve the web for your organization. Here are some of our strategic tools.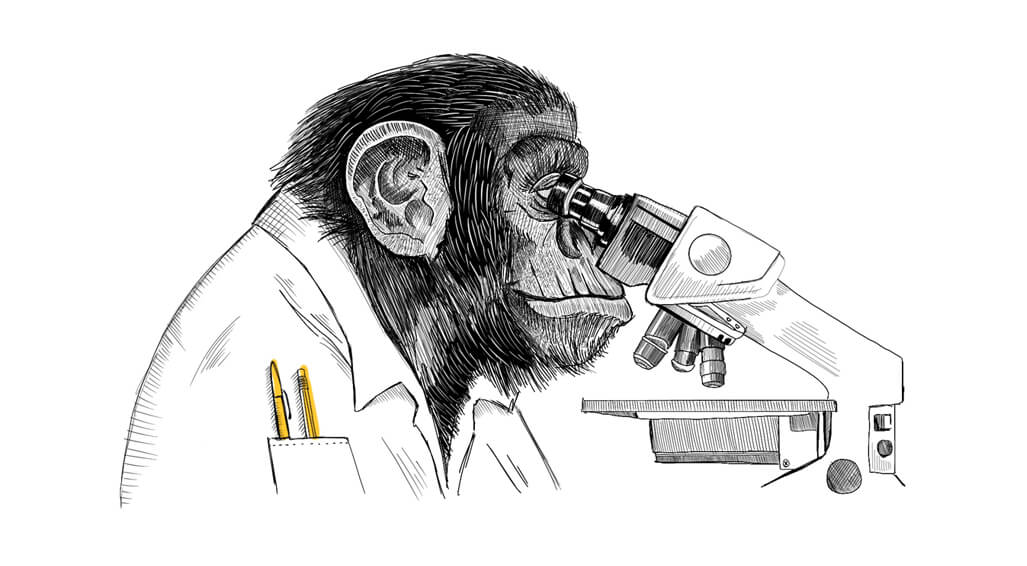 Digital Diagnostics
Before doctors and medical advisors prescribe any medication or treatment to their patients, they take their pulse, run some tests, and ask a ton of questions to wrap their head around the current state of things. They do this before prescribing a solution because if they didn't, it would be "malpractice." Why should your digital partner behave any differently?
How We Will Approach Your Project
It is hard for any agency to provide qualified recommendations without properly understanding the makeup and challenges of your organization & website. As such, before we prescribe any solutions, Monkee-Boy's digital strategy team will work diligently to learn about your stakeholders, goals, user experiences, business needs, content, technology, infrastructure, and more. It's our way to validate the challenges, reflect back on how we see things, and develop a plan to guide your organization to higher ground.
We call this our "Digital Diagnostic" which has been trusted over 25+ years, across 100's of projects, and is what differentiates Monkee-Boy from the pack.
Stakeholder Alignment
Imagine for a second, you're paddling in a canoe with the stakeholders of your digital project. Are they rowing in the same direction or even heading to the same destination?
We usually find some stakeholders are rowing forward, some are side stroking, and some are occasionally back peddling. This can lead to a relatively disjointed and disappointing journey.
Our digital strategy team will ensure that our collective teams are aligned from Day 1 and raise awareness to any disconnects that might capsize the project.
Messaging Exercises
It's not uncommon that some stakeholders find it difficult to express their vision and priorities. We have a solution – our Messaging Hierarchy.
As part of each project, we'll help walk your team through a fun exercise that will open the lines of communication between your team and ours. This exercise will paint a clear picture of how your team sees where the business is now vs. how you'd like to be perceived in the future.
We have been told by most of our clients that they wish they had completed this years ago to help solidify their brand, messaging, and approach. It's fun, painless, informative, and might include prizes!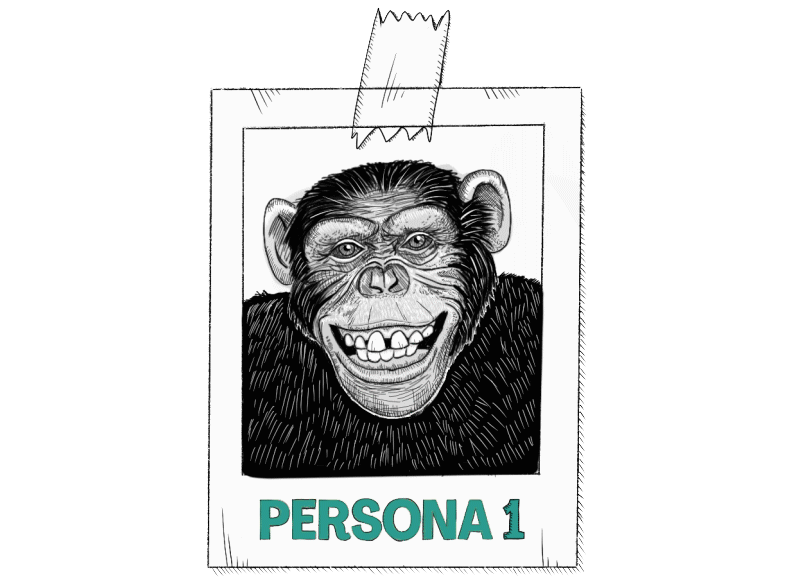 Audience Personas
Solving the web normally comes in the shape of getting the right users to your site and then getting those users to do something that helps your business evolve. As such, properly identifying who your audiences are and what their goals, needs, concerns, and motivators are is critically important to collectively build a successful journey for them in the new experience.
Each project will include a deep dive into your target audiences to allow the collective project team to get into your users' headspace and craft a journey that works for them and gets results for your team.
Qualitative + Quantitative Research
Monkee-Boy's digital strategies are based on a combination of real data and our collective experience of building websites for two decades. Our research is comprehensive and includes many things from auditing your competition, reviewing your analytics, SEO analysis, social profile review, auditing business assets, researching comparable industries, exploring technological advancements that might apply, and more.
This approach allows for the generation of new, innovative ideas that can help set your project and business apart from the competition.
Content Audits
How do you feel about your site's content? Is it performing for your users? How is it ranking in search results? Is it being shared as much as you'd like?
Many of our clients have no idea that the content they have is not the content they need to accomplish their goals. Monkee-Boy's in-depth content audit will ensure that all content is accounted for, reviewed from a quantitative and qualitative standpoint, and included as part of our holistic review as we formulate the strategy for your project.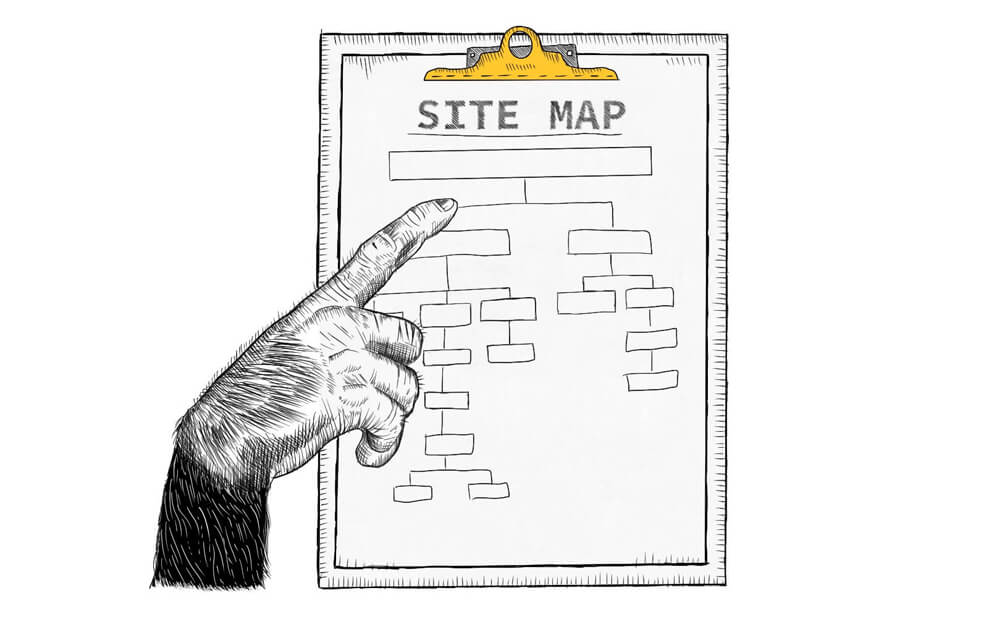 Information Architecture
A robust information architecture (aka "sitemap") is a clean organization of what content should be included on your site, how it will be organized, and from a high level, what types of content should be on each page.
Creating a sitemap helps lay the groundwork for planning, creating, distributing, and managing your site's content and carving out the different paths your audiences will travel when they arrive.
Responsive Wireframes & Prototyping
Once we have a holistic understanding of the project goals and requirements, it's time to start constructing the blueprints for your site. These are called "wireframes" (or "wires") and are the first step in creating your new digital experience. The goal of wireframing is to showcase how the site will work across desktop, tablet, and mobile experiences. Our wireframes will help demonstrate how users will navigate the site, show how content is prioritized on different pages, and how your website will engage users.
Creating comprehensive wireframes that include both desktop and mobile views will paint a clear picture for everyone involved. Our research and experience, coupled with your goals, business practices, and user needs, will help you solve the web. Once approved, it's off to design!
Trusted by Texas's Favorite Brands