Department of Information Resources (DIR)
DIR-CPO-4406 - Comprehensive Web Development and Managed Services
---
Howdy, We're Monkee-Boy!
Monkee-Boy is a digital agency for organizations that believe in building highly inclusive and effective online experiences. We believe that the right combination of strategy, empathy, and smart solutions can solve any problem. For 20+ years, the Monkee-Boy team has helped to guide businesses through the digital jungle, been stewards for their investment, and consistently produced both measurable results and memorable happy dances.

Oh yeah, we've also been told that we're pretty fun to work with.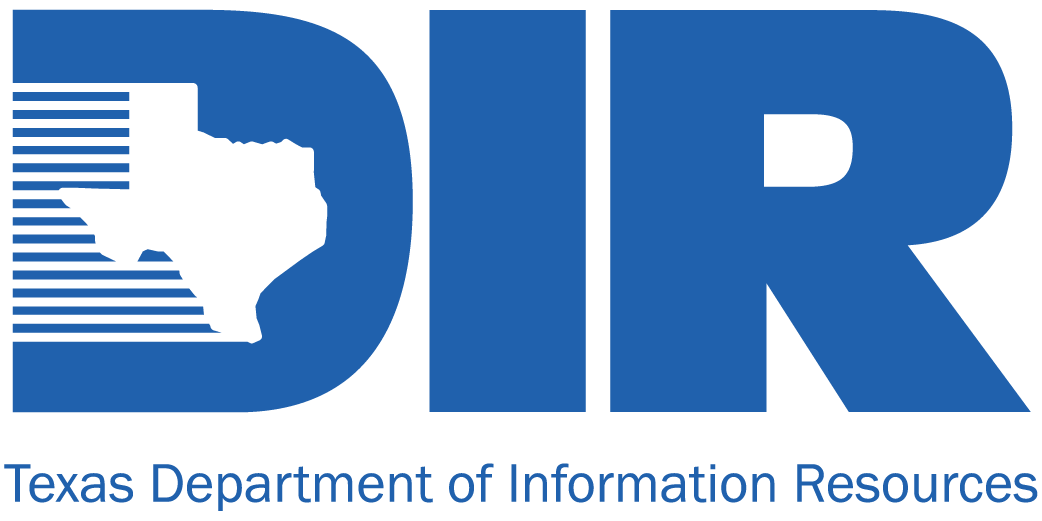 Monkee-Boy is proud to be selected by the Texas Department of Information Resources (DIR) to provide Comprehensive Web Development and Management Services under the DIR's Cooperative Contracts Program. The page contains information related to our services, DIR contract details, and how to engage if you feel we might be a good fit.
Some kind words from other DIR clients
Contact Information
DIR Contract Number: DIR-CPO-4406
Contact Name: Aaron Bramwell
Address: 9390 Research Blvd, Kaleido II, Ste 425, Austin, Texas 78759
Phone: (512) 335-2221 ext 100
Email:

[email protected]
Helpful DIR Links
Warranty & Refunds
Monkee-Boy uses best practices in every phase of the project and has built a solid reputation for building quality products and being accountable for the results. As such, Monkee-Boy provides warranty services on most products and services to ensure that they are free from bugs and defects. If a defect in workmanship is found after review, Monkee-Boy will repair the defect in a timely fashion.

To help account for the ever-changing digital jungle, Monkee-Boy highly recommends subscribing to an ongoing digital optimization program that provides ongoing site health checks, backups, security, link checking, validation, and browser checks to ensure the highest quality experience for your site after it goes live. This will help retain and grow the value of your website.
When appropriate, return policies on services rendered will be provided. The specifics of the return policy depend largely on the service in question. All issues are reviewed and handled on a case-by-case basis.
Here's a little taste of how we think...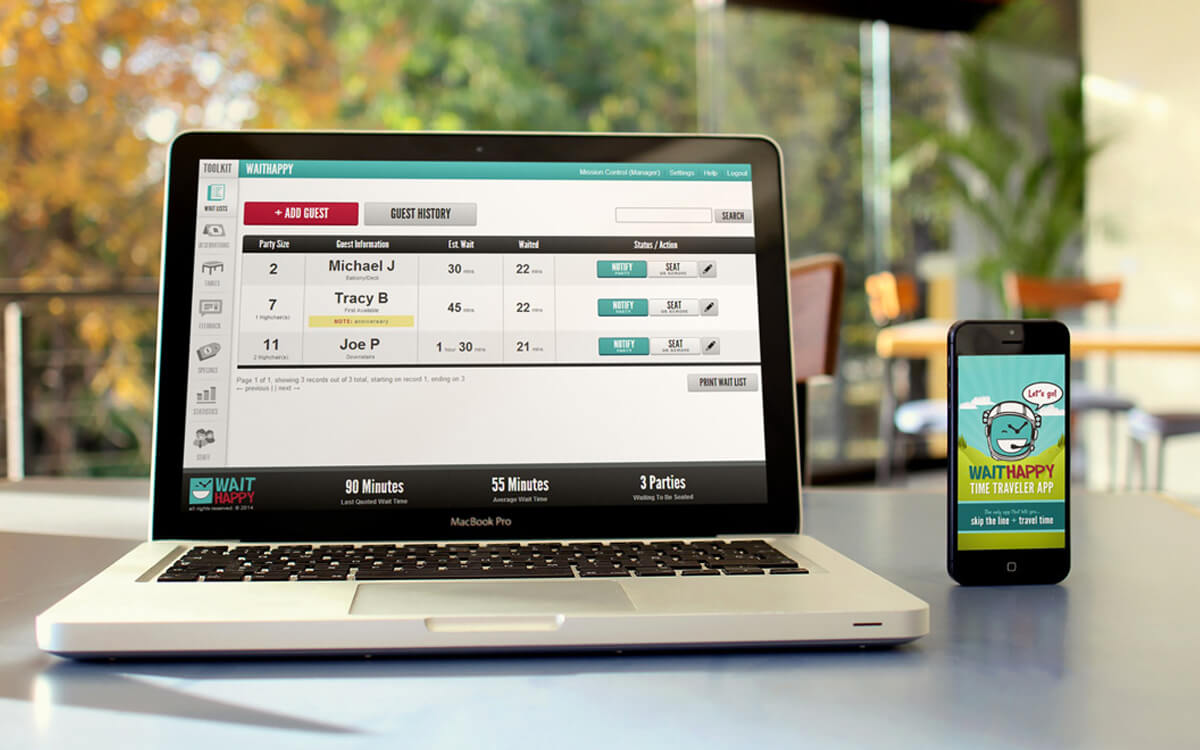 In today's SEO climate, where Google penalties can result in all of your web pages getting removed from search results, hiring the wrong SEO company can have disastrous implications on your ability to conduct business.
Read more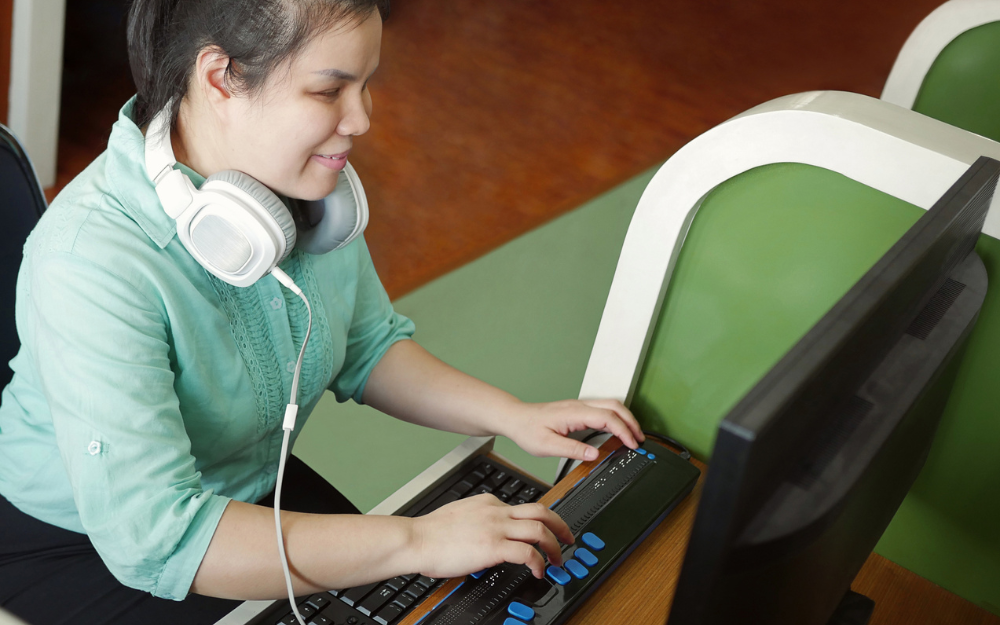 New year, new site? If 2023 the year you're planning for a website overhaul or upgrade, this article will help unpack why we believe web accessibility should be a core requirement.
Read more