Digital Marketing
Your Signal Through the Noise
With hundreds of millions of Internet users sifting through more than a billion websites, how do you get the right users to your website and get them to engage? You guessed it - Digital Marketing.
Strategy and Consultation
Similar to how we solve the web for clients getting new sites up and running, Monkee-Boy also builds holistic internet marketing strategies that encompass all aspects of running and marketing your business online.
Our strategies are based on real research and data to consider every detail of your company, industry, and previous marketing efforts so that you can make qualified decisions about your business.
Digital SWOT Analysis
Need an independent analysis of how your website is working? Ever wonder where there are opportunities for improvement and what weaknesses might be impacting your site's results? Ever been curious about what threats that might be lurking around the corner?
If so, Monkee-Boy's Digital SWOT Analysis is right for you. Through our licensed and proprietary tools, our strategy team will provide you with a comprehensive analysis of your website. We'll highlight essential details of what the issues are, why they're important, how to fix the problems, and the order they should be tackled.
Search Engine Optimization
Being a leader in on-the-level, evergreen SEO practices, Monkee-Boy has been king of the jungle in Austin for almost 20 years. We have produced reliable, sustainable results in extremely competitive industries and markets across the nation. We promise to help you drive more qualified visitors to your website to increase your conversions. Meaning more money in your pocket and ultimately that your SEO investment pays for itself many times over. Our SEO services can include an initial situational analysis, technical assessment of your site, keyword research, ongoing on-page, and off-site optimization.
Local Search Optimization
Since the rapid adoption of mobile devices since 2010, an ever-increasing number of potential customers are turning to local search for locating businesses in their area. Every company that provides locally based products or services needs to rank in local search, plain and simple. Local search optimization combines several techniques outside of typical SEO to establish your website's connection to a geographic location.
Local search optimization services can include creating search-friendly markup for your contact information, optimizing local profiles and directories, and updating social profiles with local integration.

Digital Advertising
Online advertising can be a great way to catch the eye of potential viewers and to re-target previous website users. For years, Monkee-Boy has helped companies plan and execute successful advertising campaigns. We can help you institute search engine, social, or pay-per-click advertisements and set-up tracking of these campaigns so that you can instantly access data on your ad's efficiency.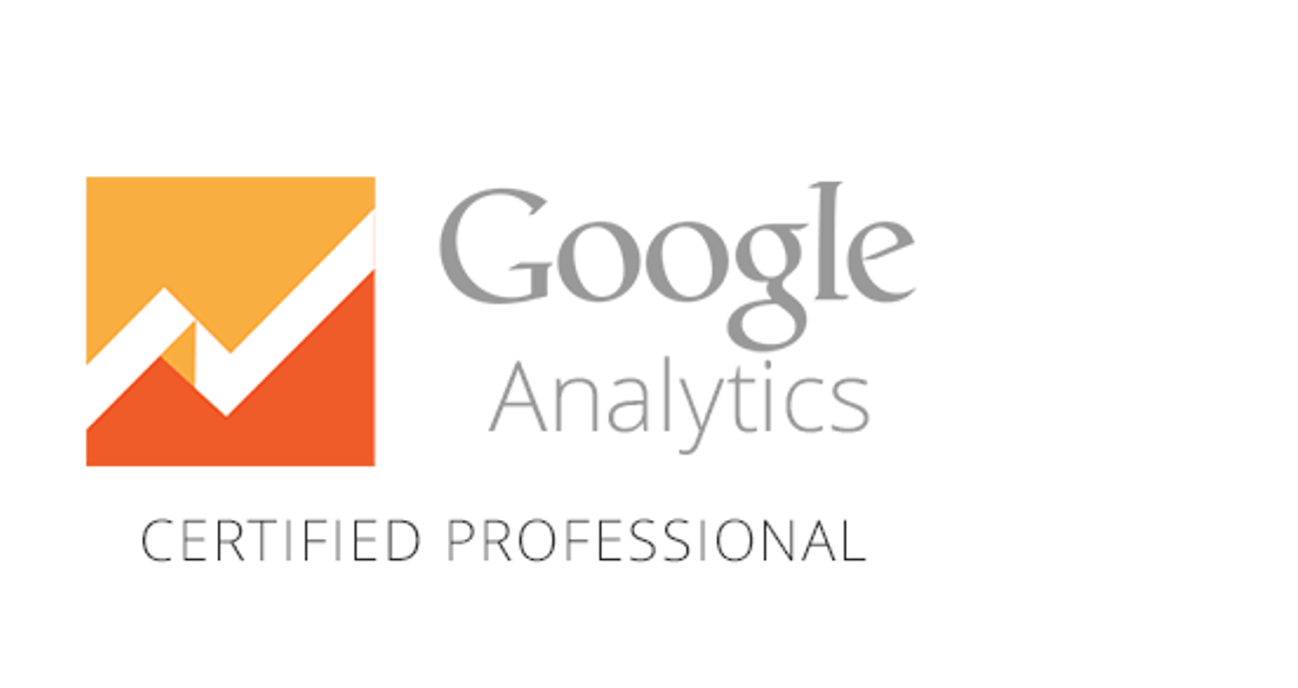 Advanced Analytics, Implementation & Strategy
The beauty of the web is the fact that you can measure everything! You can tell immediately what's working or where improvement is needed, where people click and where they don't, and even where friction on your conversion forms is causing issues – it's really quite incredible. Having the data and understanding what the date means, however, are two very different things. Luckily Monkee-Boy can help your organization the same way it has helped businesses ranging from Fortune 500 to small nonprofits.
We're Google Certified and highly skilled at creating measurement plans, unique conversion funnels, event tracking programs, and easy-to-read custom dashboards so you can easily see and, more importantly, understand the results. We can also provide ongoing digital strategy and execution programs based on the empirical data your site generates.
Social Media Marketing
Social media marketing is now a substantial component of marketing your brand online. Strategic integration of social media campaigns can lead to increased site traffic, more significant community presence, and strengthened brand identity. Increasing lead generation, improved customer experience, enhanced SEO, and more. It's incredible. Monkee-Boy's marketing team continually monitor social trend analytics so that any engagement strategies we plan and deploy are beneficial and sustainable for your business.
Email Marketing
E-mail is a guaranteed method for contacting any potential customer. More people use e-mail than any other form of online communication. Once a customer opts-in to your mailing list, you have direct access to their browsing experience. So instead of only targeting specific groups through social campaigns, get your message in front of all of your qualified potential customers. A consistent and well-planned email campaign will help you build a loyal client base and maintain the attention of your fans.
Content Marketing + Strategy
Publishing professional, searchable content is a crucial element of building websites that engage users and rank highly in search engines. By delivering quality content consistently, you can captivate your target audience at every stage of your prospect's decision-making process. Monkee-Boy has over 20 years of experience designing content that improves SEO, conversion, and lead generation. We'll help you develop a solid content strategy that targets your market and improves the overall quality of your website along the way.
Lead Generation + CRM Systems
Gaining leads can be a taxing endeavor on behalf of your company. Often manual campaigns do not produce results and can become overwhelming. Monkee-Boy has several tactics for bringing qualified leads to you quickly and accurately with the use of marketing automation software, lead scoring, and CRM systems.
Trusted by Texas's Favorite Brands