Web Design
Compelling Digital Experiences for All Devices
Monkee-Boy's creative services encompass website design, digital branding, site enhancements, product design, UX design, and more. Our thoughtful approach helps evolve brands online in a way that ensures consistency, accessibility, alignment, and delight.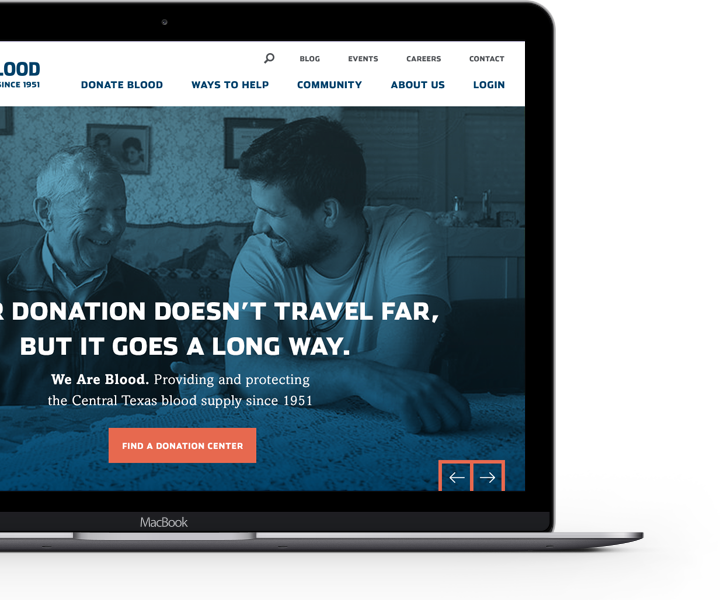 Award-winning Responsive Web Design
Monkee-Boy has been creating custom digital experiences for over 25 years. Through this time, our award-winning Creative Services team has built compelling & effective experiences and evolved digital brands in almost every major industry. We know what works well, what might cause issues, and what pitfalls lay ahead.
Whether you're a small business swinging into the online world or a mighty corporation dominating the digital canopy, we've got the skills to find the perfect visual solution for businesses of all sizes.
UX/UI Consulting
Sometimes you have a great development team, but your site/product looks like it was designed by... a developer (no offense, dev team!). In cases like this, the Monkee-Boy Creative Services team can take a holistic look at your project and provide design leadership to ensure your users and business have a great experience.
Email Newsletter Design
We all get a ton of emails, and most look pretty "meh." Let Monkee-Boy help evolve your email vibe with custom-built, fully responsive email designs. We can help you put your best foot forward and stand out in the crowd to get better open and click-through rates.
Digital Branding
In many ways, your website and digital properties create a fully immersive representation of your brand and are accessible 24/7 to visitors across the globe. Logo usage, fonts, and colors are great and still very important, but what about formalizing the experience your users have as they navigate your digital brand online? At Monkee-Boy, we believe rethinking the traditional branding approach is critical to evolving your brand online.
It is incredibly important to consider how your brand is used throughout your site, mobile app, email signatures, online advertising, and beyond. But it's also essential to recognize how your user's interactive experience will add value, trust, and loyalty. Our creative team can help build or extend your brand beyond traditional mediums and develop a digital style guide to drive your brand forward.