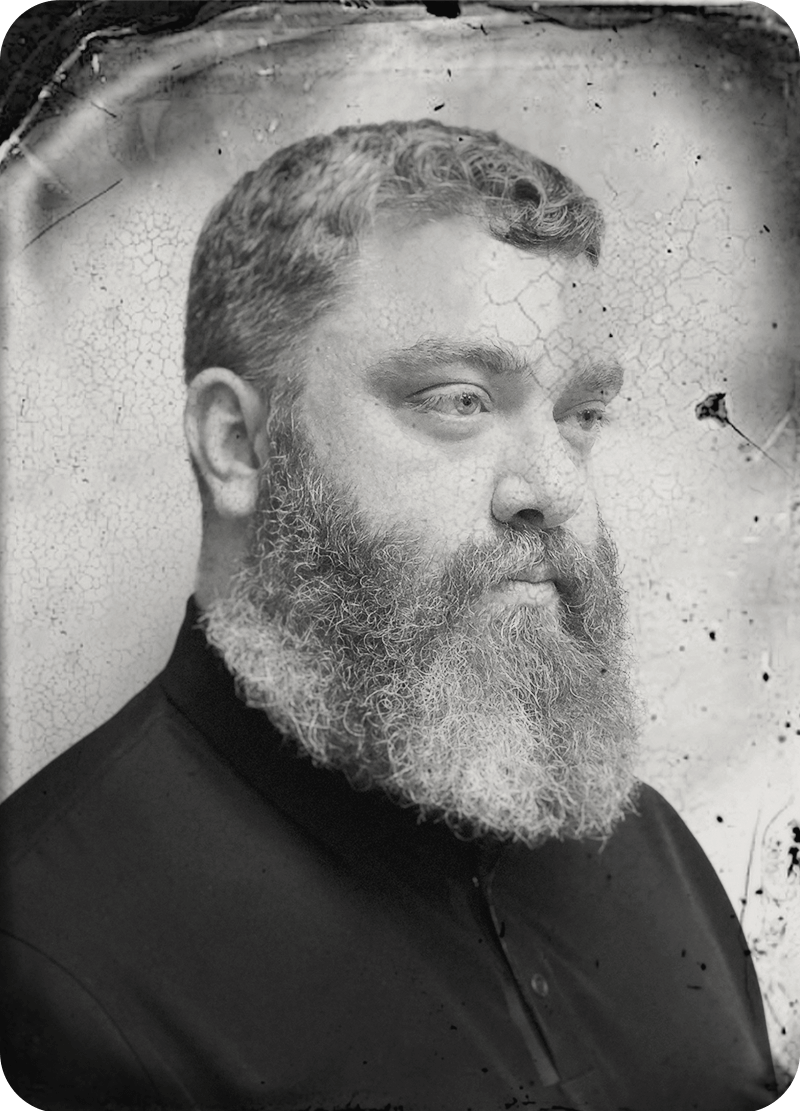 John Hoover
Senior Web Developer
John Hoover is our Senior Web Developer, working for almost 15 years in the industry. He is dedicated to developing and optimizing interactive, user-friendly feature-rich websites. John understands the importance of an open-source community and continues to contribute to it. Building a website from start to finish gives him a feeling of accomplishment he enjoys.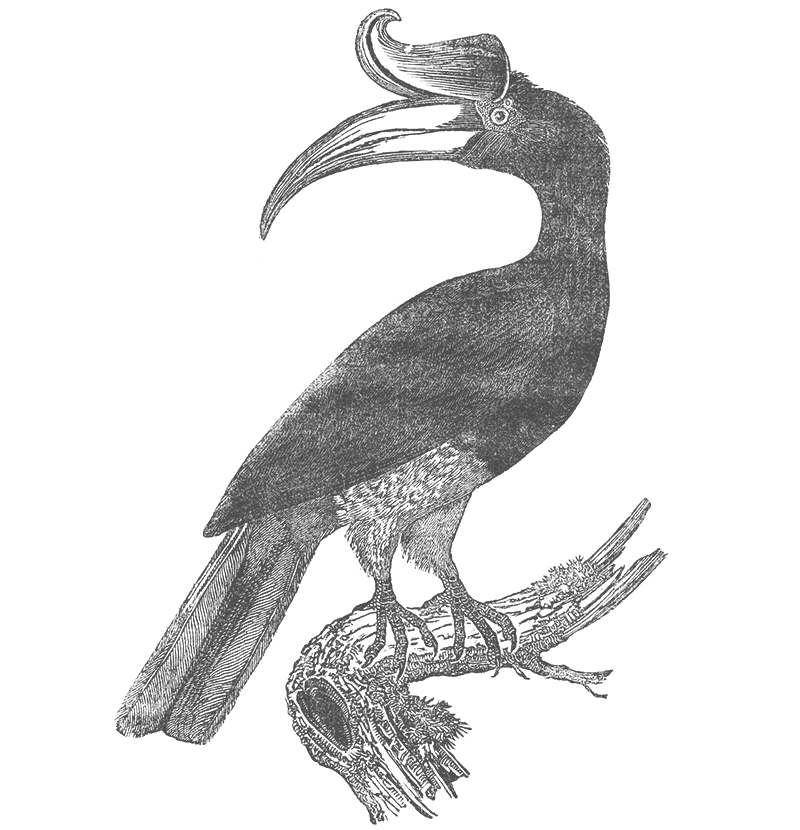 What do you listen to while working?
It all depends on the day. Hard and fast metal, electronic, or slower alternative. I have a very wide taste in music.
If you could write a food blog, what food would it be about and why?
It would be about foods that aren't as popular in the US. I've been trying to branch out personally and would take my readers on the adventure with me.
How do you decompress?
Right after work I like to watch YouTube. A mixture of cooking shows and tech channels.