Website Design
Creating rich and unique experiences across all devices that help support your brand, your vision, and your goals.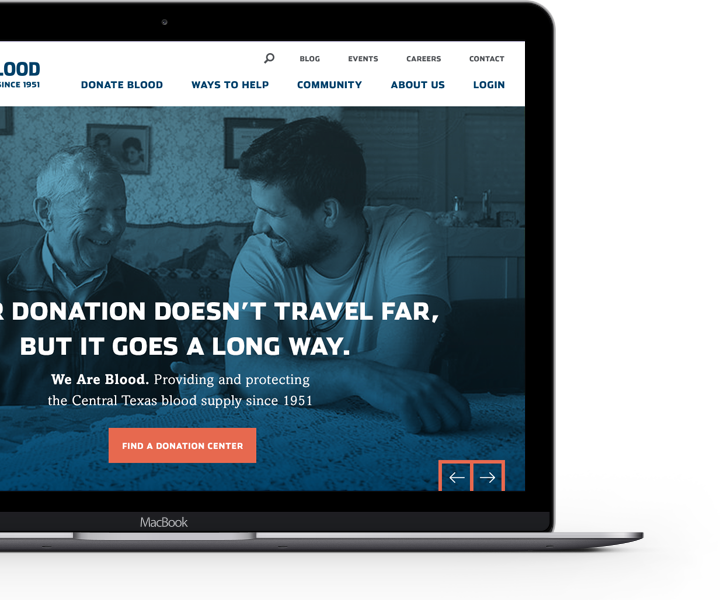 Responsive Web Design
We've been designing unique online experiences for over 20 years. Through this time we have come to know that no two businesses are the same – nor would you want to look just like another company, right? We get it. For each client, our award-winning digital strategy team creates a unique solution to evolve your digital brand. Have no fear, every Monkee-Boy website is fully responsive, and desktop, tablet, and mobile experiences are explored and considered each step of the way.
UX/UI Consulting
Sometimes you have a great development team, but your site/product looks like it was designed by, well, a developer (no offense, dev team!). In cases like this, the Monkee-Boy design team can take a holistic look at your project and provide design leadership to ensure your users and business have a great experience.
Email Newsletter Design
We all get a ton of emails, and most look pretty "meh." Let Monkee-Boy help evolve your email vibe with custom-built, fully responsive email designs. We can help you put your best foot forward and stand out in the crowd to get better open and click-through rates.
Digital Branding
It's time to think beyond the billboard. Your website and digital properties, in many ways, create a fully immersive representation of your brand and are accessible 24/7 to visitors across the globe. Logo usage, fonts, and colors are great and still very important, but what about formalizing the experience your users have as they navigate your digital brand? At Monkee-Boy, we believe rethinking the traditional branding approach is critical to evolving your brand online.
It is incredibly important to consider how your brand is used throughout your site, mobile app, email signatures, online advertising, and beyond. But it's also essential to recognize how your user's interactive experience will add value, trust, and loyalty. Our creative team can help build or extend your brand beyond traditional mediums and develop a digital style guide to drive your brand forward.