Website Development
Monkee-Boy's web development is completed 100% on-site, in-house, on time and to spec. We focus on the LAMP stack (Linux, Apache, MySQL, and PHP) – widely considered as one of the most popular open-source web platforms for the development and deployment of high performance, scalable web sites, and applications.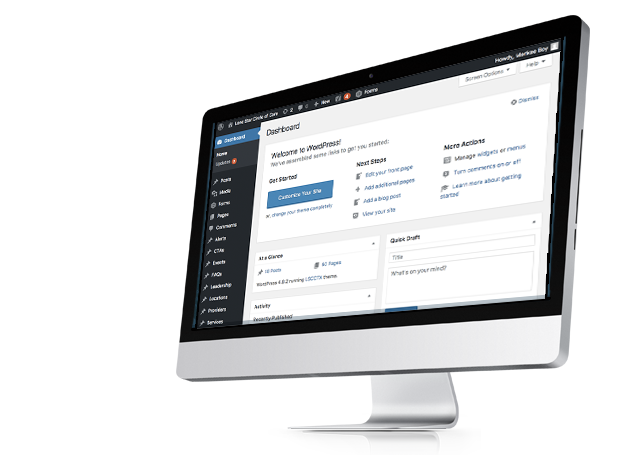 WordPress CMS Development
WordPress is the most beloved open-source CMS on the planet and for a good reason. It's nimble, quick, and can handle most business needs. When open-source is a requirement, we turn to WordPress to deliver.
To help support your investment in WordPress development, our dedicated maintenance team is happy to handle all major and minor updates to WordPress and its plug-ins. We proactively ensure things are safe and secure so you can focus on all of the other 20 hats you have to wear each day. Additionally, if you're looking for secure WordPress hosting, please let us know. Monkee-Boy's dedicated Habitat Server is the perfect place for your WordPress site, .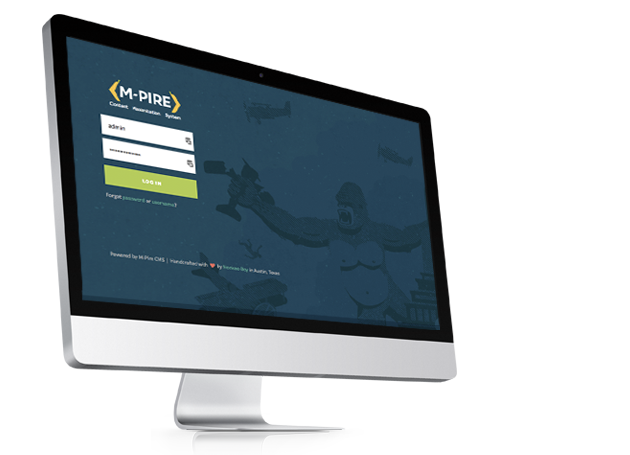 M-Pire Enterprise CMS
OTS (off-the-shelf) solutions are great – we use them all the time, actually – but there are times when they're not the right tool for the job and a business needs a custom solution to get it where it needs to go, without compromise. When projects need something powerful and a custom solution is required, we utilize our M-Pire Enterprise CMS.
M-Pire is a custom-built content management system, developed on CakePHP – one of the most widely supported open-source PHP development frameworks. Trusted by multi-million dollar organizations across the United States, and built in response to the pain points and limitations associated with open-source and OTS solutions, M-Pire allows for unlimited design possibilities, flexible layouts, crazy-advanced functionality and integrations, multiple review environments, and no ongoing, monthly security updates (like WordPress).
Features Include:
Contextually built navigation and tools to fit your business and business needs like a glove;
Advanced Page Builder technology to easily mix and match content types to build custom layouts that work on any page and all devices;
Advanced scheduling, publishing, and holistic management of content;
Dedicated development, staging, and productions environments;
Advanced SEO capabilities (thanks to our Marketing team's input);
Automated image compression to trim the fat but keep the quality;
Two-step security (browser and CMS login);
Integration with almost any 3rd party or internal system;
A lightweight framework for quick loading;
Social media open graph functionality;
User management and privileges;
Integrated Google Analytics dashboard;
Integration with Monkee-Boy's ticketing system;
Installed where you want it & your's to keep if you want to take it to go;
The ability to go take your business anywhere it needs to go without looking back!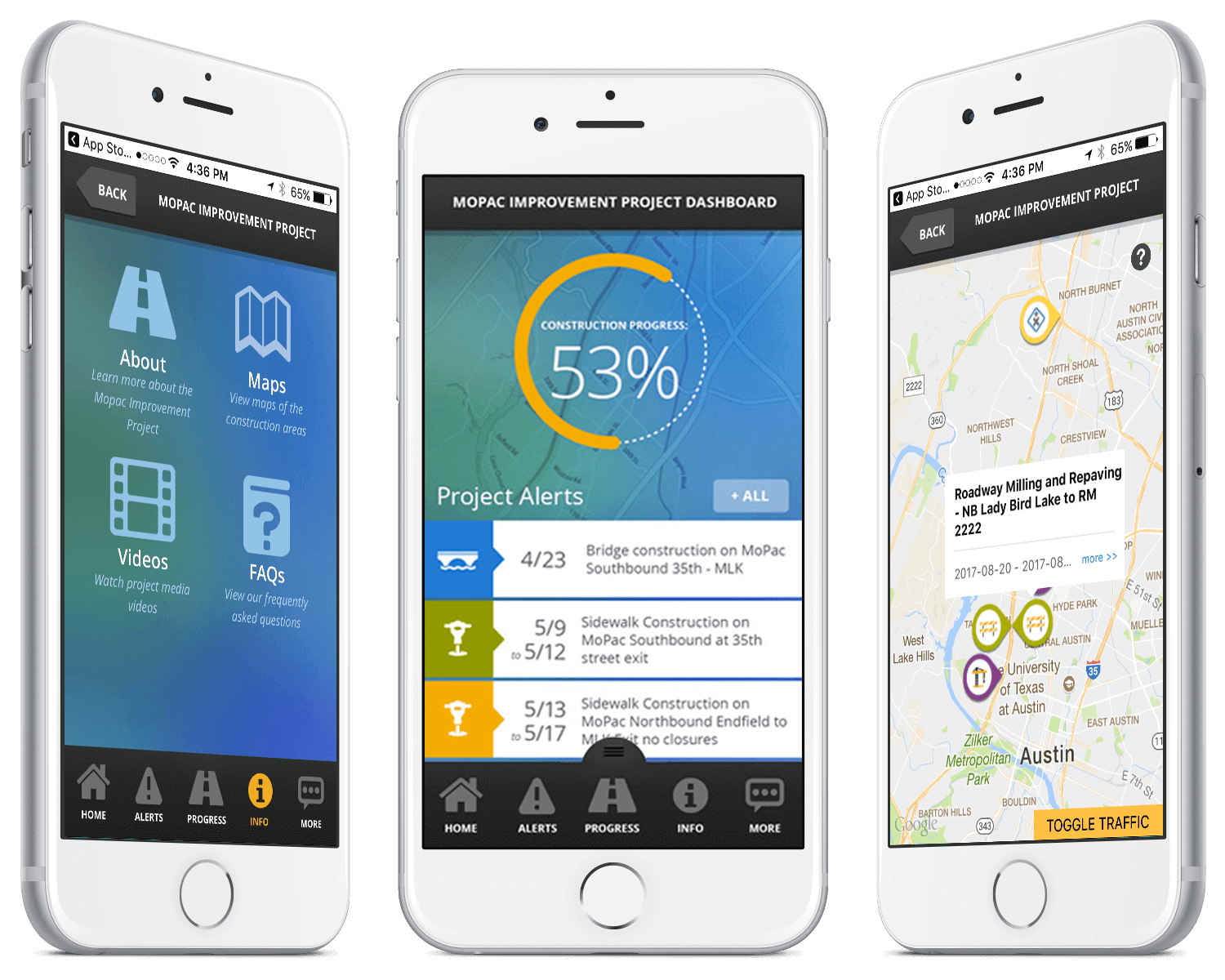 Product Development
A new product is only as reliable as the online systems and infrastructure that support it. Our team can help provide technical insight into the best way to plan, build, and support your ideas for online, web-based products.
Advanced Integrations
Our development team has a deep bench and collectively, almost 50 years of experience. As such, they can handle pretty much anything you can throw at them including advanced integrations with API's, CRM systems, SaaS products, e-commerce and more.