Top 5 Ways to Increase Online Engagement in Your Next Transportation Project
Evolving the Digital Experience of Transportation
May 9th, 2018 @11am CST
What is it about?
In this free, 1-hour webinar you'll join Monkee-Boy Founder + CEO, Aaron Bramwell, as he speaks to lessons learned in over 10 years of planning and building digital experiences for transportation projects.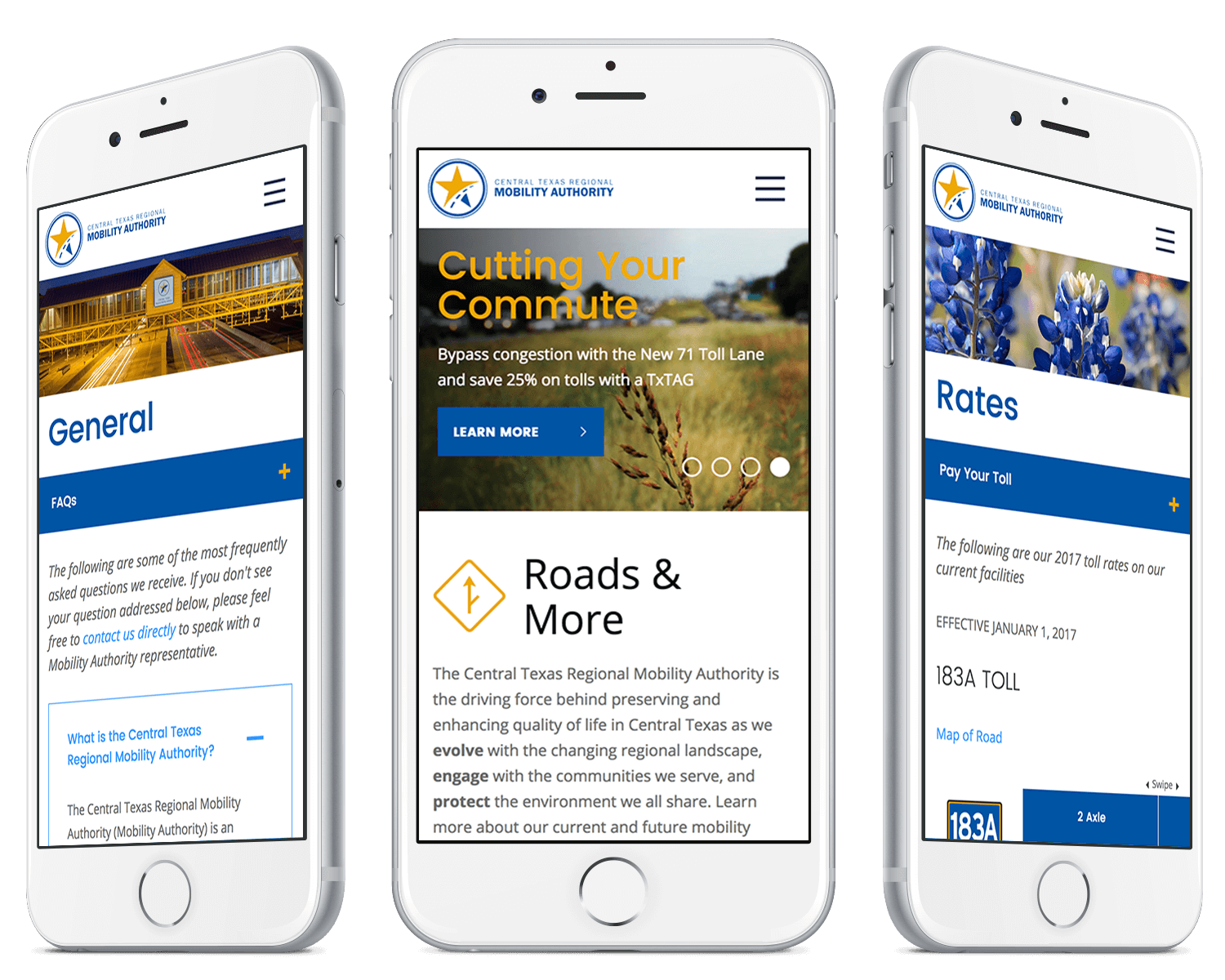 Who Is it For?
Anyone else interested in bridging the gap between complex transportation data, public outreach, and the community. Including:
Public Information Officers
Public Outreach Officers
Communication Officers/Specialists
Transportation Project Managers
Transportation Project Engineers
Digital professionals working in transportation
What You Will Learn
Top 5 "must-haves" for any transportation website;
How the right digital partner can make or break a project;
Common pitfalls to avoid on your next journey.