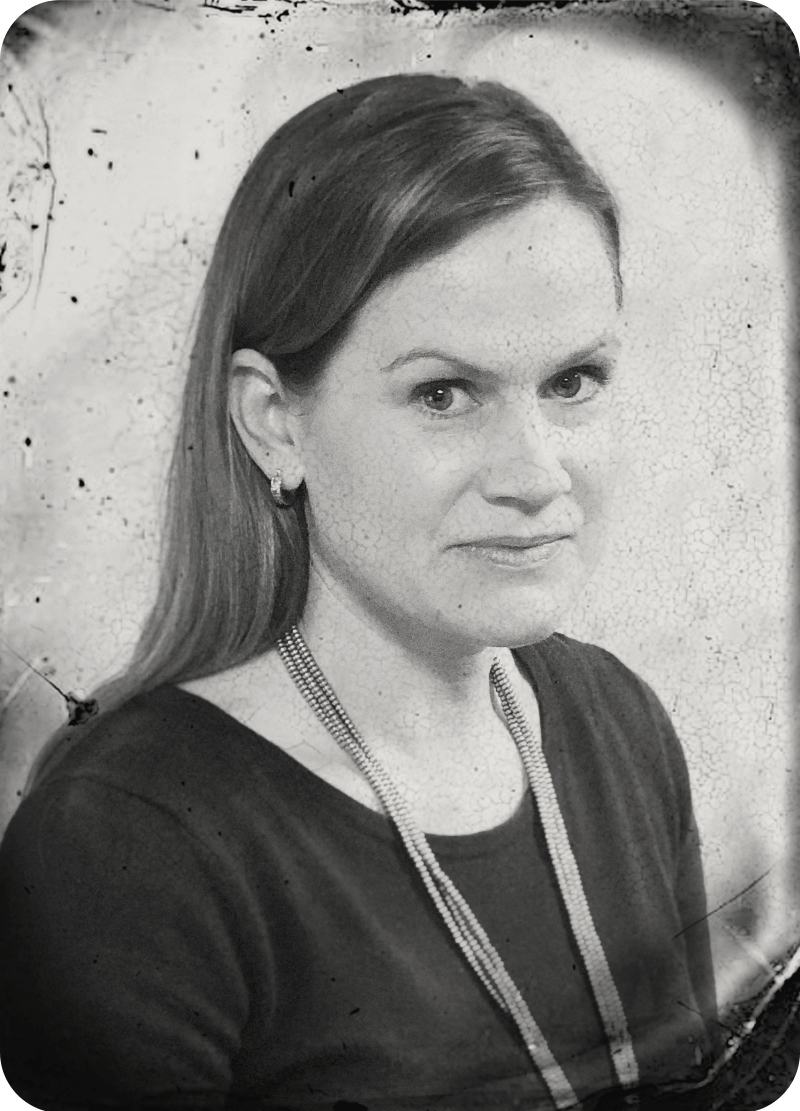 Jessica Canales
Front End Developer / CPACC
Jessica brings a decade of web experience to her job as Front End Developer and helps build new experiences while also enhancing and securing existing client sites. Her favorite part of the job is that there are always new things to learn and new skills to master.

Jessica is also a Certified Professional in Accessibility Core Competency (CPACC) through the International Association of Accessibility Professionals (IAAP).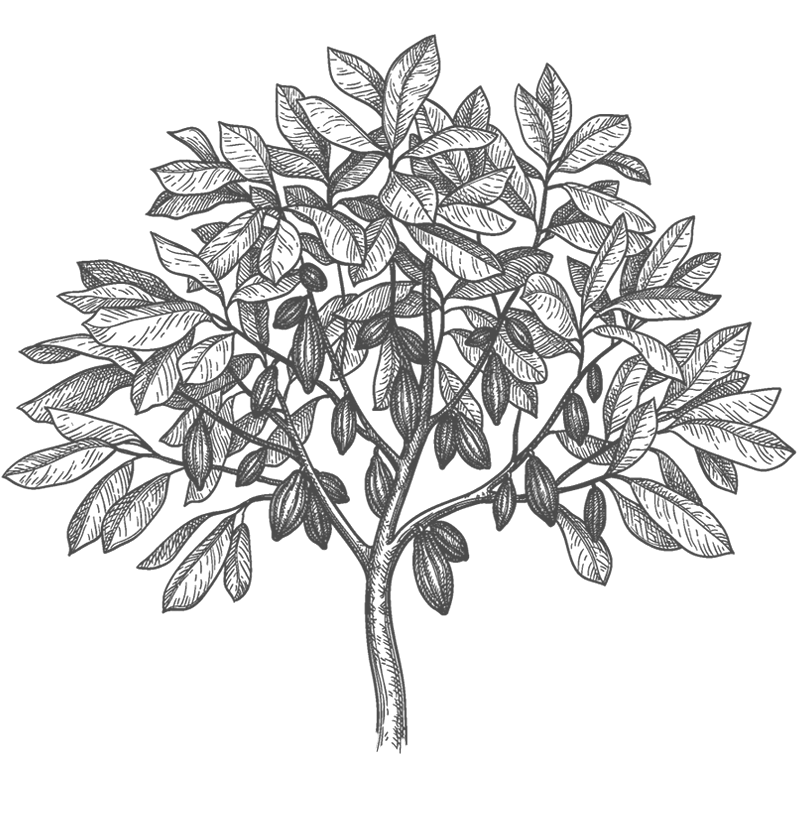 If you could write a food blog, what food would it be about and why?
Cheese - because it's the best!
How do you decompress?
Cooking. It's very relaxing for me, as long as I don't have too many vegetables to chop.
What's your favorite pastime?
Hiking