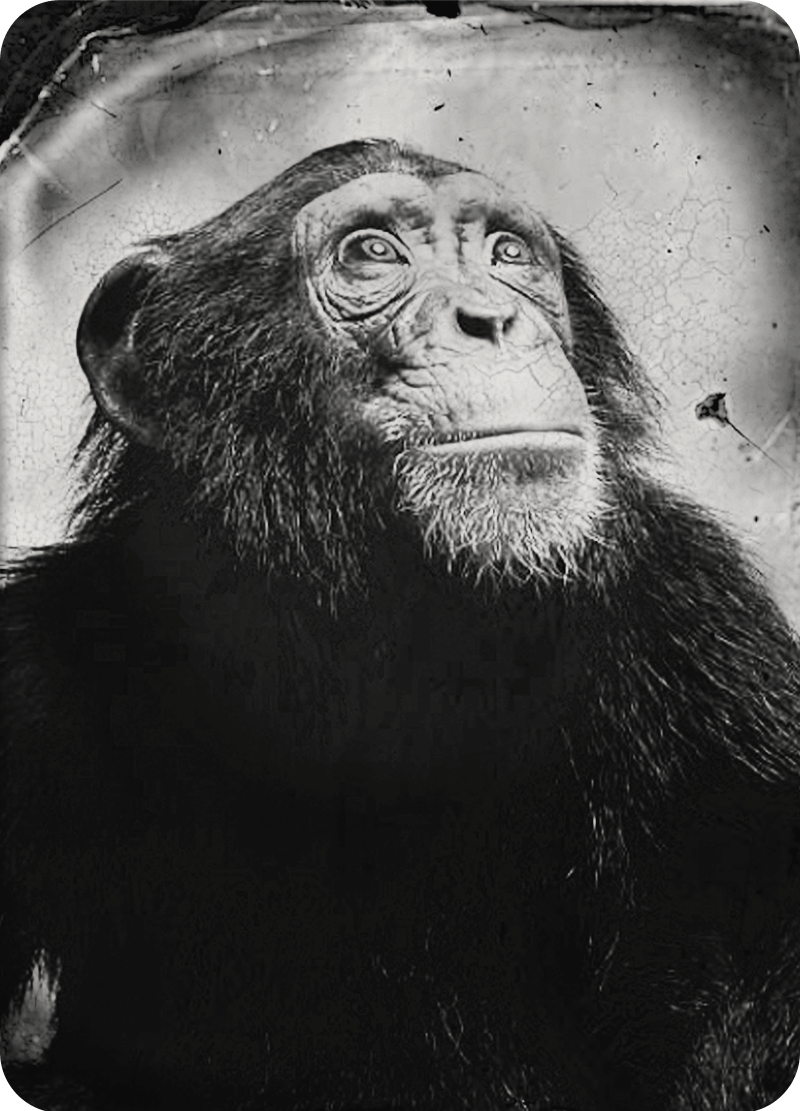 James Fleeting
Technical Director
Fleeting is an advocate for great user experience and accessibility that aligns with his passion for solving our client's problems. His role as our Technical Director allows him to have a high-level understanding of all our projects, ongoing maintenance clients, and provide air support for our entire staff. With a passion for front-end development, experience with back-end development, and pushing for accessibility, he brings a full arsenal of almost 20 years of knowledge to the table.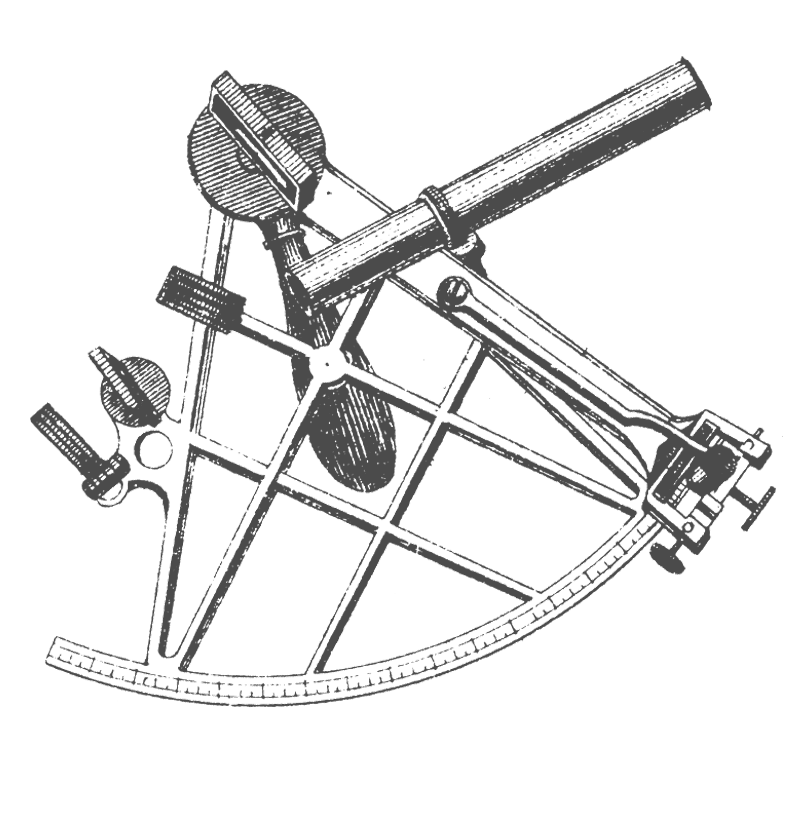 What's your most quirky habit?
I don't find it quirky but others find it odd that I need captions on when I watch anything. I don't have trouble hearing but I want to take in all the information of what I'm watching and process it quickly; captions help me with that.
What's your favorite Disney movie?
Okay, so this might get complicated. Stitch is my favorite Disney character. Moana is my favorite Disney soundtrack. Mulan is my favorite Disney Princess. Lion King was my favorite Disney film as a kid. Fantasia is my favorite from before I was born. Big Hero 6 is my favorite Disney film with a number in the title. Cars is my favorite Disney film to play while on the plane to Disneyland every year. Pirates of the Caribbean is my favorite Disney film based on a Disneyland ride. Toy Story was my favorite Disney film to watch with my kids when they were little.
What's your guilty pleasure?
I spend a lot of time listening to musical soundtracks. Hamilton, Moana, In The Heights, Rent, Greatest Showman, Moulin Rouge, Frozen, Pitch Perfect, and so many more.