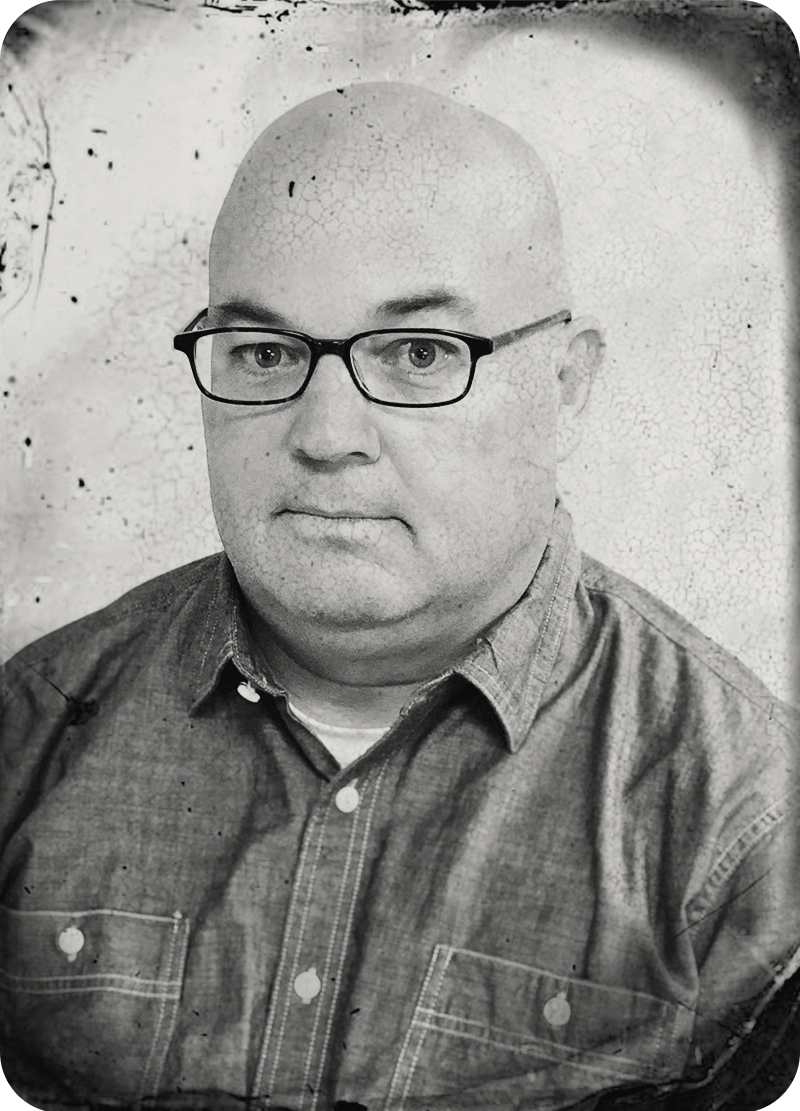 Joe Pickerill
CMO + Co-Founder
In a digital career that started before Microsoft Internet Explorer 1.0, Joe has worked for Global 100 companies, nonprofit organizations, and successful tech startups. This variety of work experiences gave Joe a first-hand look at the wide range of challenges you can solve with a smart digital marketing strategy and some elbow grease. Today, Joe uses that experience in overseeing Monkee-Boy's marketing programs. He continues to get tremendous satisfaction out of helping our clients grow and thrive through better digital marketing. And he's pretty pleased that he outlived IE, too.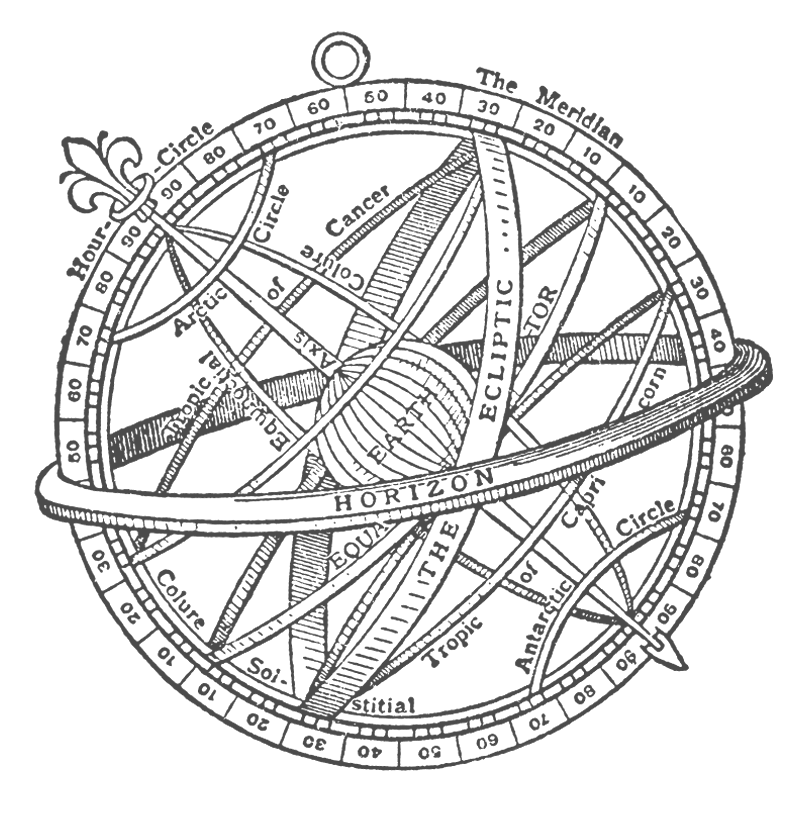 If you could write a food blog, what food would it be about and why?
Frito Pies - Start with a base of salty, crunchy deliciousness and there is really no end to the possibilities.
What attracted you most to digital?
I started out in magazine journalism, so I think it was the immediacy of digital. By the time an issue was actually published, I would forget everything that was in it because I hadn't worked on it in months. Plus, a typo in print lives on forever.
What's your guilty pleasure?
I can't get enough of this show on the History Channel called "Forged in Fire." It's basically like Chopped for people who make swords.