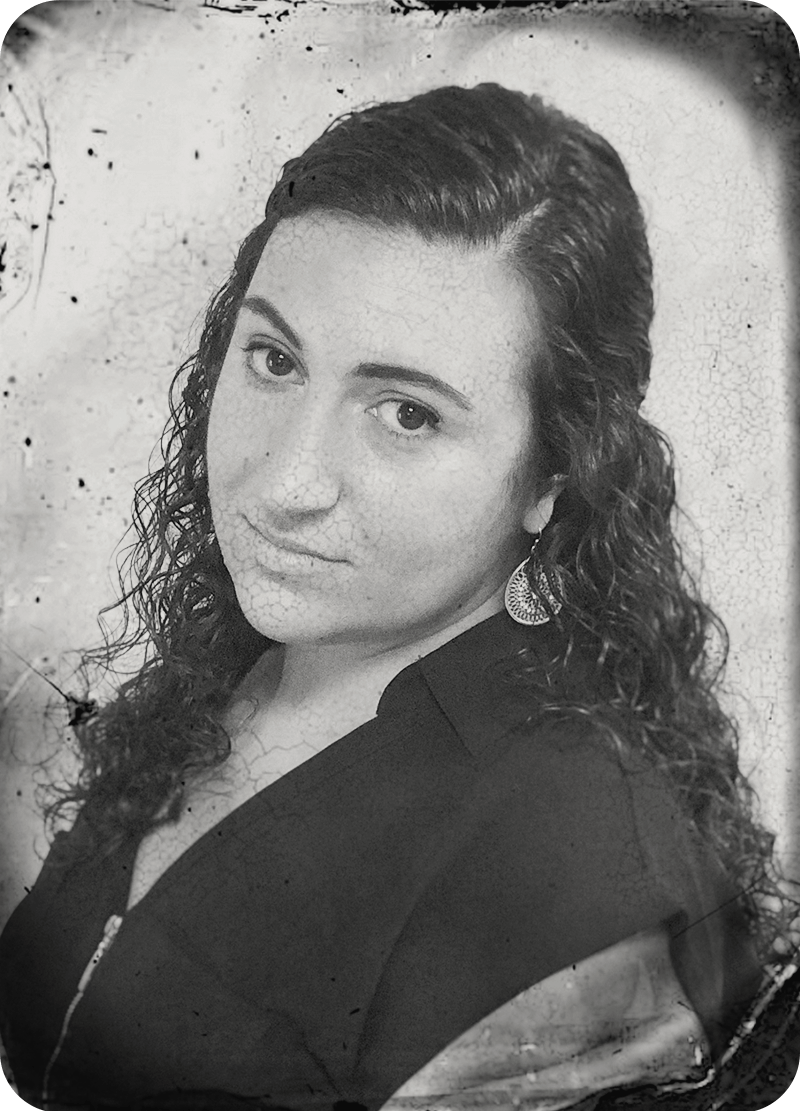 Daniela Rogers
Digital Marketing Coordinator
As a member of the digital marketing team, Daniela focuses mainly on paid media accounts and assists in multiple areas of digital marketing when needed. She enjoys working with an awesome and creative team to produce effective campaigns and is grateful for professional development and learning opportunities.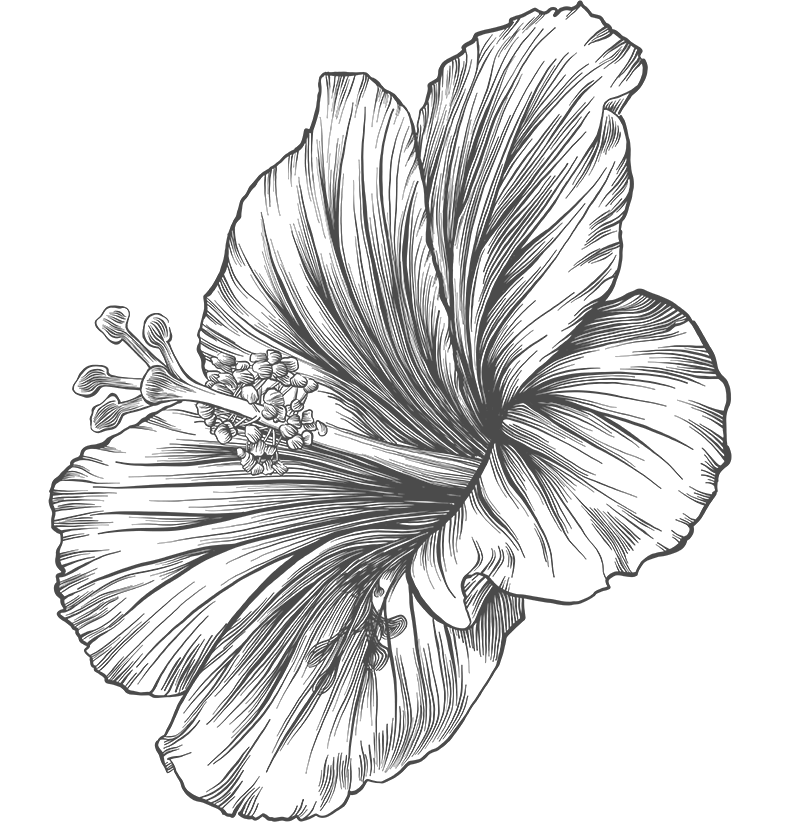 What's the best advice you've ever received?
Find two things you love. Make one your hobby and one your job.
If you could write a food blog, what food would it be about and why?
My grandmother was from Italy and she was an amazing cook. I would have a food blog dedicated to her recipes because everything she made was delicious. I would love to continue to make some of those traditional recipes.
What's an eye-opening experience you've had?
My husband and I were fortunate enough to take a backpacking trip through Europe and South America. It was a life-changing experience that opened my eyes to other cultures and gave me a better understanding and appreciation of the world. We were able to visit countries where our ancestors came from and I will be forever grateful for this experience.