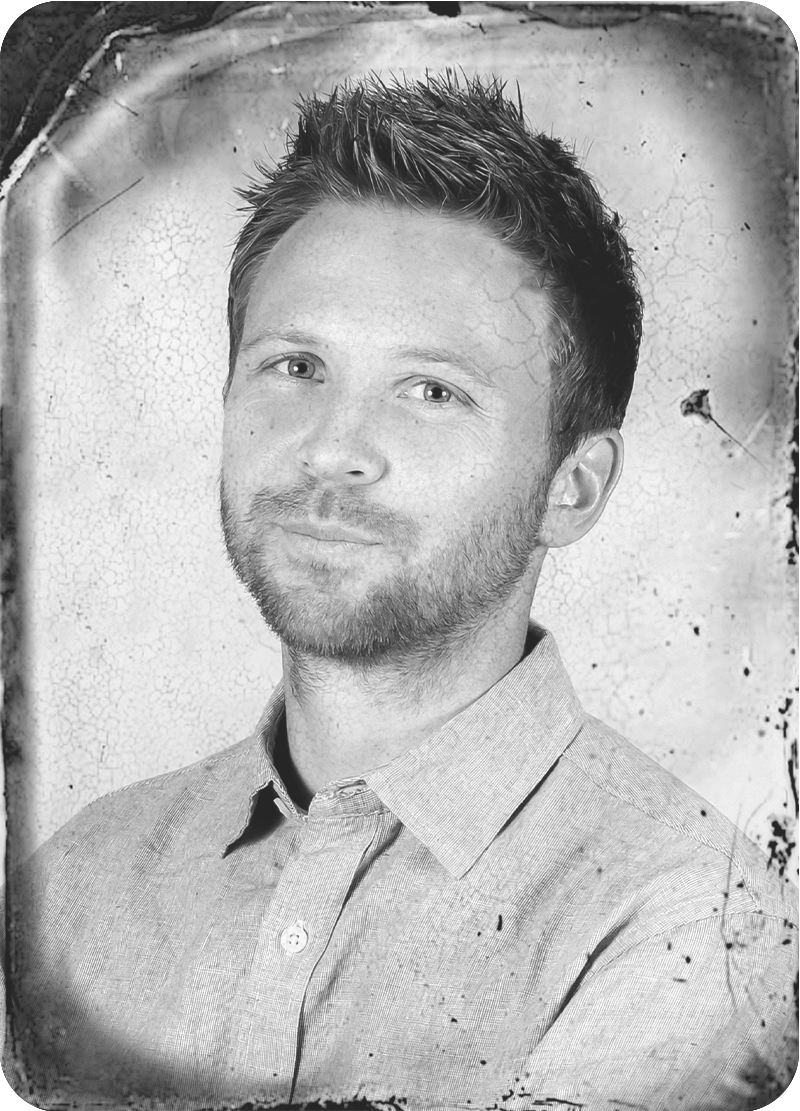 Kyle Beck
Digital Project Manager
Kyle is a digital project manager who loves collaborating with clients to get the most out of their project. He brings over a decade of project management experience and a positive, upbeat attitude along with him. One of the things he likes the most about his job is that it allows him to be technical, creative, and strategic all at the same time.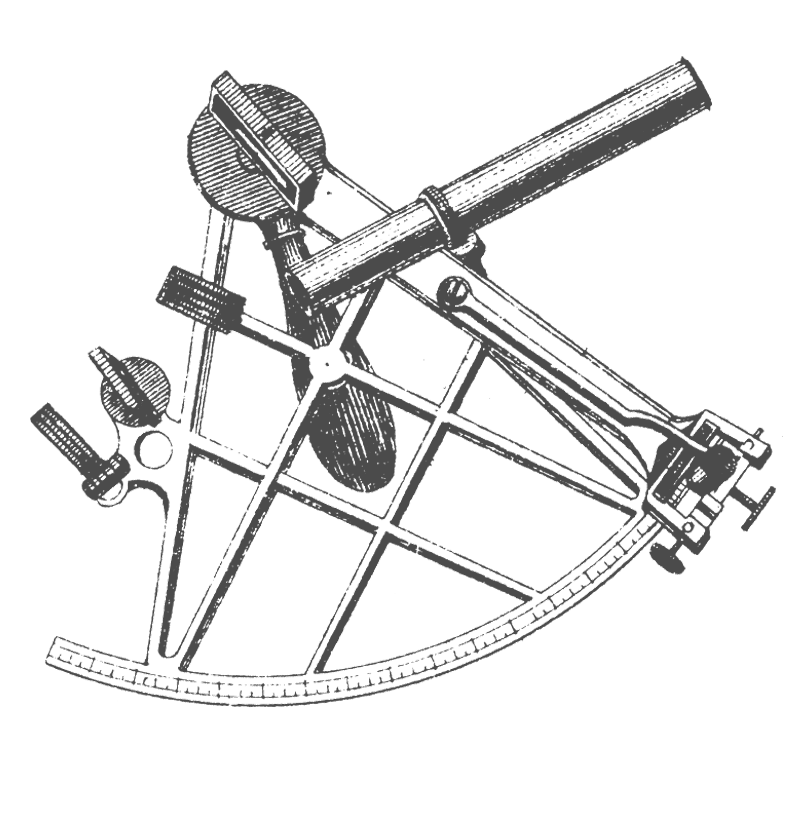 If you could write a food blog, what food would it be about and why?
My wife is from Spain, so I think my blog would be about Spanish food and drink. Her family has shared so many wonderful recipes, flavors and traditions with me and I'd like to share that experience with others.
What's your favorite pastime?
Fantasy Football. It's really that perfect blend of sports and nerdery that fits me well.
What's your favorite splurge?
My wife and I really love experiencing good food. One of our favorite things to do is to go to a restaurant and split what each of us orders so that we get to try two different meals. If we repeat a restaurant, our unspoken rule is that at least one of us has to order something new to try.