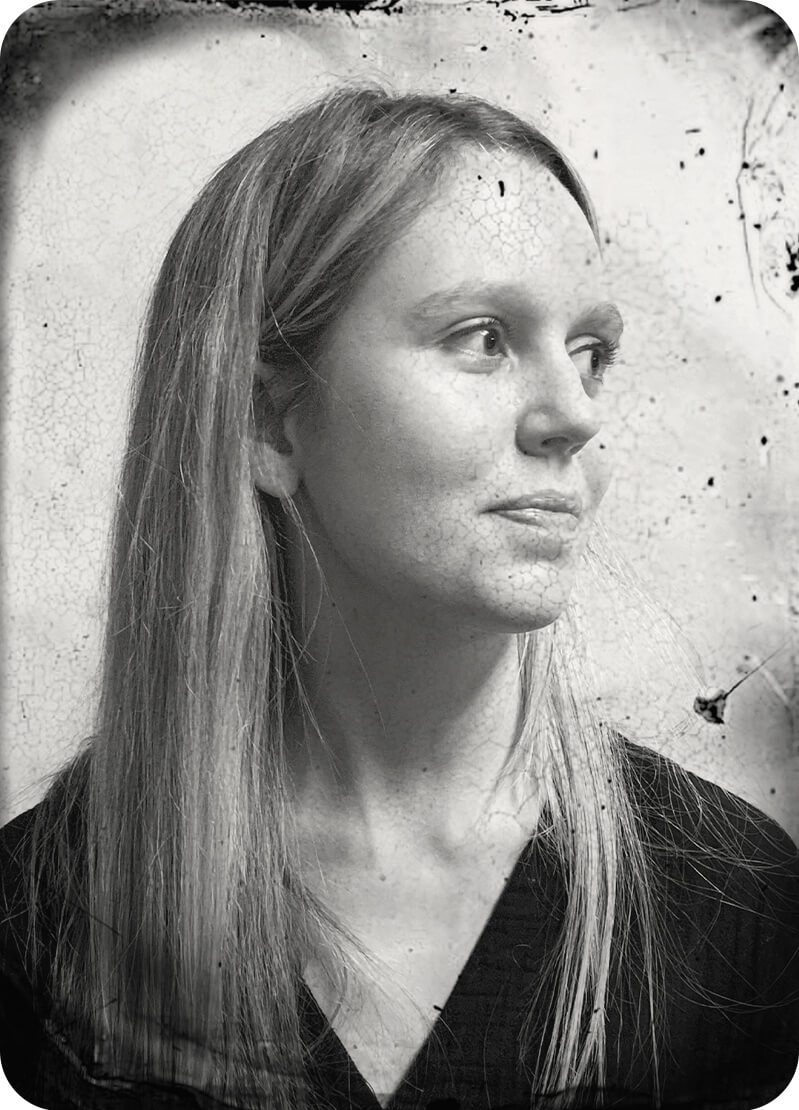 Megan Forgey
Digital Marketing Associate
As a member of the content team, Megan focuses mainly on social media and local search. Having started in journalism, she loves the immediacy of digital marketing. Megan loves that she gets to learn about the industries our awesome clients are in while making content for them!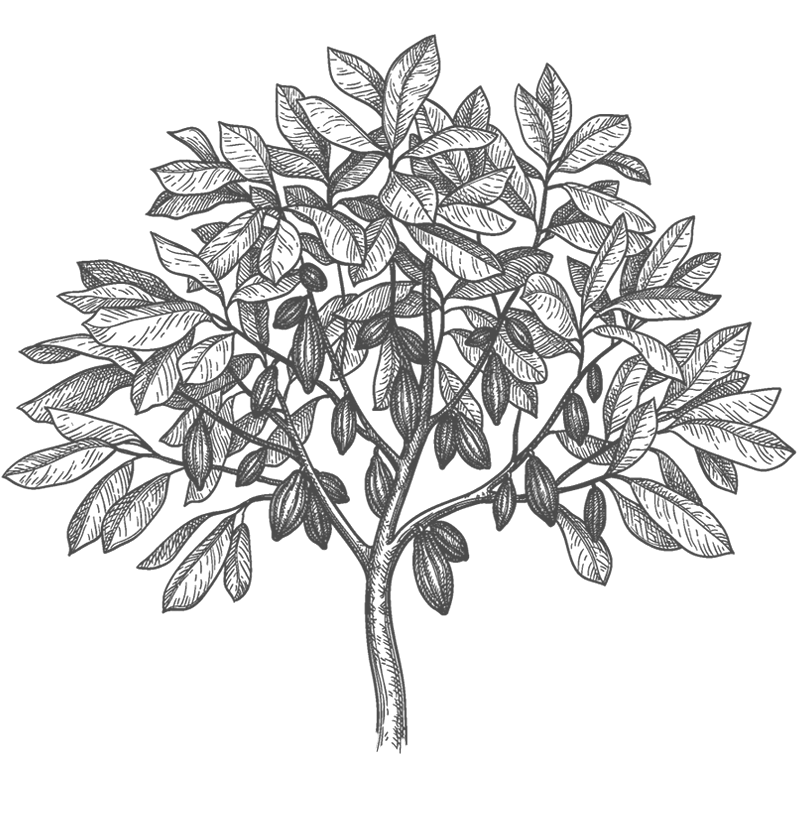 What's your hidden talent?
It's a mostly useless talent, but I have a knack for remembering actors' and actresses' names, as well as being able to name a song and its artist in the first few seconds.
What's your favorite pastime?
I love exploring all of Austin's vintage and thrift stores. I'll pop in my headphones and spend hours digging through clothes, art, and furniture. My favorite spot in Austin is Room Service Vintage in North Loop!
What do you listen to while working?
I'm always listening to podcasts while I'm working! I love the background chatter and especially enjoy Armchair Expert and This American Life. I also have a soft spot for pressing shuffle on A Tribe Called Quest on Spotify when I'm writing.