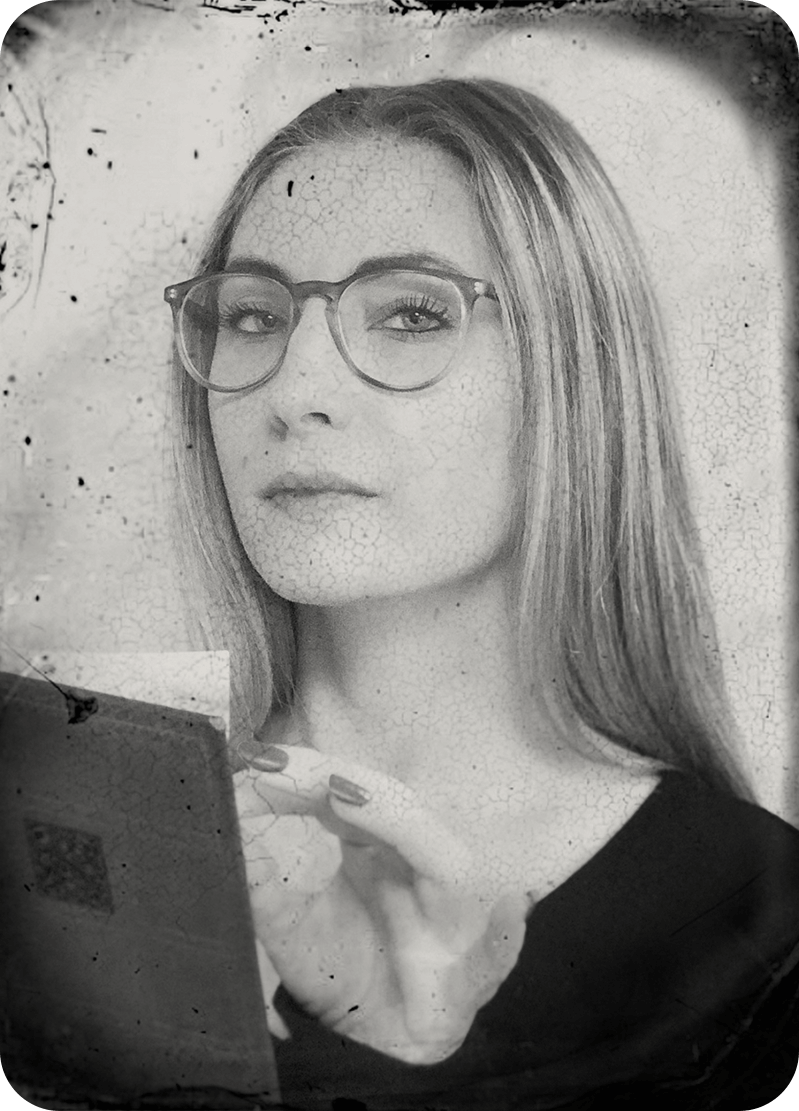 Ryann Bull
Content Marketing Coordinator
Ryann conducts keyword research to guide strategy, as well as writes and edits any form of content that will help customers reach their goals. She has a hand in everything from short, conversion optimization text to long-form blog posts. Ryann loves her job because she gets to do what she loves every day—reading and writing!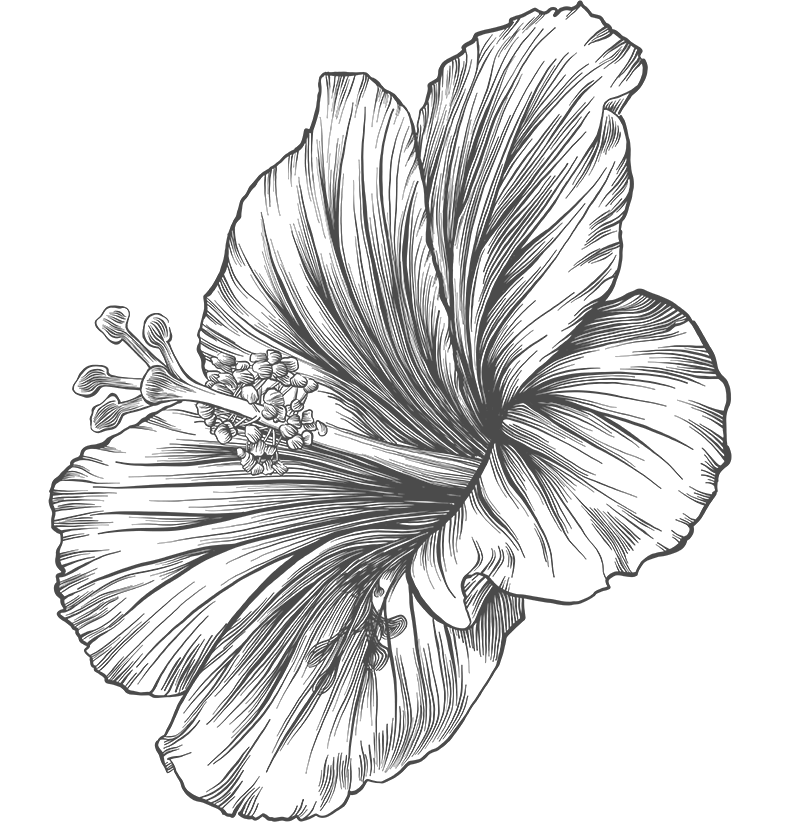 What's your most quirky habit?
I hate prime numbers. If the TV volume is set to a number I don't like, I won't be able to focus on anything but that number.
What's your favorite splurge?
I love to cook, so one of my favorite splurges is buying fancy ingredients to make a nice meal. There's nothing quite like eating a delicious, medium-rare filet mignon with a bleu cheese crust that you cooked for yourself. And, of course, a nice glass of red wine to go with it.
What's the best book you've ever read?
Any book written by Gillian Flynn.