Shirley Lin
Creative Director / CPACC
Shirley Lin joined Monkee-Boy in 2015 as Creative Director. She started her career as an editorial and print designer (living and breathing QuarkXpress!) in D.C. and transitioned to digital design after moving to Texas. She loves all of the phases of a digital project, but her favorite part of her job is planning for large-scale, complex websites. She has architected many websites, such as the TLA, McNay Museum, UTSA, TLU, UIW, UT Health. In her free time, she volunteers at the Blanton Museum and uses her background as an art studio major to be more creative with her hands instead of using digital tools.

Shirley is also a Certified Professional in Accessibility Core Competencies (CPACC) through IAAP (International Association of Accessibility Professionals).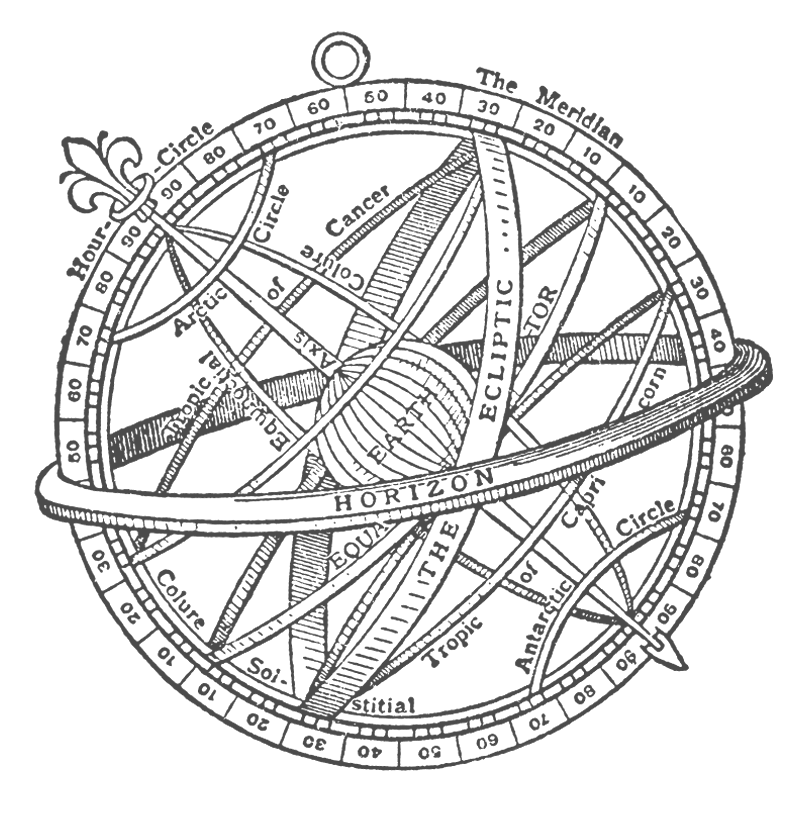 What's the best advice you've ever received?
Allowing yourself to make mistakes is a great lesson in many ways. It not only reveals something we did not know, but It deepens our knowledge or experience and it also makes us humble.
What do you love/hate about Austin or Texas?
Hate: 9 months of high temperatures, Cedar allergies, flying water bugs. Love: Being able to dine alfresco and play tennis year-round
If you had a magic lamp, what would your three wishes be?
1. Invent a way to enjoy as much food as I want without gaining weight and drink as much as I want without getting drunk. 2. Become a billionaire from my invention. 3. Have a farm filled with pet goats, llamas, and dwarf horses.