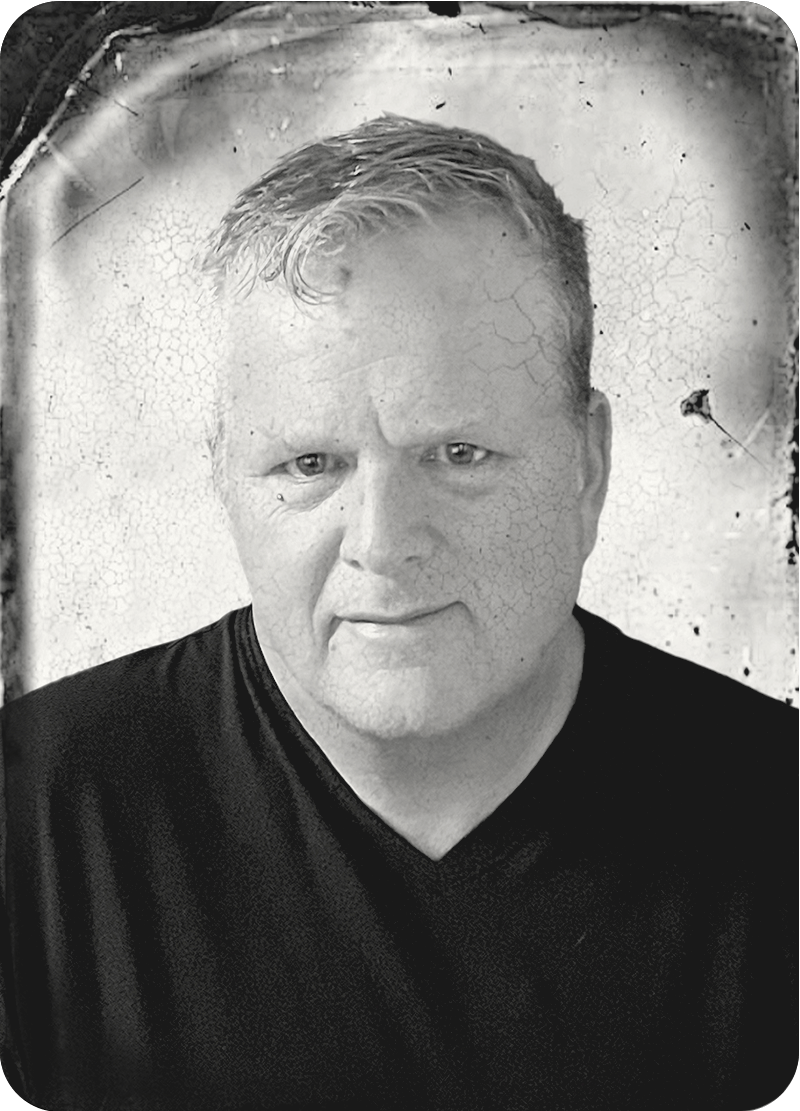 Trey McLean
Digital Marketing Strategist
Trey is a Digital Marketing Strategist with 15 + years in the internet marketing game. A veteran of several different industries - retail sporting goods, jewelry, TV, and mortgage. Trey has seen and experienced the evolution of the digital marketing space from inception to the driving force it is now. He is all about teamwork, chemistry, and doing his part to make us successful.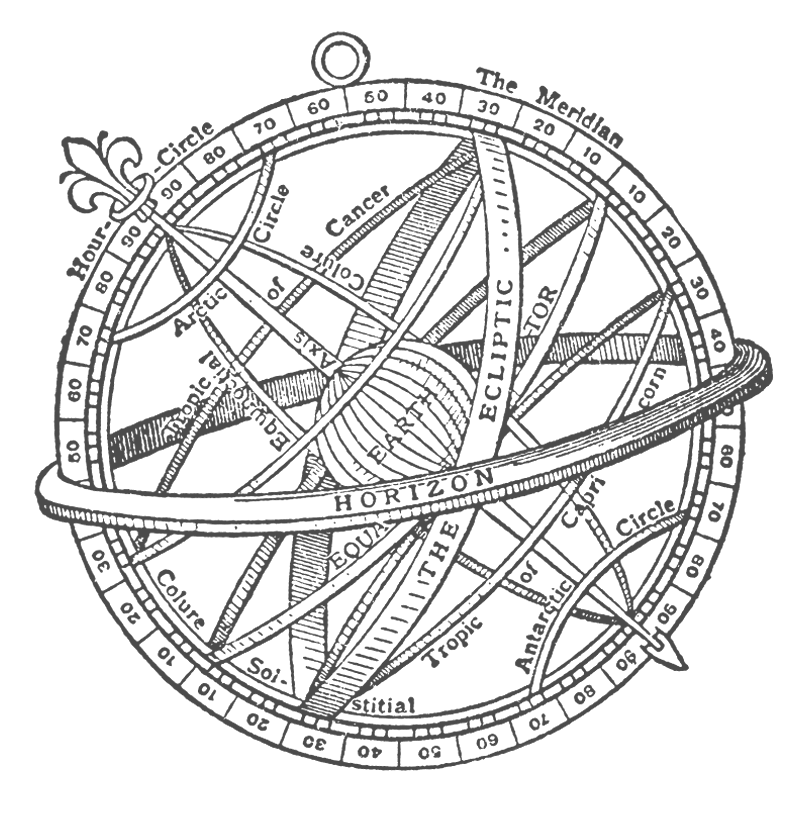 What's the best advice you've ever received?
My father told me, "Let people think you are an idiot rather than opening your mouth and proving you are an idiot." Be thoughtful, be aware and understand what you are talking about before you start.
If you could write a food blog, what food would it be about and why?
Game Day Food - going to different tailgates around the country and seeing what everyone is cooking, how they do it, and why it's different than elsewhere, mixing in their thoughts on their team and opponent.
If you could pick one super power, what would it be and why?
The power of flight. The best of both worlds, I would get to skip the traffic all over town while simultaneously still being able to judge everyone below me on their driving.