Utilizing Your LinkedIn Network for Marketing
At this stage in the game, most companies are well aware that social networking websites are an essential part of marketing. It is practically expected for a company to not only have Twitter and Facebook accounts but to also provide quick access to their profiles via the company website. But when it comes down to actually networking with a company, whether in the pursuit of a potential job, investment or project coordination, users turn to LinkedIn.
As the authority for business profiles, job posting and professional networking it is surprising more companies don't implement the website into their online marketing strategies. Until recently marketing on LinkedIn has been nearly unexplored territory only going so far as the company profile and careers pages. Recently, however, several companies have started to delve into the unknown and it turns out marketing on the website may be a bit more covert than its social networking cousins. Companies that have created successful marketing campaigns via LinkedIn have focused less on vamping their profile pages and more on the real asset of LinkedIn: the network.
Easy LinkedIn Network Marketing Strategies:
Word of Mouth–Goshido
In 2010, Irish start-up Goshido raised over $350,000 in 8 days all through LinkedIn. Chairman Frank Hannigan simply contacted 10 people in his network and requested they spread the word. Hannigan saw an opportunity in his network of over 700 people and took a simple approach to marketing his start-up. Word of mouth, especially via a reputable contacts, can be a great way to get information out about your company. Thirty percent of Goshiod's overall investment ended up stemming from those contacted through LinkedIn.
Niche Groups–Dell
The 2011 Social Marketing Awards was given to Dell this year for their focus on marketing through LinkedIn. Dell chose to target niche groups by focusing on the networking site's sub-groups feature. The groups targeted IT professionals and organized them by geography and specialty. Managers were assigned to each group to answer member questions quickly and in full. This kind of personal response is ideal for building a positive reputation for your company and the sub-groups are an excellent feature for promoting that reputation to influencers in your company's speciality area.
While most social marketing campaigns are designed to endorse viewer interaction with a company, sometimes making the first connection is all that is needed to let your network spread the word for you.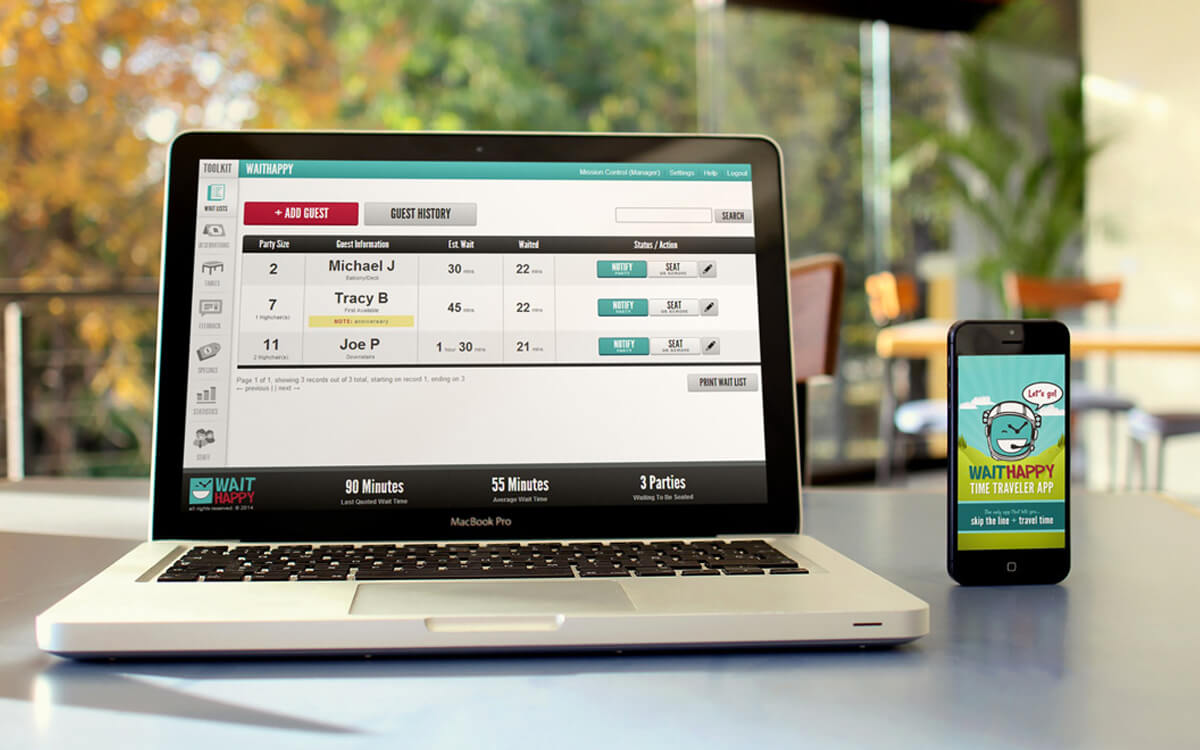 Four Tips For Hiring a Good SEO Firm for Your Business
In today's SEO climate, where Google penalties can result in all of your web pages getting removed from search results, hiring the wrong SEO company can have disastrous implications on your ability to conduct business.
Read more
Why Going Viral is a Weak Goal (And Tips to Go Shareable)
Do you remember Zack Danger Brown's potato salad Kickstarter? I recently received a message from Kickstarter asking me to either change or confirm my address so that I could receive my reward (a photograph of Zack making the potato salad) for pledging $2.00 to the campaign. In case you forgot (I did), Zack's potato salad Kickstarter went viral this past July. What started out as a joke raised over $55,000 in just 30 days.
Read more