Your Holiday E-Commerce Checklist!
The holiday season is well underway and holiday shoppers are turning every leaf, or search result, to find the best deals on gift items. If you have a retail website and wish to convert those bouncy online holiday shoppers then you will want to prepare your site and improve the holiday customer experience. Consider this your personal check list for a successful holiday season and, well, go ahead and check it... a few times!
Make a Discount Game Plan
Ok, so you tackled Black Friday and Cyber Monday with generous price cuts, but you should also create a discount game plan for the next few weeks. In order to harness the holiday rush, consider offering free shipping or another type of discount closer to Christmas. This will attract shoppers who are running out of time to fill up their shopping carts.
Entice Customers to Come Back Even After the Holidays
To ensure delivery is not your last point of contact with the customer, create more ways to connect. For instance, include coupons valid after the holidays with every purchase, add creative marketing materials and packaging to the product, or request customers to sign-up for newsletters at check-out.
Communicate Precise Shipping Cut-off Dates.
Holiday shoppers do not have time to waste looking at products that are not able to arrive by Christmas. Communicating shipping cut-off dates boldly will save them time and help them to make a quick decision. One way to do this is to add a holiday icon to each product that is guaranteed to arrive by Christmas. It's festive and informative!
Consider Creative, Tasteful Holiday Themes
You don't need to deck your site out in red and green to promote holiday cheer, but browsers will be responsive to a heightened holiday aesthetic. Simple additions will go a long way and keep your site brand cohesive.
Verify all your accounts are up to date!
If you aren't great at keeping tabs on the status of accounts like your domain name, hosting, or merchant accounts take a moment to make sure everything is in order before you get knee deep in purchases. Your credibility could be deeply damaged if one of these services goes awry in the midst of the holiday rush.
Great customer service coupled with a solid plan of action will go a long way in keeping spirits bright throughout the season. Keep this list in mind while you prepare for the weeks ahead. Happy Holidays!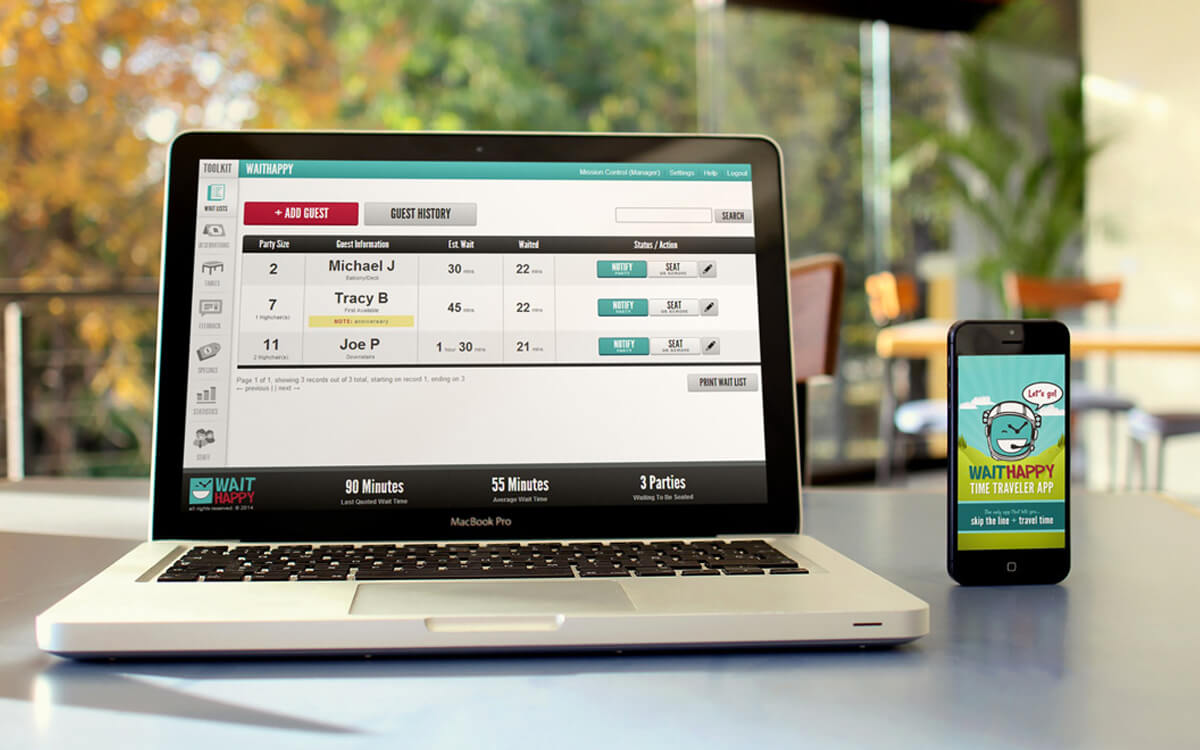 Four Tips For Hiring a Good SEO Firm for Your Business
In today's SEO climate, where Google penalties can result in all of your web pages getting removed from search results, hiring the wrong SEO company can have disastrous implications on your ability to conduct business.
Read more
Why Going Viral is a Weak Goal (And Tips to Go Shareable)
Do you remember Zack Danger Brown's potato salad Kickstarter? I recently received a message from Kickstarter asking me to either change or confirm my address so that I could receive my reward (a photograph of Zack making the potato salad) for pledging $2.00 to the campaign. In case you forgot (I did), Zack's potato salad Kickstarter went viral this past July. What started out as a joke raised over $55,000 in just 30 days.
Read more