Inbound vs. Outbound Marketing
It has been some time since there has been much ado about marketing – well at least in the 1960's-cut-throat Mad Men sense of the industry. Instead marketing methodologies are shifting to a more conversational setting. Due to this significant divergence in marketing tactics, marketing trendsetter Hubspot coined the terms inbound marketing and outbound marketing. To fully understand the importance of an inbound marketing strategy and what it could mean for your business, let's take a look at the history and difference between the two strategies.
Outbound Marketing
Outbound marketing has been around since the beginning of marketing. From the printing press to the advertisements on your Hulu account, any kind of marketing strategy that aims at seeking out the customer, talking at them and eventually getting them to purchase is a form of outbound marketing. This is the type of marketing that is often represented in films and T.V. because it's expensive, dramatic and can make or break a brand.
While it may have once been a powerhouse, due to the growing culture of the Internet, outbound marketing no longer holds the same precedence. Businesses are starting to devote less of their marketing funds to outbound tasks alone and are looking for new ways to reach customers in a more organic and conversational setting — enter inbound marketing.
Inbound Marketing
Recently coined, inbound marketing is the tactic of letting potential customers come to a brand. Once found, only then do companies begin the process of nurturing visitors and turning them into leads. There are five stages in inbound marketing that aptly ensure businesses are found, website visitors convert to leads and are then converted into loyal customers.
Inbound marketing has quickly spread in popularity and has become the preferred choice of marketing on the web. Web marketers and SEOs are quick to adopt the long-term strategy because it not only allows brands to focus on quality but it also supports Google's campaign to create a better quality search engine. With a solid inbound marketing plan you can guarantee your business's rankings, conversions and revenue will steadily increase.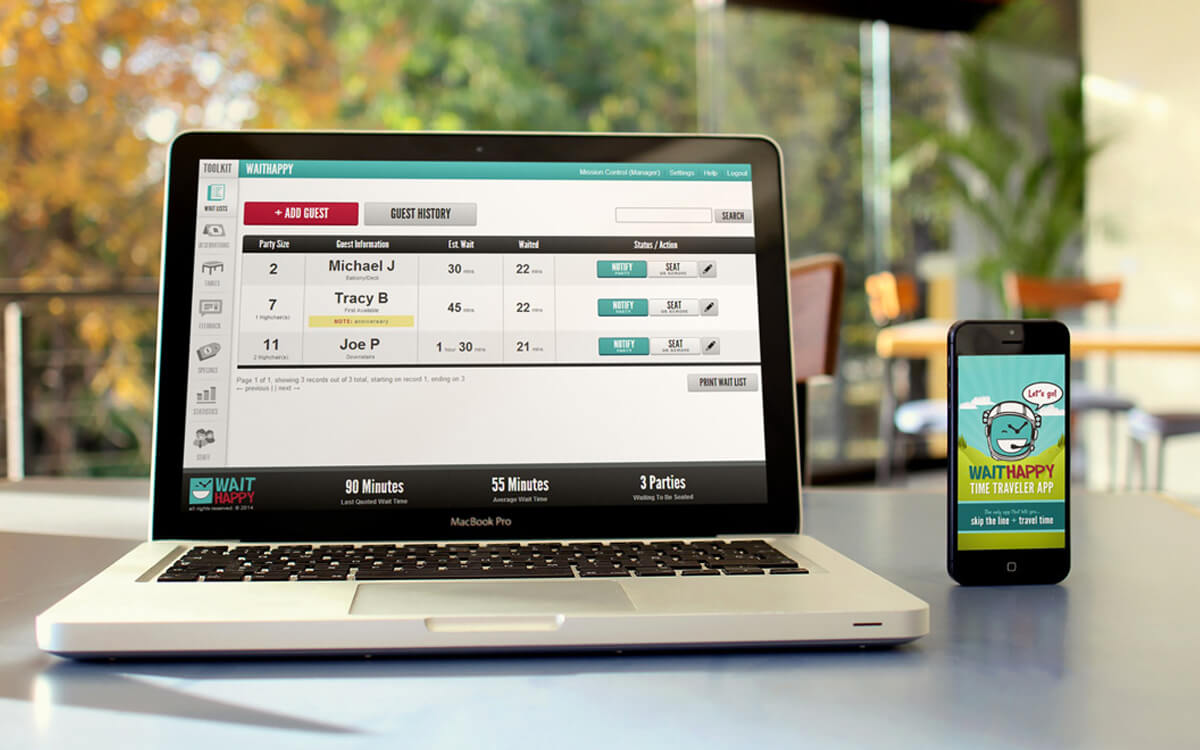 Four Tips For Hiring a Good SEO Firm for Your Business
In today's SEO climate, where Google penalties can result in all of your web pages getting removed from search results, hiring the wrong SEO company can have disastrous implications on your ability to conduct business.
Read more
Why Going Viral is a Weak Goal (And Tips to Go Shareable)
Do you remember Zack Danger Brown's potato salad Kickstarter? I recently received a message from Kickstarter asking me to either change or confirm my address so that I could receive my reward (a photograph of Zack making the potato salad) for pledging $2.00 to the campaign. In case you forgot (I did), Zack's potato salad Kickstarter went viral this past July. What started out as a joke raised over $55,000 in just 30 days.
Read more