Google+ Local Makes Local Search a Social Experience
Ever since Google introduced Google+ Pages, internet marketers have been preaching the value of using Google+ for business. With the merge of Google Places and Plus Pages into the new Google+ Local, that notion has never been more relevant. It's clear at this point that Google is trying to cement their position in the social networking space, and is leveraging existing services to accomplish just that. Google+ Local is a far more social (and much prettier) replacement for Places that business owners should not take lightly. So here's what you need to know:
Google+ Local WILL Effect Search Engine Results
Regardless of if you claim your business page or not, Google will be indexing the Local pages. As with all SEO, consistency is key, so it's wise to claim your page (if you haven't already done so) and make sure it's accurate and in accordance with your other local listings. If you already had control of your Places page, nothing is going to change as far as managing the page. You can still edit your page and respond to reviews through Google Places for Business.
All of Your Social Networks, +1
The move gives your business a footprint on Google+, which means one more social network to maintain. Remember that this is Google's social network though; they will be using these listings in search results, in Google Maps, and on Android powered mobile phones. As a business, this is the network you need to start paying attention to. Luckily Google makes it easy to respond to reviews, update the look of your page, and post content for your followers. This can also serve as the most direct way to connect with people that are searching for your business on the web.
Our Take
Google+ Local has potential to become a very valuable tool for local businesses. There are now multiple pathways in the form of Google services that bring users to one content-rich and user-influenced business page. While Google+ itself may not have the user base of Facebook or Twitter, non-Google+ users can access the new Local pages through search and Maps, giving Local pages a huge reach. The new social aspect doesn't only mean that you have to maintain a new page, but it also gives you another channel for feedback and suggestions from your customers. Until now, Google+ hasn't made much of an impact in social media, but with this merger it's clear that Google won't be sitting the party out.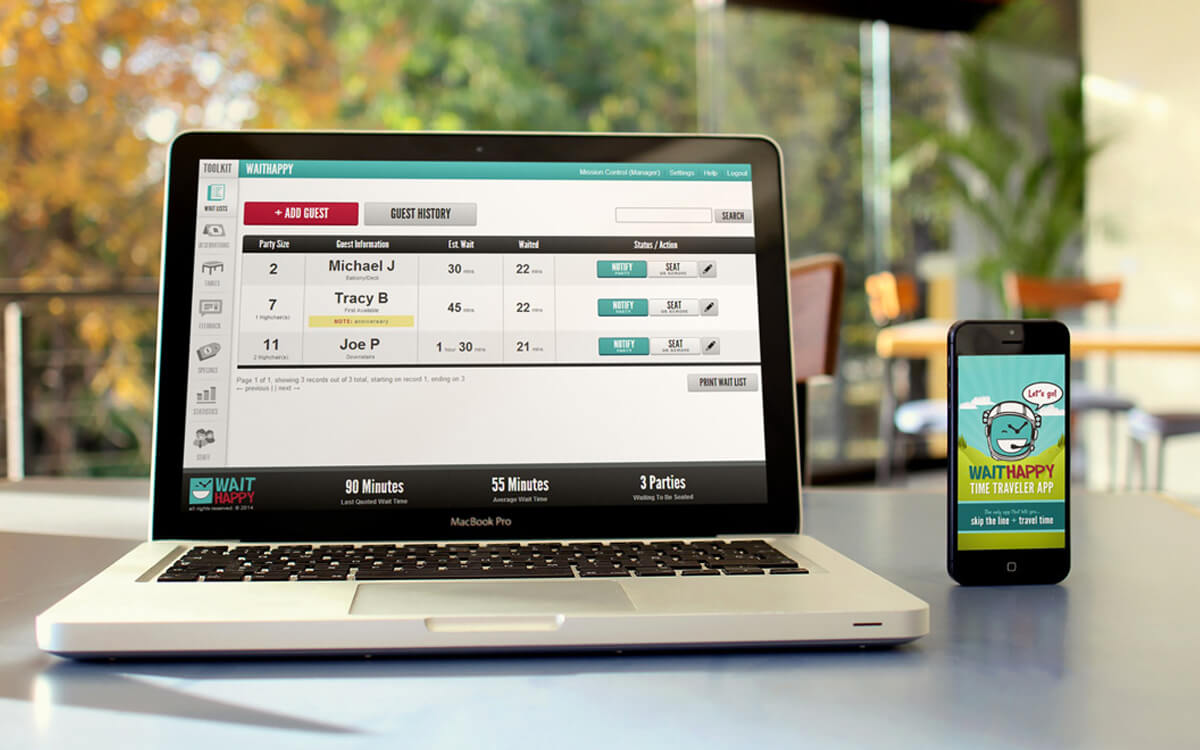 Four Tips For Hiring a Good SEO Firm for Your Business
In today's SEO climate, where Google penalties can result in all of your web pages getting removed from search results, hiring the wrong SEO company can have disastrous implications on your ability to conduct business.
Read more
Why Going Viral is a Weak Goal (And Tips to Go Shareable)
Do you remember Zack Danger Brown's potato salad Kickstarter? I recently received a message from Kickstarter asking me to either change or confirm my address so that I could receive my reward (a photograph of Zack making the potato salad) for pledging $2.00 to the campaign. In case you forgot (I did), Zack's potato salad Kickstarter went viral this past July. What started out as a joke raised over $55,000 in just 30 days.
Read more