Using Social Timing to Build an Audience
Last week I reported on studies by Buddy Media and Bit.ly that analyzed the best times to Tweet and post to Facebook. This week I have some thoughts on how to utilize their findings and apply it to your own business.
B2B Content vs. B2C Content
The difference between selling to businesses and selling to consumers will partially determine when you Tweet or use Facebook. If you're typically interacting with other business accounts, Tweeting on the weekend or after work hours probably isn't all that important.
Size of your following and level of competition
Twitter and Facebook are loud places. A young company with a small following might not benefit as much from Tweeting and Facebooking when noise levels are high.
Try tweeting when its a bit quieter and you can steal some attention from the bigger names. Consider this: the hardcore users are the ones who will always be watching their timelines and who typically share the most. These are the people you want exposure with.
Make sure you have the right audience:
How did you build your audience? Did you send a page suggestion to all of your friends on Facebook and they make up 90% of your business page's following? Are these people your real customers? If you're not getting much of a response to your social media activity, it might be time to consider ways to garner a more targeted following. You can't measure the best times to post if no one is responding.
Try to keep as many variables controlled as possible when measuring: Your content is always an uncontrolled variable. Your followers will always fluctuate (hopefully up more than down). Controlling every other variable will help you get accurate measurements on the best times to tweet.
If you want to gauge the response of posting at a certain time of day, post at that same time every day. You can use a social media management client such as Hootsuite to automate this for you.
Most studies on social media are based on huge companies or brands with massive followings. Keeping your own business and customers in mind will help you build an audience and establish a loyal following.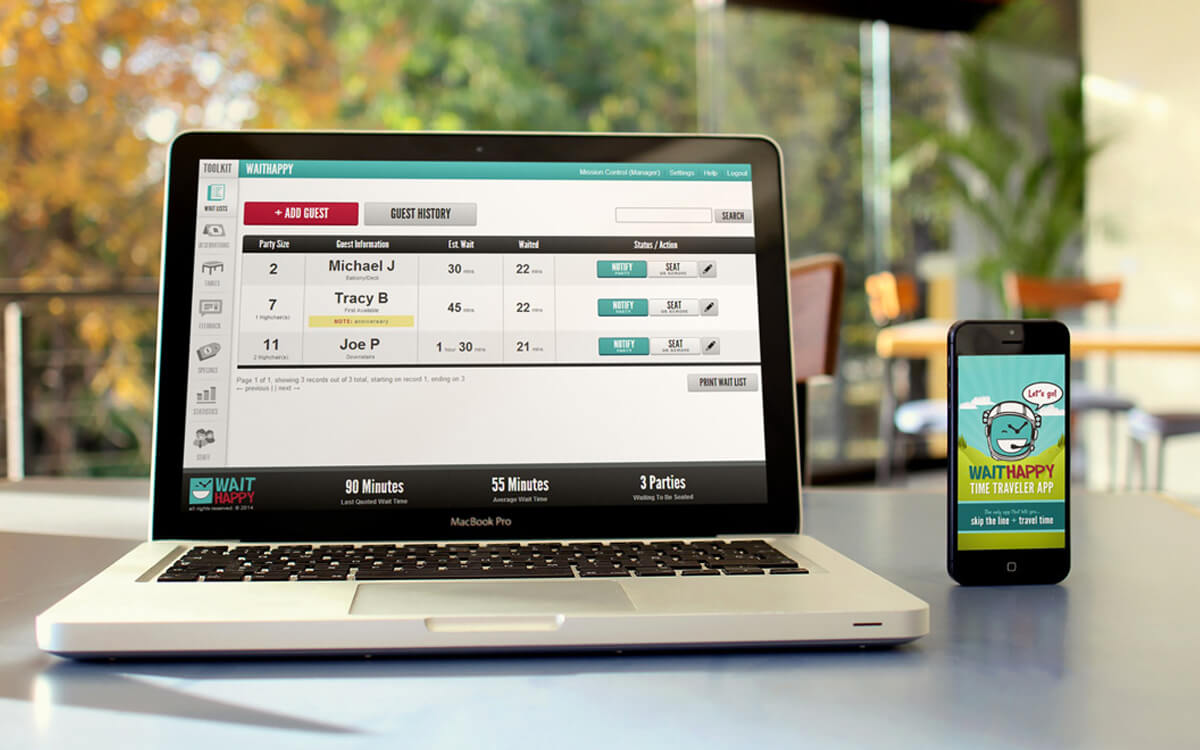 Four Tips For Hiring a Good SEO Firm for Your Business
In today's SEO climate, where Google penalties can result in all of your web pages getting removed from search results, hiring the wrong SEO company can have disastrous implications on your ability to conduct business.
Read more
Why Going Viral is a Weak Goal (And Tips to Go Shareable)
Do you remember Zack Danger Brown's potato salad Kickstarter? I recently received a message from Kickstarter asking me to either change or confirm my address so that I could receive my reward (a photograph of Zack making the potato salad) for pledging $2.00 to the campaign. In case you forgot (I did), Zack's potato salad Kickstarter went viral this past July. What started out as a joke raised over $55,000 in just 30 days.
Read more