When to Tweet and Post to Facebook
Two separate recent studies by Buddy Media measured the Tweeting and posting habits of brands using Facebook and Twitter. Their Twitter study looked at 320 of the world's largest brands, while their Facebook study focused on 200 of their clients' Facebook pages. Both studies measured the effectiveness of tweeting on certain days and times in addition to the type of content posted. Another study conducted by bit.ly looked specifically at clickthrough rates of (their shortened) links throughout different times of the day and days of the week on both Facebook and Twitter.
Time is Tweets
In each study the findings were generally in agreement on the best times to Tweet. Overall, both Buddy Media and Bit.ly found that Tweeting during business hours was more effective at engaging followers. Bit.ly went a bit further saying that they found that clickthrough rates were highest between 1 and 3 p.m.
The findings for Facebook were slightly different. Buddy Media reported that posting outside of business hours was the most effective. Bit.ly, on the other hand, saw a drop in clickthrough rates for links posted after work hours. So, which is it? Considering Bit.ly was tracking links, you could reasonably say that people aren't clicking on links when they get home from work, but that they DO respond to other content. Another reason is Facebook's "Edge Rank" which will keep a popular post at the top of your followers' news feeds long after you've posted it, whereas Tweets just move in chronological order.
Weekday Tweets and Weekend Posts
The studies had similar differences in regard to weekend Facebook posting. Bit.ly found clickthrough rates dropped during the weekend, while Buddy Media reported that certain industries will benefit by posting on weekends. Again, this could probably be another issue between clicking on links to other websites versus engaging directly on Facebook.
The differences between the studies persisted when comparing Twitter rates. Buddy Media found brands were missing out on 17% higher engagement rates on the weekend, while Bit.ly advised against Tweeting on the weekend. One thing is for certain: with Twitter activity peaking between 9 a.m. and 3 p.m during the week, there is significantly less competition for attention on the weekend.
Keep Your Content Direct
Buddy Media found that posts that were shorter in length generally received a better response on both Facebook and Twitter, with posts under 80 characters on Facebook and Tweets under 100 characters receiving higher engagement rates. Another finding by Buddy Media (which may have affected Bit.ly's study) was that posts using URL shorteners caused clickthrough rates to decrease. They noted that users probably like the comfort of knowing the link destination, so they are more inclined to click on a normal link.
One of the most underutilized techniques for getting likes and comments was simply asking for them, according to Buddy Media. Including the word "retweet" in your language on Twitter saw 12x higher retweet rates in their study. Hashtags also were vital in getting retweets. On Facebook, simple calls to action for "likes" worked similarly, but "softer" sell keywords were important to use in promotional efforts. "Save," "shop," and "promotion" didn't fare well, but including "event," "winner," and "offer" helped to pick up likes.
Our Take
So here's what we made of this data:
Use Facebook and Twitter in conjunction: And not necessarily at the same time. With Facebook engagement rates higher in non-business hours, it would benefit you to post to Twitter throughout the day and to Facebook later in the evening or in the early morning.
Schedule automated posts: Use a social media management program such as HootSuite to schedule after hours and weekend posts. Spend Friday afternoons (when Twitter activity is low) setting up your scheduled posts. Keep it fun—that's what the weekend is for—and you can post more serious content during the weekday.
Keep it short and sweet: Be a source people can rely on, but keep your posts and Tweets short and to the point. Keep longer thoughts for your blog, which you can link to through social media.
Experiment and measure: Best practices for social media are hard to develop thoroughly because of the amount of variables there are to account for. Experiment with your social media pages to see how your particular audience responds and make sure to keep track of engagement.
Ultimately, individual businesses need to learn how their audience is responding to their content and tweak their strategy to gain the best results. Smaller businesses especially need to pay attention to their audience because you're most likely serving a niche market. Learning from your current audience and engaging them effectively is what will help your message spread throughout social networks and allow your business to develop.
For a follow up post to this blog, check out Using Social Timing to Build an Audience.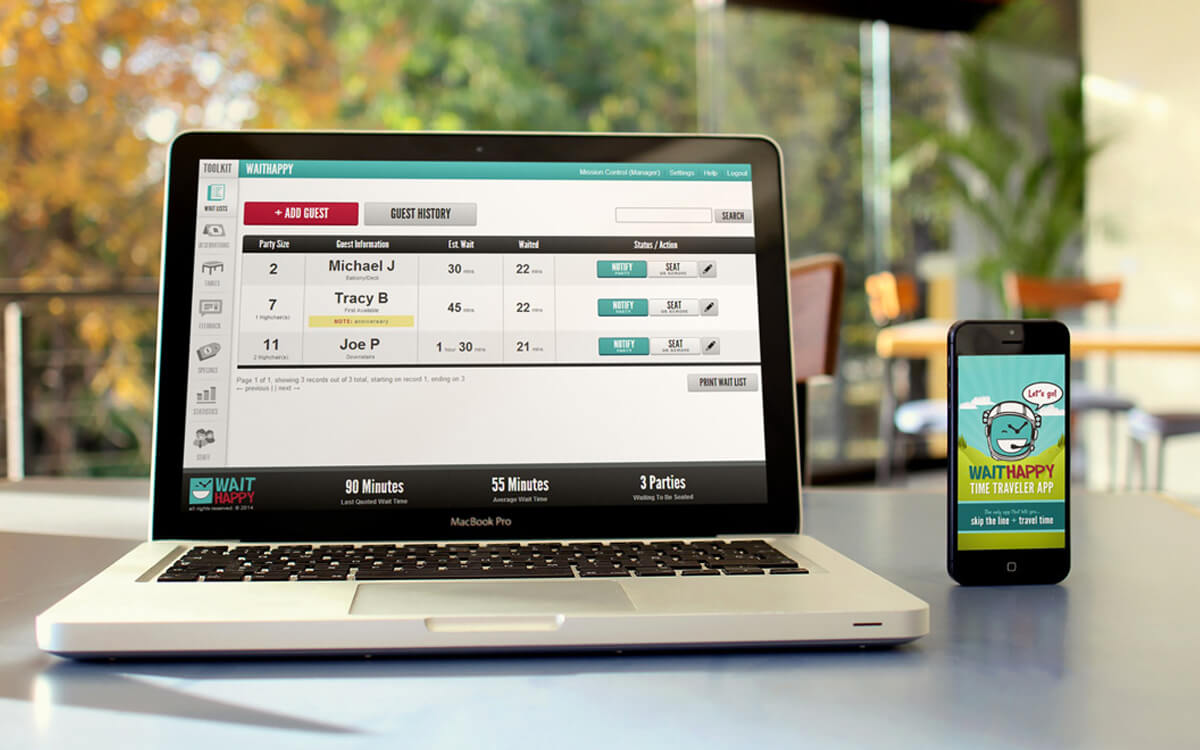 Four Tips For Hiring a Good SEO Firm for Your Business
In today's SEO climate, where Google penalties can result in all of your web pages getting removed from search results, hiring the wrong SEO company can have disastrous implications on your ability to conduct business.
Read more
Why Going Viral is a Weak Goal (And Tips to Go Shareable)
Do you remember Zack Danger Brown's potato salad Kickstarter? I recently received a message from Kickstarter asking me to either change or confirm my address so that I could receive my reward (a photograph of Zack making the potato salad) for pledging $2.00 to the campaign. In case you forgot (I did), Zack's potato salad Kickstarter went viral this past July. What started out as a joke raised over $55,000 in just 30 days.
Read more