Monkee-Boy Redesign: Before and After OpenSymmetry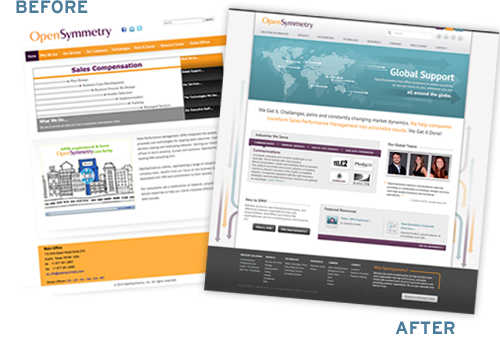 OpenSymmetry Site Redesign
Project Goals
High Level: To complete a full design overhaul that can communicate the brand as a trusted thought leader in a niche market while also portraying the company values of performance, innovation and a "whatever it takes" approach.
Ground Level: Create an easier to navigate website that better showcases OpenSymmetry's worldwide presence. Create a presence for OpenSymmetry employees so that clients can better identify with individuals they could be working with.
Our Approach:
To begin the project, Monkee-Boy executed a complete brand audit, examining OpenSymmetry's existing logo and color palette in relation to the web. Monkee-Boy added a teal to the brand colors in order to help round out and mature the color palette. After the brand audit and updates were complete, Monkee-Boy worked with OpenSymmetry to portray their actual corporate culture in the website design by updating previously used elements such as arrows into a more modern and professional form.
Launch Date: Sept. 28, 2012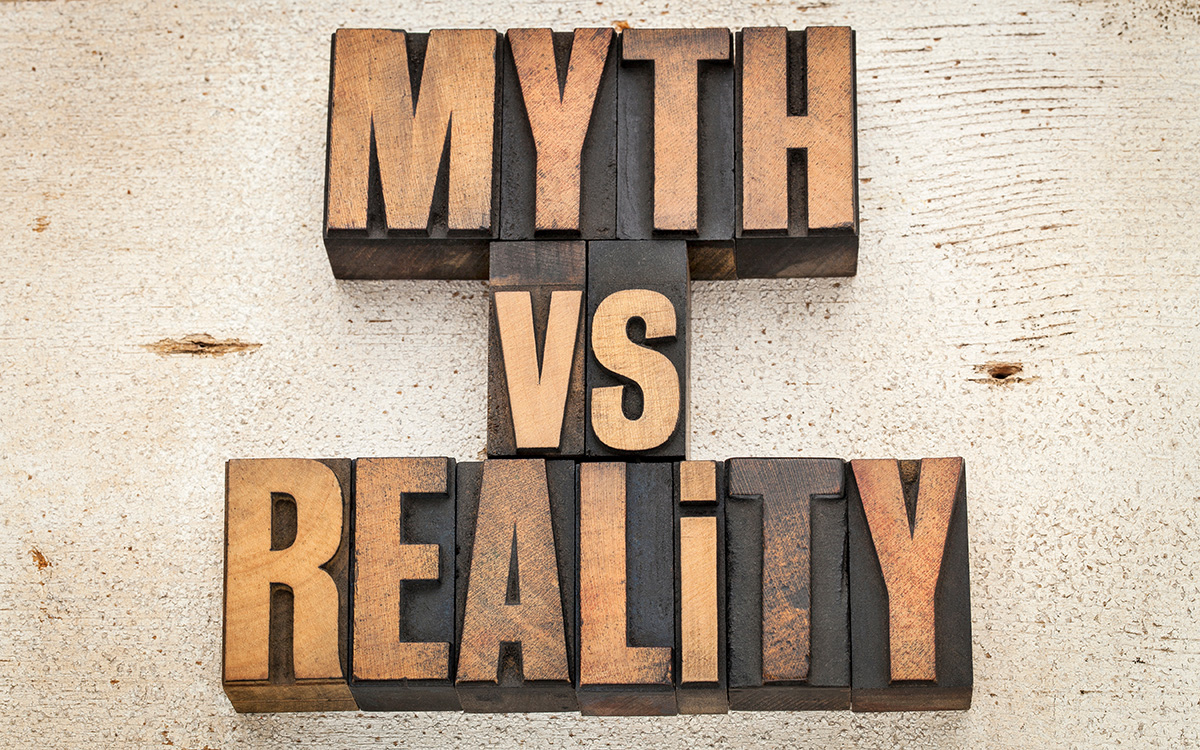 Lessons from the Trenches: Debunking the Myths About WordPress
WordPress has attracted much attention over the years as a popular and influential content management system. Unfortunately, with that attention comes a lot of misinformation and myths. Today, we're going to debunk the top 10 WordPress myths.
Read more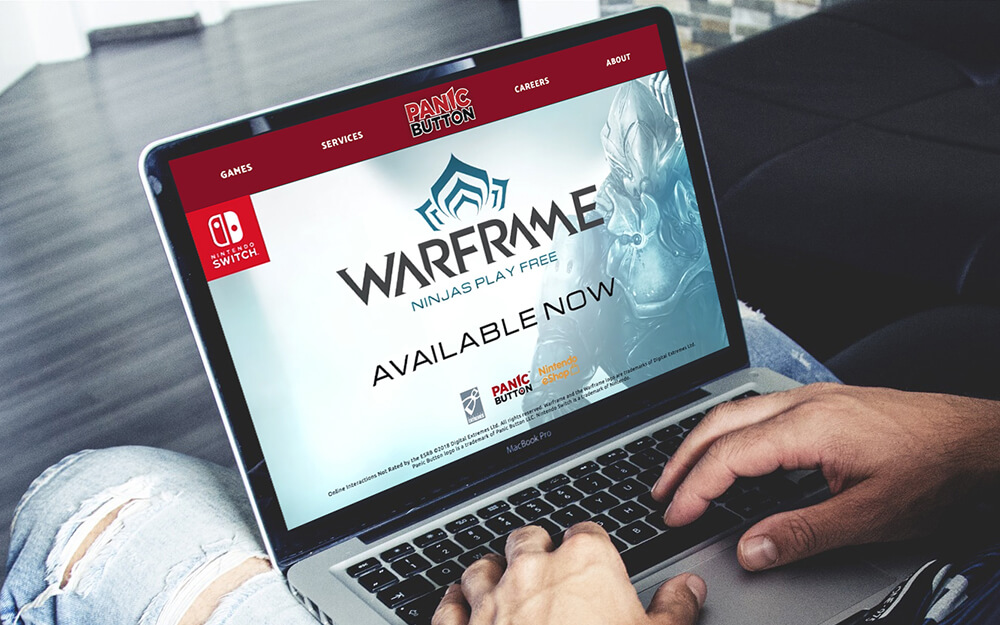 Don't Panic! — Panic Button Just Has A New Website
When two Austin, TX companies partner up, dreams can come true! We were lucky enough to work with Panic Button on their recent website redesign, and we're delighted to announce it's live to the world!
Read more