Getting Started With Google Shopping
Recently Google made yet another change to its product search service by charging merchants to list their products. Now called Google Shopping, the service has gone through several iterations and involves a few services working in conjunction, so here's a breakdown to clear things up:
Google Shopping

—

This is the customer-facing search portal that lets users access your products via Google Search. Depending on the search query, Google will now sometimes display your Product Listing Ads (defined below) alongside organic search, and will also feature your ads in the Shopping tab within Google Search. This service was previously known as Froogle and Google Product Search.
Google Merchant Center

—

The Merchant Center is where retailers upload and maintain their product data feeds, which is a spreadsheet of the products you want displayed in Google Shopping. The Merchant Center also offers features and tools for monitoring and improving your product feeds. This service was previously known as Google Base.
Google AdWords — AdWords is Google's advertising platform, but in the context of Google Shopping, this is where retailers can change bids on Product Listing Ads, define Product Targets for refined bidding, and monitor ad performance
Google Product Listing Ads — The actual ads displayed to searchers are Product Listing Ads.
Setting Up Merchant Center and Adwords
Your Product Listing Ads will be controlled through both the Merchant Center and AdWords. AdWords pulls product data from your data feed, and you can control bids and status through AdWords.
1. Build a Product Feed
Google Merchant Center is where your data feed will be set up and updated. Google offers templates in Google Drive that walk you through which product attributes need to be included for all products. This article further explains the attributes.
2. Link Merchant Center and AdWords
Once your product feed is built out and uploaded, you will need to connect Merchant Center and AdWords. The first step, performed within Merchant Center, is to simply go to your Settings, then click AdWords, and enter your AdWords Customer ID.
Linking your account in AdWords is a bit more involved, and is explained in this article on setting up your product listings ads campaign. Pay special attention to the sections on Product Targets, because this is what will determine how Google triggers your products for specific search queries.
3. Adjust Product Targets and Bids
Unlike the old Google Product Search, Google Shopping requires a lot more upkeep and monitoring. You're now competing for ad space, so you have to monitor bids and group products appropriately to target searches within those groups, much like any of AdWords campaign. You can target groups of products in hundreds of ways, but you can start off with defining brands, product types, seasonal products, and best selling products.
Keep in mind that you want to have a catch-all group, which will automatically be set up when you link your accounts. The bid on this group should be lower than your targeted bids so it doesn't interfere with those ads.
Google Shopping can be a powerful platform for ecommerce businesses, and with the holiday season coming up, it's a channel you don't want to ignore. If you need help getting your product feed and AdWords account configured, contact Monkee-Boy and we'll be happy to help.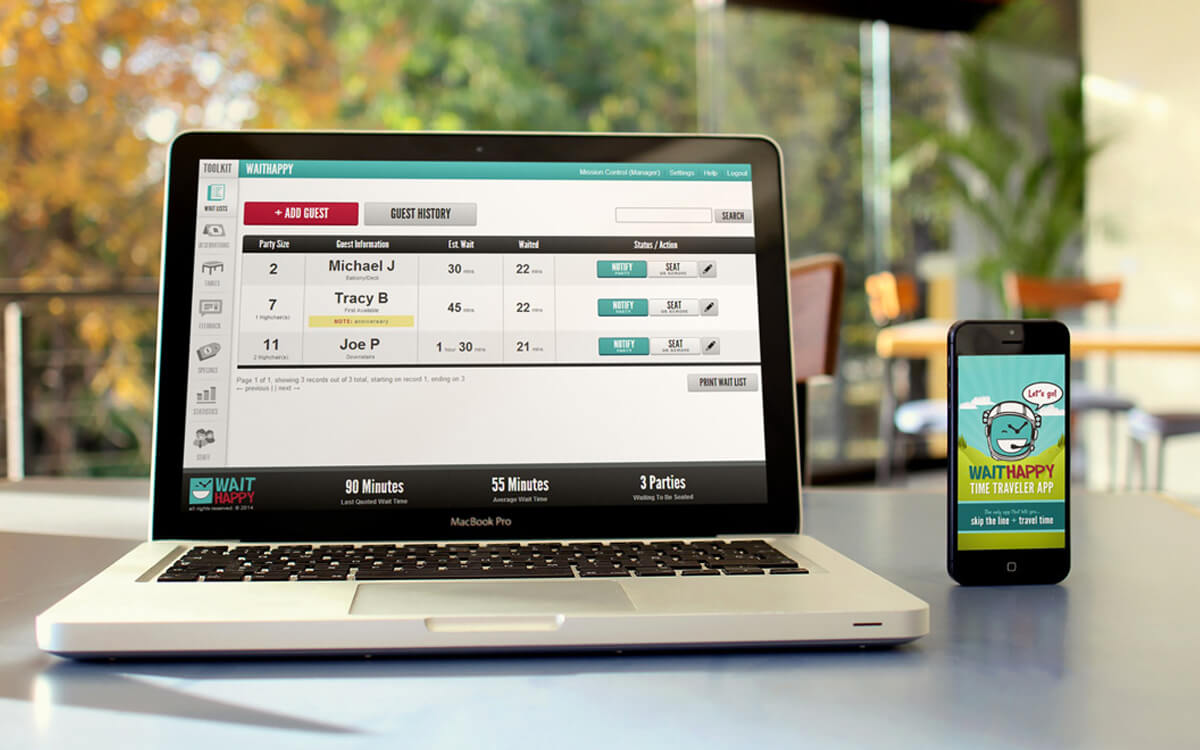 Four Tips For Hiring a Good SEO Firm for Your Business
In today's SEO climate, where Google penalties can result in all of your web pages getting removed from search results, hiring the wrong SEO company can have disastrous implications on your ability to conduct business.
Read more
Why Going Viral is a Weak Goal (And Tips to Go Shareable)
Do you remember Zack Danger Brown's potato salad Kickstarter? I recently received a message from Kickstarter asking me to either change or confirm my address so that I could receive my reward (a photograph of Zack making the potato salad) for pledging $2.00 to the campaign. In case you forgot (I did), Zack's potato salad Kickstarter went viral this past July. What started out as a joke raised over $55,000 in just 30 days.
Read more