Freebie Friday: Almost Flat Dark UI Pack
Hello friends, and happy Friday! Today we have for you a free pack of dark UI elements. Although we support the flat design trend, this UI pack is deigned to be almost flat with just enough depth. Decked out with navigation, menu styles, tabs, call outs, social icons, search bars, and more this UI kit is a great fit for any dark or sultry website.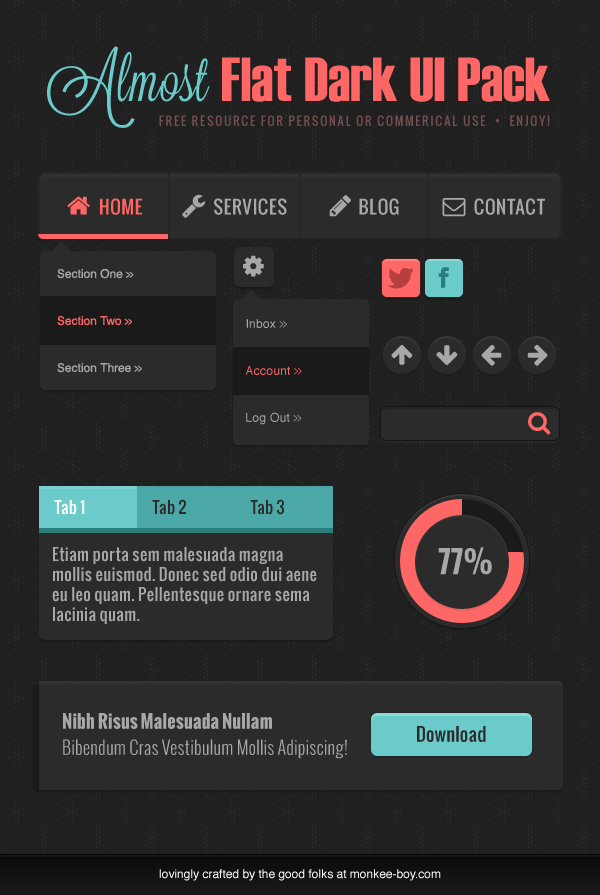 As you may know by now, our Freebie Friday PSDs are free for personal or commercial use. Please share and have fun!
Hey! Want 6 PSDs for free? We made a special downloadable package of 6 free PSDs! Or, check out our entire collection of freebies on our Freebie Friday Pinterest board.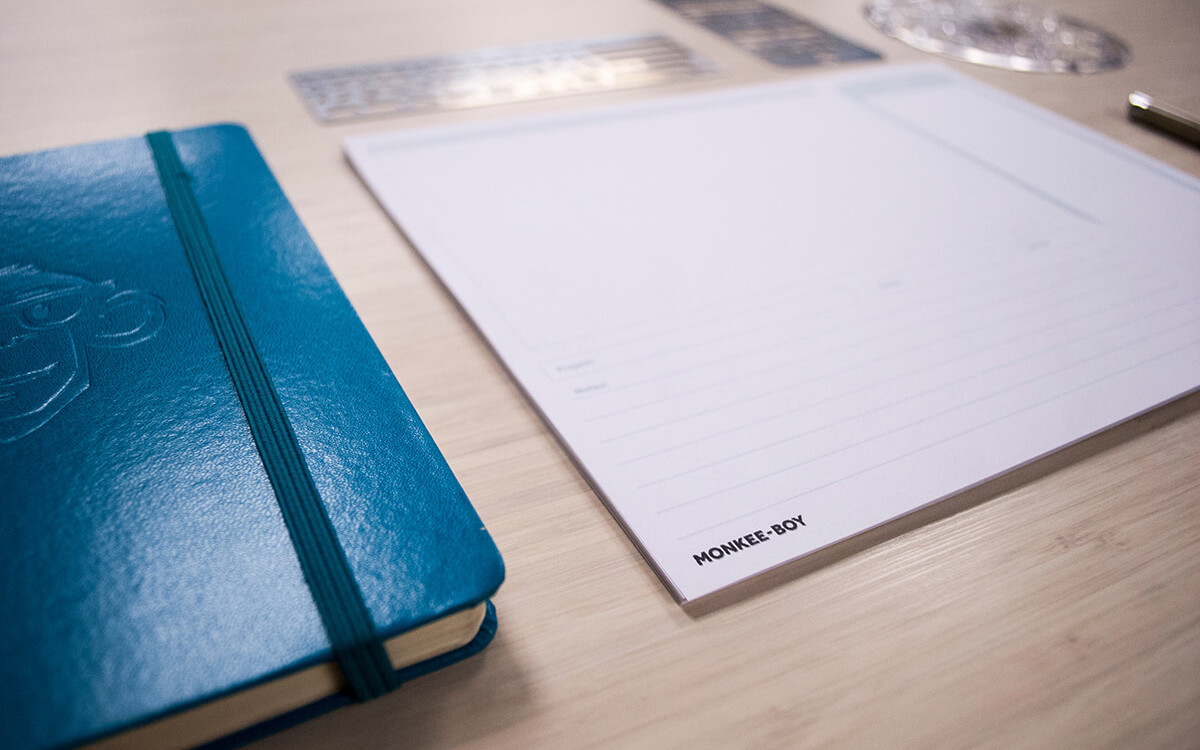 Freebie Friday: UX Responsive Notepads
In a time when digital reigns supreme, the art of sketching often gets pushed to the back burner. Some designers can become discouraged based on their lack of confidence with their drawing ability, but a sketch doesn't have to be perfect.
Read more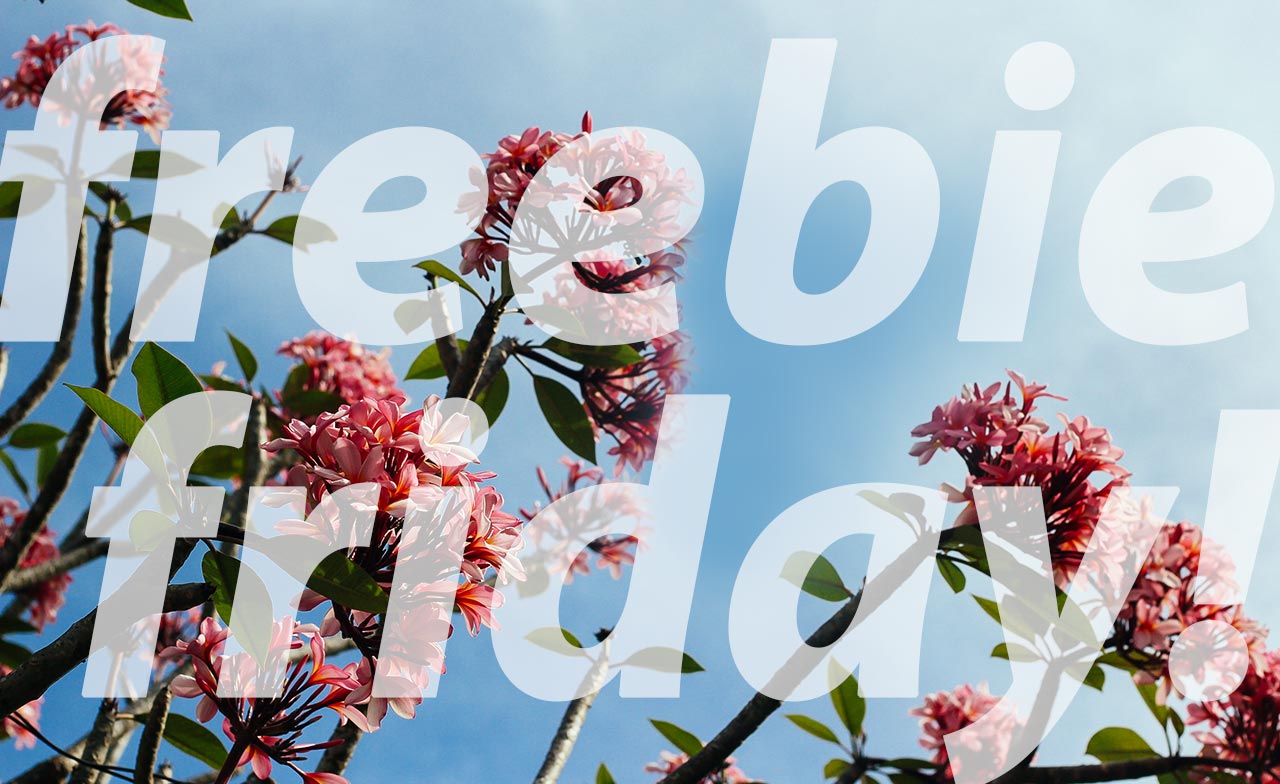 Freebie Friday: 4 Clean & Crisp City Actions
It's Friday, which means we're back with another one of our Freebie Fridays!This is our first set of PS actions released, and as such we wanted to explain it, as it's a bit different than our normal freebies. If you're not familiar with actions, it's a set of commands saved in sequence, so you can open any photo, hit "go" and the photo edits will occur. We've set all these up for non-destructive editing, which means all effects are in layers grouped above your original photo...
Read more