Freebie Friday: Glassy Login & Registration Forms
Happy Friday Monkee friends! This week we are bringing you a glassy, modern login and registration duo set, that would look good over any color blurred background or gradient. The buttons styles are set that you can easily drop any color on the shape without having to change any layer styles. These are 100% free, and we hope that if you enjoy our freebies you will reblog, pin, and share with your friends!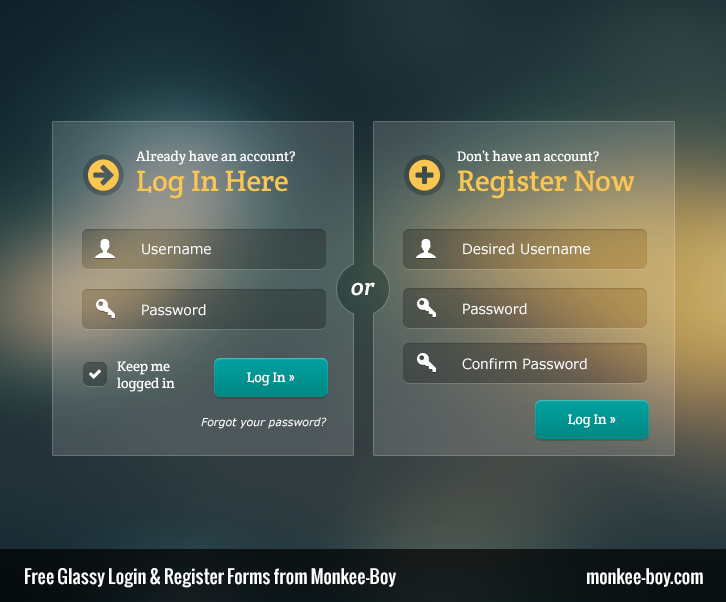 Want more?
We made a special downloadable package of 6 free PSDs, just for you! Or, check out our entire collection of freebies on our Freebie Friday Pinterest board.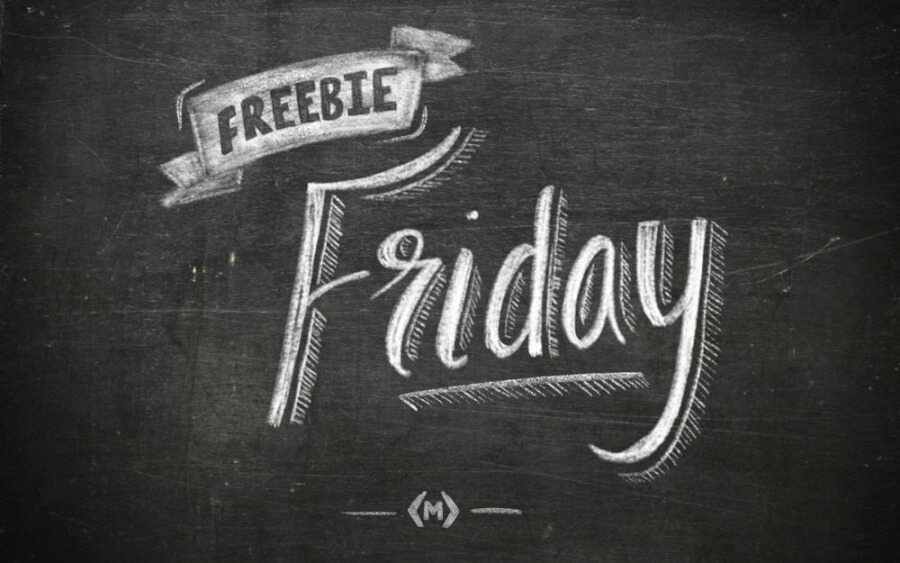 Freebie Friday: iPad Procreate Brushes
Creating pieces on an iPad can significantly enhance the flow of a lettering piece. You can start your beginning sketches using a pencil textured brush and transition to the refinement and inking stages relatively quickly.
Read more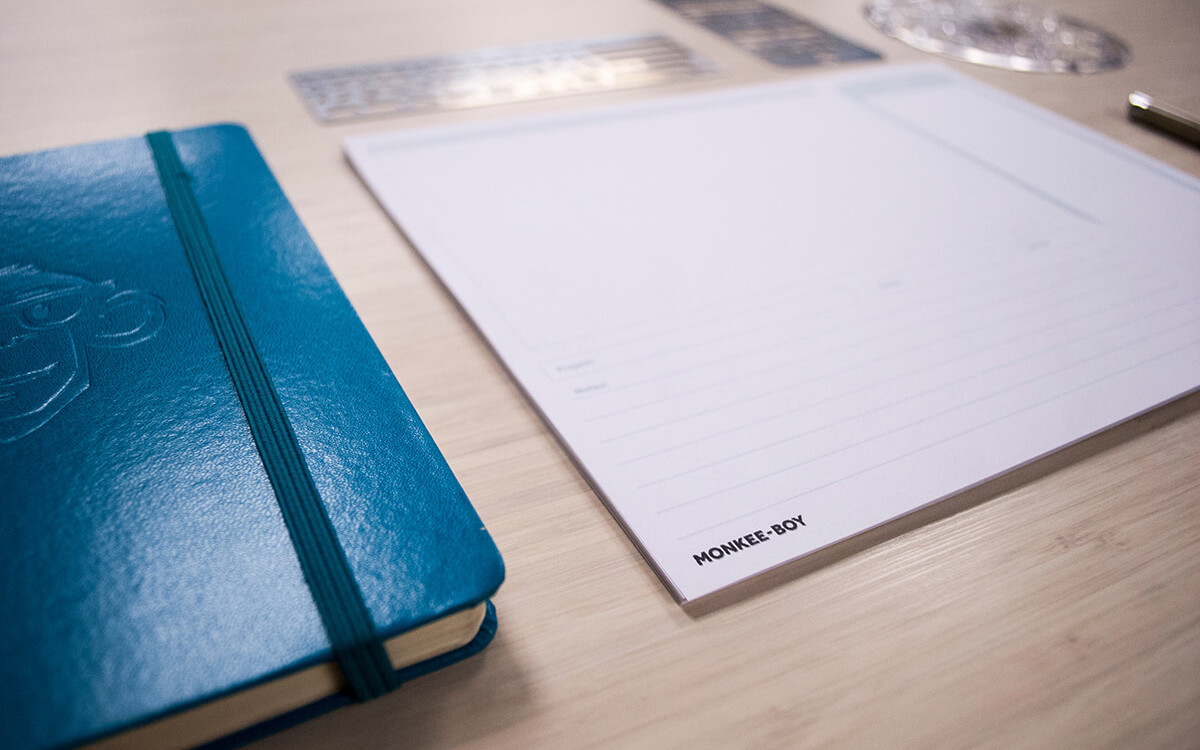 Freebie Friday: UX Responsive Notepads
In a time when digital reigns supreme, the art of sketching often gets pushed to the back burner. Some designers can become discouraged based on their lack of confidence with their drawing ability, but a sketch doesn't have to be perfect.
Read more