A Five-Step Plan To Align Your Blog Strategy With Your Business Goals
If you own or manage a business and you have a web site, you should be blogging. How do I know? Because that's what everyone says. When I typed "benefits of blogging" into Google, I got 30 million results. So, while it's not everyone — it's a lot of people.
There are a lot of numbers out there that say blogging is good for your business:
81% of U.S. online consumers trust information and advice from blogs. (Source: BlogHer)
61% of U.S. online consumers have made a purchase based on recommendations from a blog. (Source: BlogHer)
Small businesses that blog get 126% more lead growth than small businesses that do not blog. (Source: ThinkCreative)
B2B marketers who use blogs generate 67% more leads than those that do not. (Source: InsideView)
Those are all great statistics for your business, so go ahead and get started blogging and all you'll have left to do is count the money, right?
Wait, I have one more statistic that I forgot to mention:
6.7MM people publish blogs on blogging websites, and another 12MM write blogs using their social networks. (Source: NM Incite)
That's right, almost 19 million people have gotten the same memo about blogging. That's a lot of competition for eyeballs.
The above data is telling us that consumers are turning to blogs to research products (or services) and make purchase decisions. But we've also learned that there are a lot of other people out there creating content too.
So the question is not really whether you should be using your blog as part of your online marketing strategy.
The real question is: How do you use YOUR blog to make sure YOUR prospects are researching and buying YOUR products and services.
The Five-Step Plan to Drive Revenue with Your Blog
At Monkee-Boy, we are fortunate to have a variety of customers with different products and services that use a lot of varying sales models. A pest control company has much different online goals than an enterprise software company. We use the below steps to help us plan everything from blog content strategy to web site architecture and design.
Below is a pretty straightforward five-step plan that will help you create a blogging strategy that results in more sales (not just more posts).
Step One – Understand your brand positioning to find your blog voice
Branding has always seemed a little squishy to me — an exercise for Fortune 500 companies with huge ad agencies. Which makes sense, I guess. When you're spending millions of dollars on TV advertising to reach the general public, standing out is pretty important.
With the advent of the Internet and social media, however, even the smallest companies have the ability to reach a very wide and geographically-dispersed audience. So, understanding your brand is a critical factor in developing an effective online marketing strategy.
The American Marketing Association offers the following definition of brand:
Brand is the "name, term, design, symbol, or any other feature that identifies one seller's product distinct from those of other sellers."
There are certainly design aspects of the brand that we will assume are established – logo, colors, etc. We want to focus on the "any other feature" part of the definition to help us find the company's blog voice.
Are you funny, helpful, innovative, authoritative or adventurous? If you don't have millions of dollars to find out, spend 8-10 minutes on this branding archetype questionnaire (http://marketingideas101.com/branding-101-discover-your-brand-archetype-quiz/) and get some great ideas about how you can speak to your audience. There are also well known example companies for each archetype that you can research and model some of your communications after.
Step Two – Dissect your sales cycle for content ideas that lead to sales
Sales cycles are generally the length of time it takes to make a sale from the first time a customer is aware of your company to the point in time that you make a sale. These cycles can vary widely from business to business. For example, an eCommerce site could have a sales cycle calculated in seconds – click on an ad and make an online purchase. Where an enterprise software company may have sales cycles that can last three years or more.
When you look at the sales cycle for your business, try to identify events that occur within the time period and create blog content that addresses these steps and puts your products or services in a positive light. Do your customers go through a period where they research the benefits of your solution? Do they see if you have similar clients in their industry? Do they look for third-party research?
If you can develop a bullet list of sales-cycle events, you can develop an endless list of potential content ideas that can be posted once and advance prospects to the next step of the cycle for years to come.
Step Three – Look at the decision makers in the process to identify your audience
The number of decision makers in the sales process should also inform your blogging strategy. There could be several people who have a say in whether your company makes the sale or not. Or, it could be one or two people in the case of household purchase decisions.
Figure out every person that has a say in the final purchase decision and tailor content to that audience. Make sure to look carefully at all decision makers. There are a lot of people along the way that may not have the authority to sign on the dotted line, but they can absolutely keep your product or service from advancing in the sales cycle. Even though a parent may make the final purchase of a toy or game for their child; if you focus your content completely on the parent, the child will never even know about the toys.
Step Four – Your competitive advantages can bring in qualified search traffic
If you find that you are often winning deals over the competition, do you know why your customers pick you over the competition? If you have a feature or service the competition doesn't offer, write a series of informational articles about it. You would be amazed how many times people will search for a generic set of product features they want on search engines. No company or product names just "blue widgets that are light and strong".
When your post shows up in a search result, you could be steps away from a sale. These types of posts are designed to immediately qualify your company when someone is making a purchase decision.
In the same vein, if your competition routinely wins deals for one reason or another, find a way to cast these attributes in a less important light to minimize the impact it has on deals.
Step Five – Partner up for successful conversion
The numbers at the beginning of this article indicate the consumers are using blogs to inform purchase decisions. That doesn't mean that the company's blog that won the business was where the final purchase decision was made. Today's consumers understand that just because a company says something on their blog doesn't mean it's true.
So, look for third-party blogs to validate your claims. This could be partner blogs or the local chamber of commerce, or a guest post on a related industry blog. The fact of the matter is, any time you, your company or your products appear on a third-party blog (in a positive light) you have more credibility. And credibility is one of the most important factors in converting a visitor into a prospect, converting a prospect into a suspect and converting a suspect into a customer.
So build up your list of partners, trade groups industry blogs, etc. and get some real estate on their blogs. Likewise, give others an opportunity to post their ideas on your blog.
The purpose of this plan
This Five-Step Plan is designed to make sure you are looking at the strengths of your business in order to develop blogging content and ideas that will actually help your company make money.
As always, execution is more than half the battle. So, quality writing, good data and proper on-page SEO techniques still apply.
We will be following up on this post with a series of case studies where we put the above five-step plan into action for different types of organizations to further illustrate how the plan works for almost any kind of business or organization.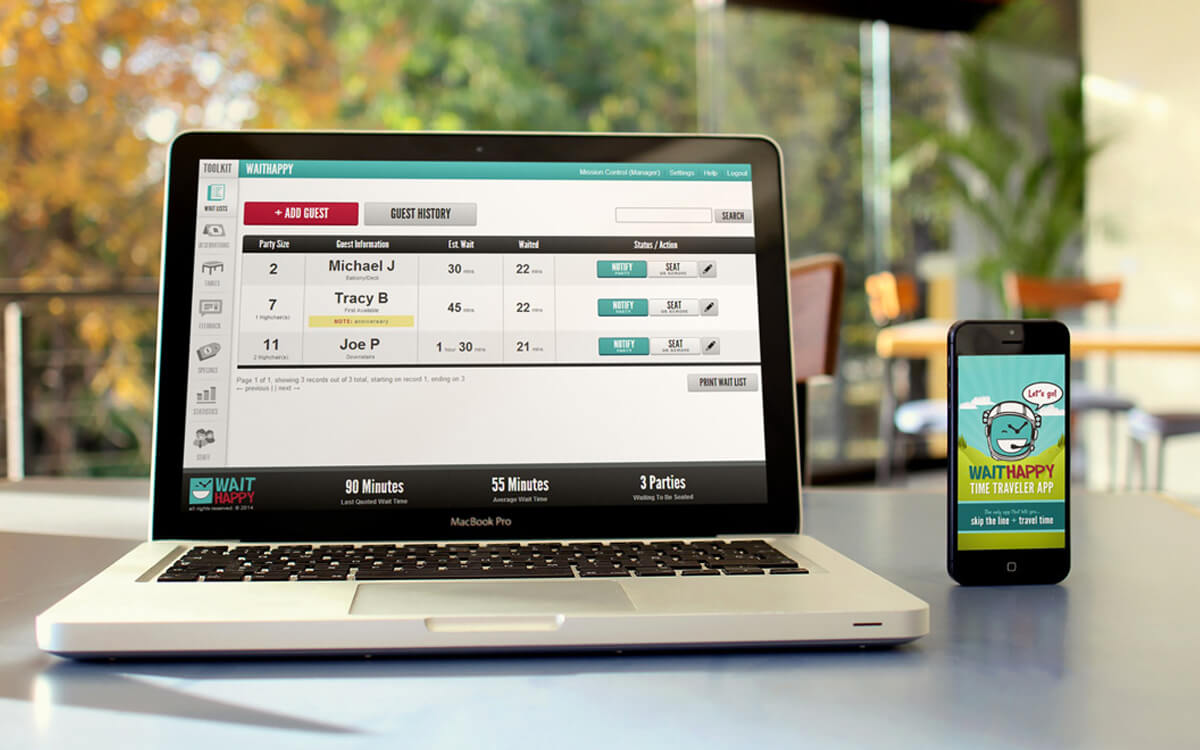 Four Tips For Hiring a Good SEO Firm for Your Business
In today's SEO climate, where Google penalties can result in all of your web pages getting removed from search results, hiring the wrong SEO company can have disastrous implications on your ability to conduct business.
Read more
Why Going Viral is a Weak Goal (And Tips to Go Shareable)
Do you remember Zack Danger Brown's potato salad Kickstarter? I recently received a message from Kickstarter asking me to either change or confirm my address so that I could receive my reward (a photograph of Zack making the potato salad) for pledging $2.00 to the campaign. In case you forgot (I did), Zack's potato salad Kickstarter went viral this past July. What started out as a joke raised over $55,000 in just 30 days.
Read more