Freebie Friday: Tablet-Friendly Almost Flat UI Kit
Hello all and happy Friday! This week we're bringing you another UI kit - this one is specifically made to be tablet friendly with large touch points, drag-friendly sliders, and even more - most of this can be recreated in CSS for quick loading of your responsive designs. We're still finding our own adaptation of the flat trend, and we think this is a happy medium that looks modern but also works from a usability standpoint. These are 100% free, and we hope that if you enjoy our freebies you will reblog, pin, and share with your friends!
Want more?
We made a special downloadable package of 6 free PSDs, just for you! Or, check out our entire collection of freebies on our Freebie Friday Pinterest board.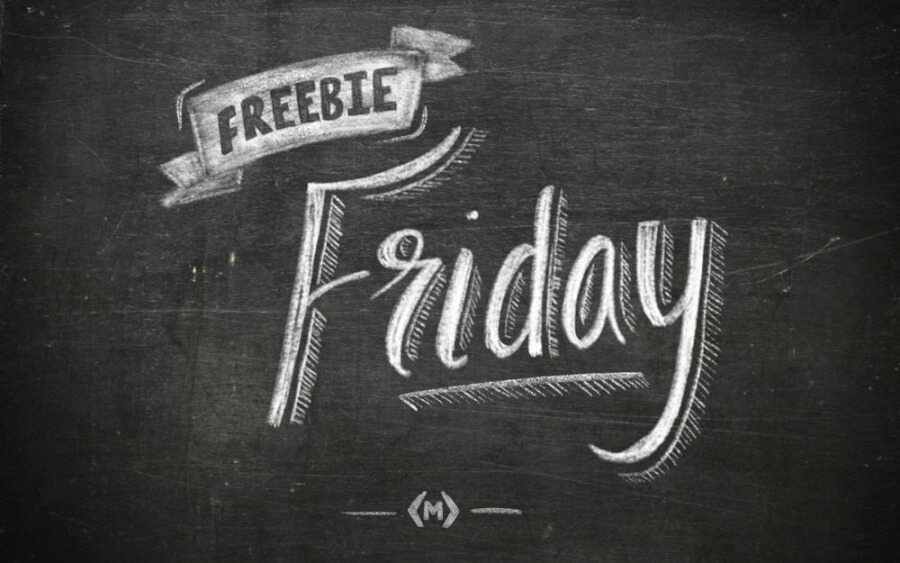 Freebie Friday: iPad Procreate Brushes
Creating pieces on an iPad can significantly enhance the flow of a lettering piece. You can start your beginning sketches using a pencil textured brush and transition to the refinement and inking stages relatively quickly.
Read more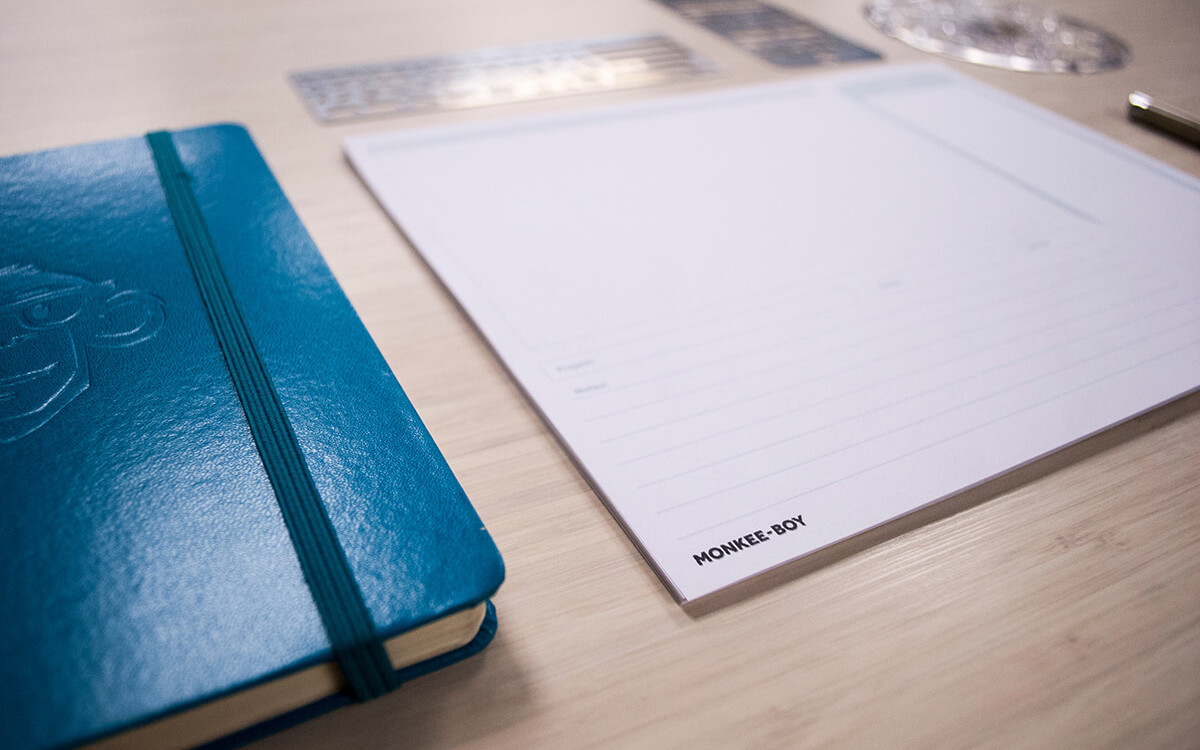 Freebie Friday: UX Responsive Notepads
In a time when digital reigns supreme, the art of sketching often gets pushed to the back burner. Some designers can become discouraged based on their lack of confidence with their drawing ability, but a sketch doesn't have to be perfect.
Read more