Freebie Friday : Flat + Transparent UI
Happy Friday! This week we've put together a simple flat UI kit to share. These transparent elements will work great over photos and dynamic backgrounds! All buttons, fields and graphics included are also scalable.
These are 100% free for personal and commercial use (just please don't redistribute them as-is without a link!), and we hope that if you enjoy our freebies you will reblog, pin, and share with your friends!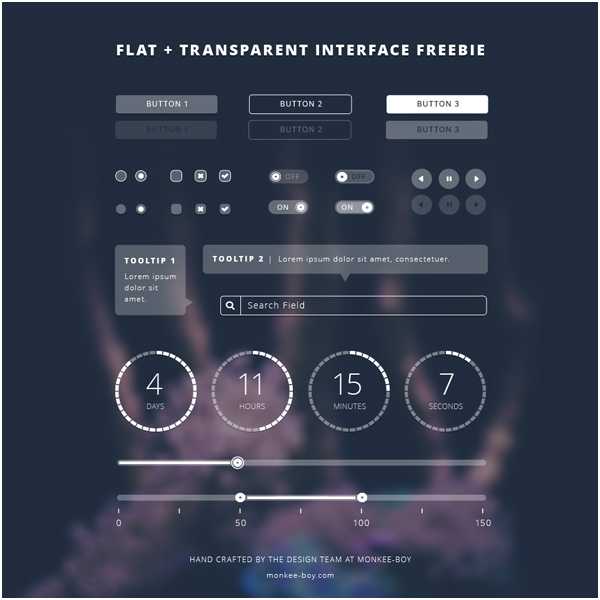 Want more?
Check out our Freebie Friday Roundup part #3: 6 free PSDs, just for you! Or, check out our entire collection of freebies on our Freebie Friday Pinterest board. Check out Full Funnel Marketing for digital marketing freebies and informative posts.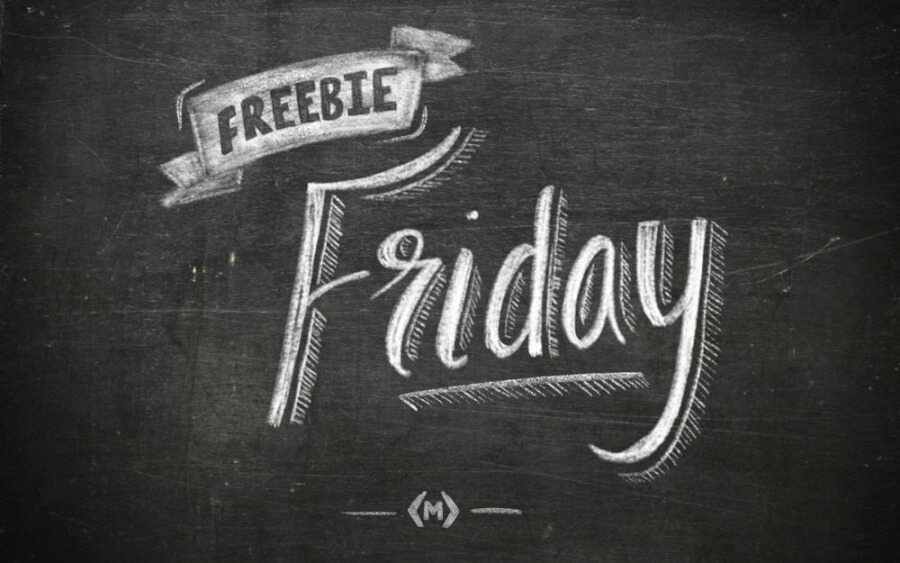 Freebie Friday: iPad Procreate Brushes
Creating pieces on an iPad can significantly enhance the flow of a lettering piece. You can start your beginning sketches using a pencil textured brush and transition to the refinement and inking stages relatively quickly.
Read more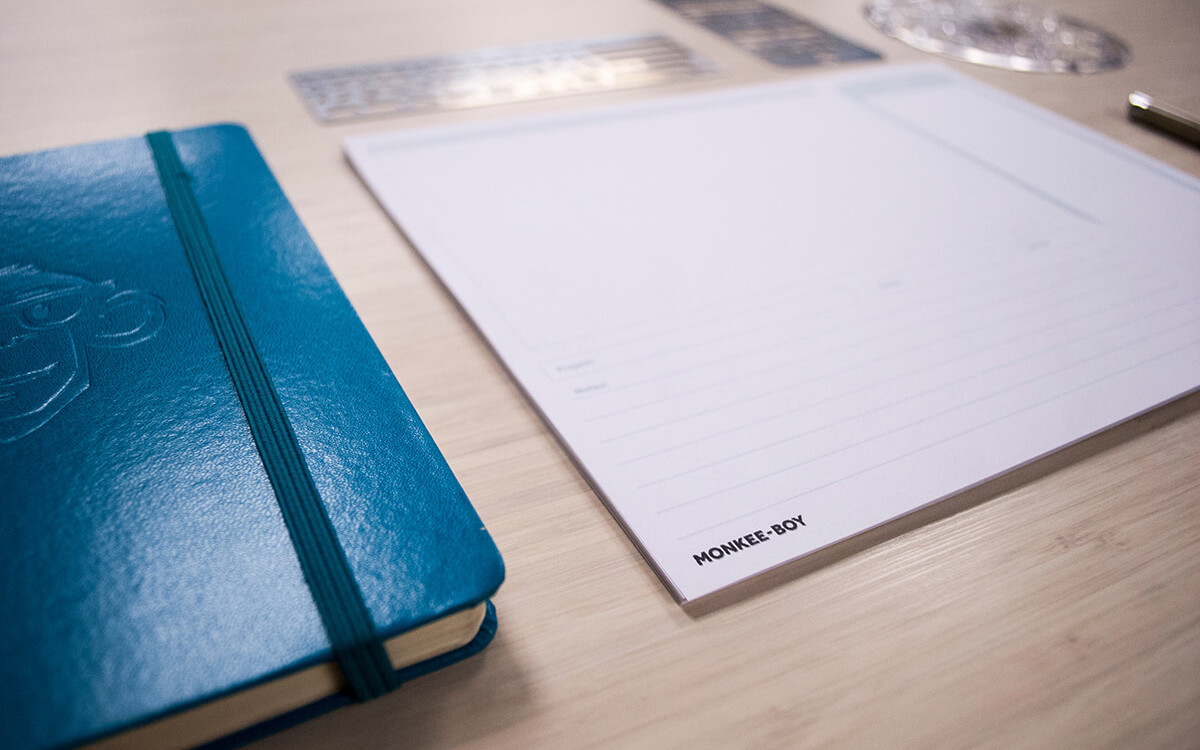 Freebie Friday: UX Responsive Notepads
In a time when digital reigns supreme, the art of sketching often gets pushed to the back burner. Some designers can become discouraged based on their lack of confidence with their drawing ability, but a sketch doesn't have to be perfect.
Read more