Freebie Friday: 25 Colorful Polygon Backgrounds
Happy Friday, crew! We're so glad to back in the swing of things with our regular releases of Freebie Fridays.
We're loving the recent geometric trends we've seen around the web this year, and wanted to join the party with a release of our own. Each of these colorful polygon backgrounds is 1600px x 1600px and in .jpg format, ready for dropping in your next design project. Of course, these patterns are absolutely free for personal & commercial use. Use, enjoy, and share with your friends. Click the image below to download this freebie!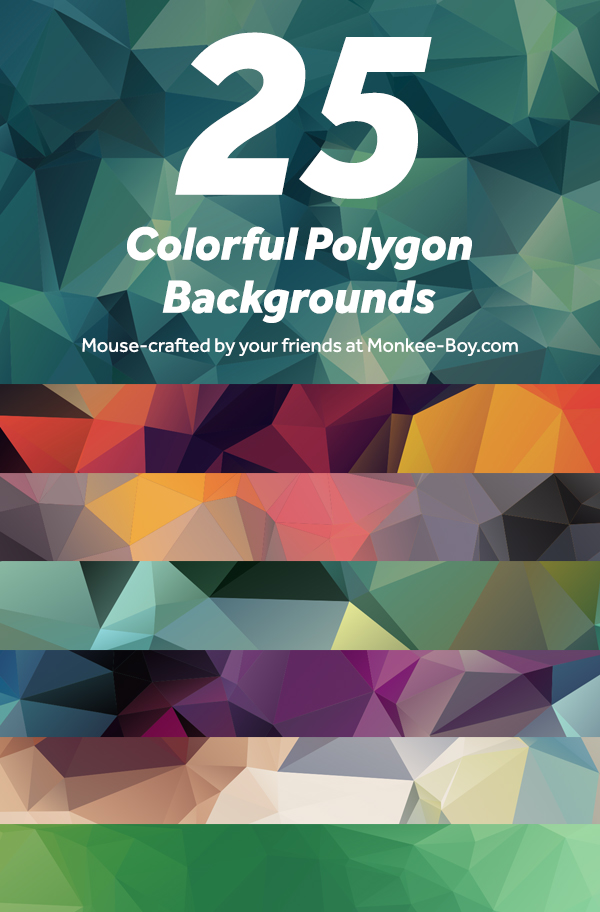 Want more?
Check out our entire collection of freebies on our Freebie Friday Pinterest board. Follow us on Twitter for more updates.@monkee-boy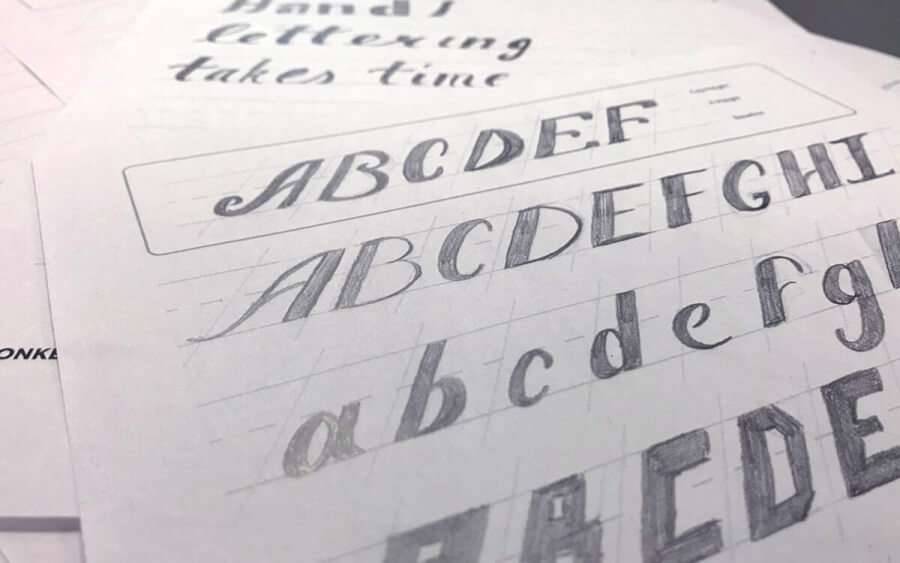 Freebie Friday: Practice Hand Lettering Sheets
Creating a hand-lettered piece not only allows for unique layouts, but more flexibility between letterforms, and can evoke a very specific intention that can't be easily replicated.
Continue reading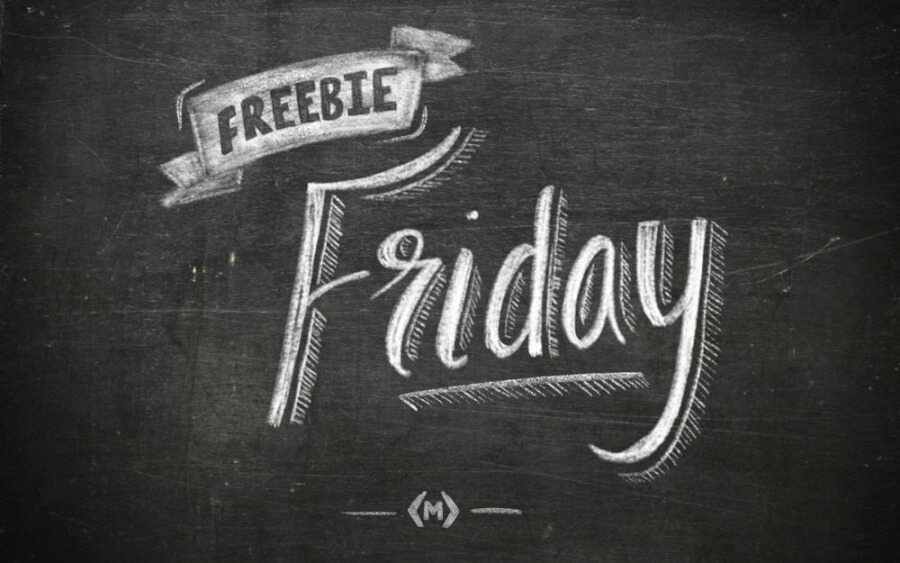 Freebie Friday: iPad Procreate Brushes
Creating pieces on an iPad can significantly enhance the flow of a lettering piece. You can start your beginning sketches using a pencil textured brush and transition to the refinement and inking stages relatively quickly.
Continue reading