Camp Gladiator Selects Monkee-Boy As Digital Partner
Monkee-Boy Web Design, Inc. will have the opportunity to flex its website design muscle as the new digital partner for Camp Gladiator. What began as a stack of cones in a parking lot in Dallas now has transformed into a business with over three thousand locations and sixty thousand campers empowered to crush their fitness goals. Camp Gladiator now needs a website that better reflects what the organization requires to establish a sound foundation for future growth.
Speaking of goals, as a part of the redesign project, Monkee-Boy will create a website with:
Enhanced architecture to better align with search behavior to draw in more new visitors
Streamlined navigation to guide visitors along a defined user path to join
Engaging content to bring the sense of community in the boot camps online
Better integrated domains, products and promotions to showcase all Camp Gladiator can offer to both existing and prospective Campers
Updated design aesthetic to reflect new branding and strategy
Improved ability for staff to easily make needed updates and changes
We are excited to help Camp Gladiator reach these objectives so they can improve the lives of more Campers through their programming.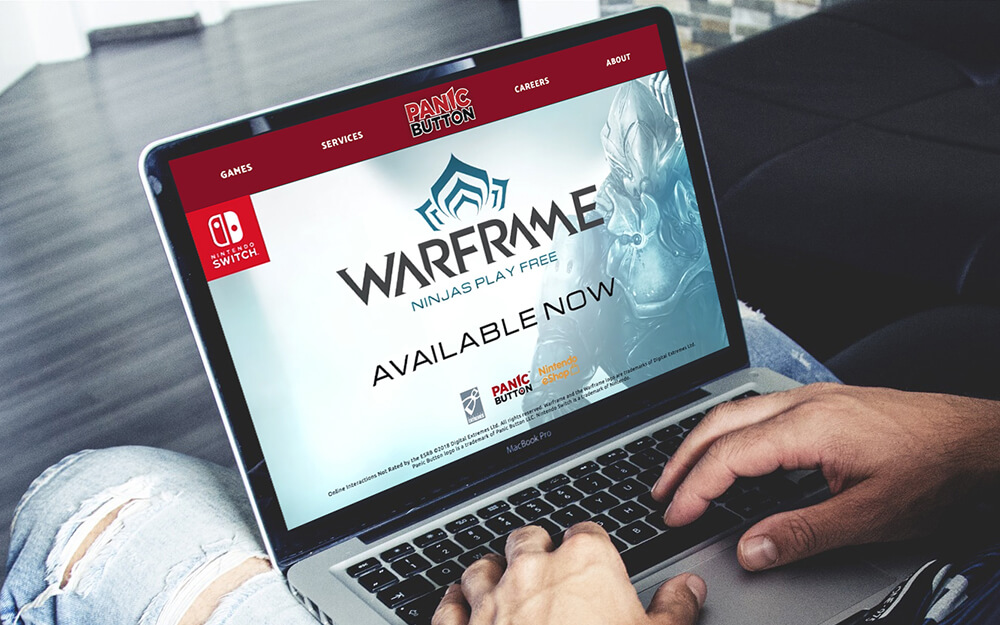 Don't Panic! — Panic Button Just Has A New Website
When two Austin, TX companies partner up, dreams can come true! We were lucky enough to work with Panic Button on their recent website redesign, and we're delighted to announce it's live to the world!
Continue reading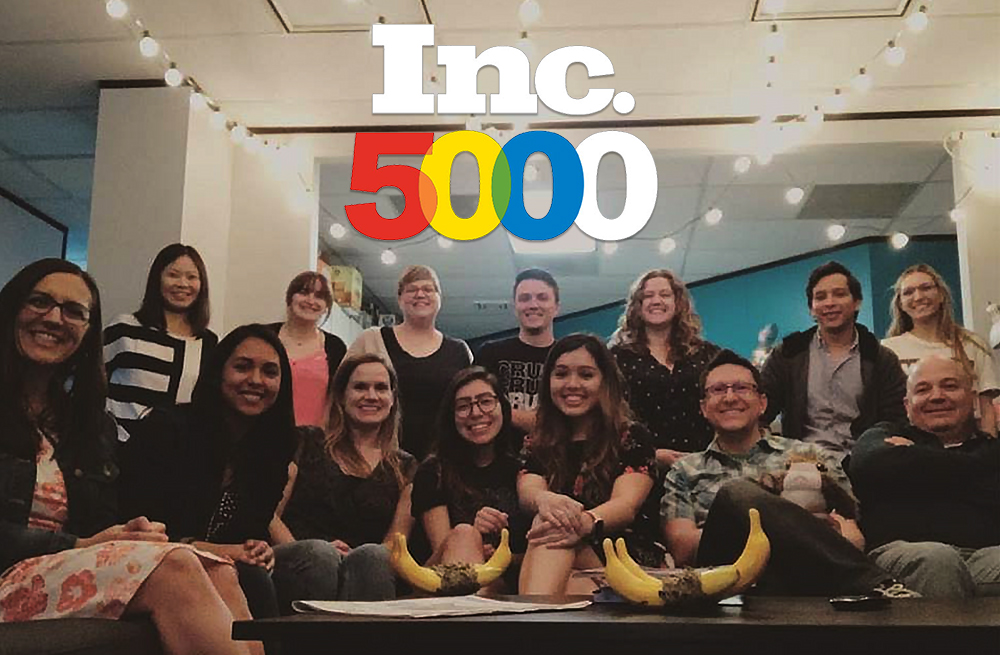 Monkee-Boy Named to Inc. 5000 Fastest Growing Companies
The Inc. 5000 list is a unique look at America's most successful companies in its most dynamic segment — independent small businesses. Guess who made the list this year...
Continue reading