Monkee-Boy Named to Inc. 5000 Fastest Growing Companies
Booyah!
We're proud to announce that Monkee-Boy has been recognized by Inc Magazine as one of the fastest-growing, private companies in America. With Monkee-Boy's integrated digital approach and proven methodologies, it has continued to help clients in all industries create amazing digital experiences that successfully deliver ongoing results.
The Inc. 5000 list is a unique look at America's most successful companies in its most dynamic segment — independent small businesses. In the list, Inc. ranks companies according to percentage revenue growth between 2015 and 2018. During the outstanding three-year stretch, those selected have grown sixfold and in 2018 generated total revenue of $237.7 billion — this accounted for more than 1.2 million jobs.
According to James Ledbetter, Inc. editor in chief, "The companies on this year's Inc. 5000 have followed so many different paths to success. There's no single course you can follow or investment you can take that will guarantee this kind of spectacular growth. But what they have in common is persistence and seizing opportunities."
"I'm so happy for the team," said Aaron Bramwell, CEO of Monkee-Boy. "Our consistent growth is truly a result of the passion and pride they bring to their work, coupled with the relentless dedication to our customers. This is how we have consistently changed the way people think about digital agencies for over twenty years, and the recognition reinforces our vision and commitment to building a better world together, one digital experience at a time."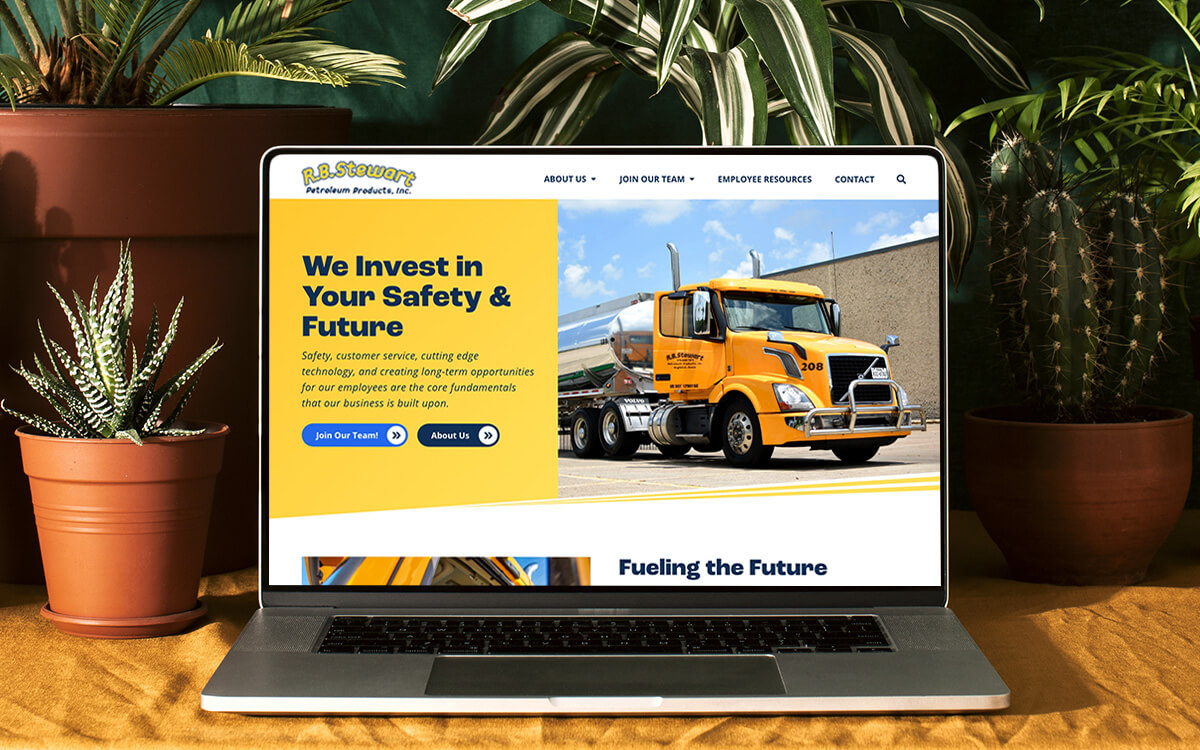 Fill 'Er Up! R.B. Stewart Launches New Accessible Website
Where does Buc-ee's fueling company turn when it's time to evolve its digital presence? You guessed it!
Read more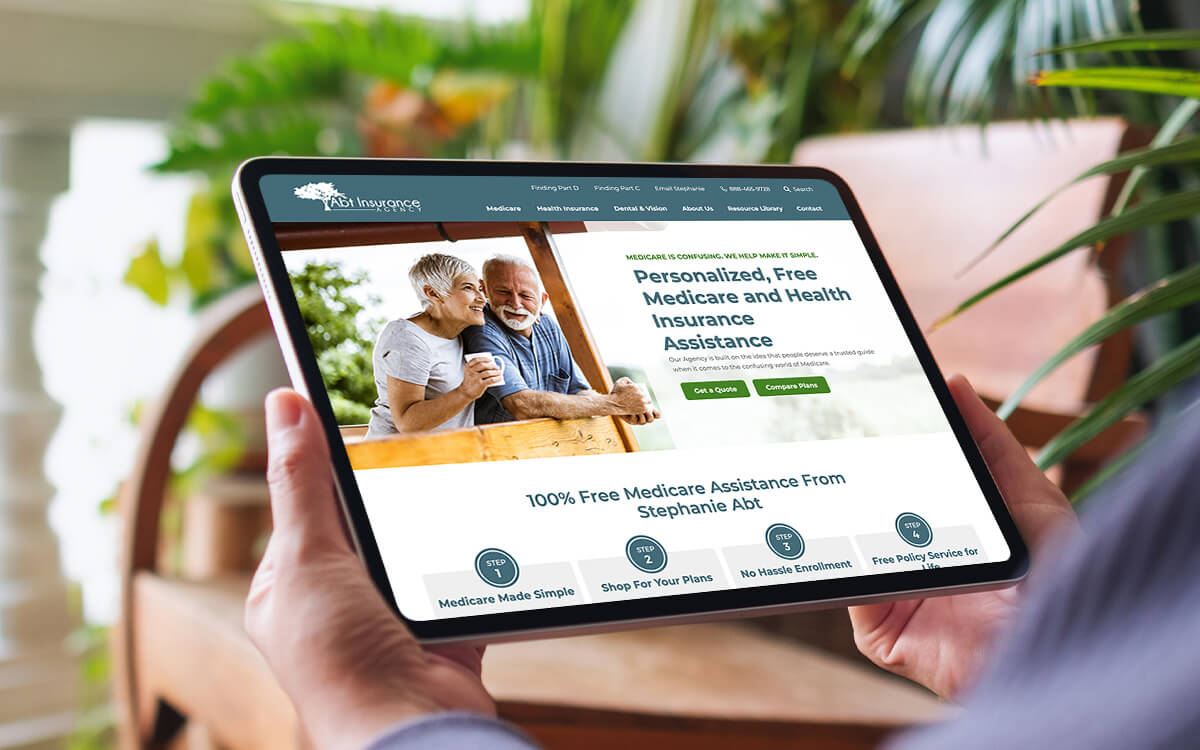 Mowgli Helps Abt Insurance Escape the Digital Jungle
Abt Insurance was built on the idea of trust when navigating the world of insurance and expect the same from their digital experience. Monkee-boy has that covered!
Read more