Camp Gladiator Launches New Website by Monkee-Boy
Camp Gladiator has been taking the nation by storm with their four-week fitness program created by American Gladiator Grand Champion, Ally Davidson. The life-changing camp is transforming lives through dynamic, fun and challenging workouts led by trainers who will inspire you to discover your best self. It's more than a workout with Camp Gladiator; it's a community you are joining! With over 3,500 locations nationwide, they have been building stronger and healthier communities every day.
A few months ago we announced our partnership with Camp Gladiator. We are now pleased to say that all the hard work has paid off! As part of the redesign, the team at Monkee-Boy:
Enhanced architecture to better align with search behavior to increase new visitor traffic
Streamlined navigation to guide users along a defined user path
Showcased a sense of community in the boot camps with engaging content that highlights the group training
Improved integration among domains, products, and promotions to display all offers available to existing and prospective Campers
Designed the aesthetic to reflect the updated brand style and current strategy
Created custom CMS, allowing staff to make internal updates quickly and conveniently
We are thrilled to have been Camp Gladiator's digital partner and to play a part in helping them impact lives around the nation and transform the fitness industry. Check out their newly redesigned website here and prepare to be motivated!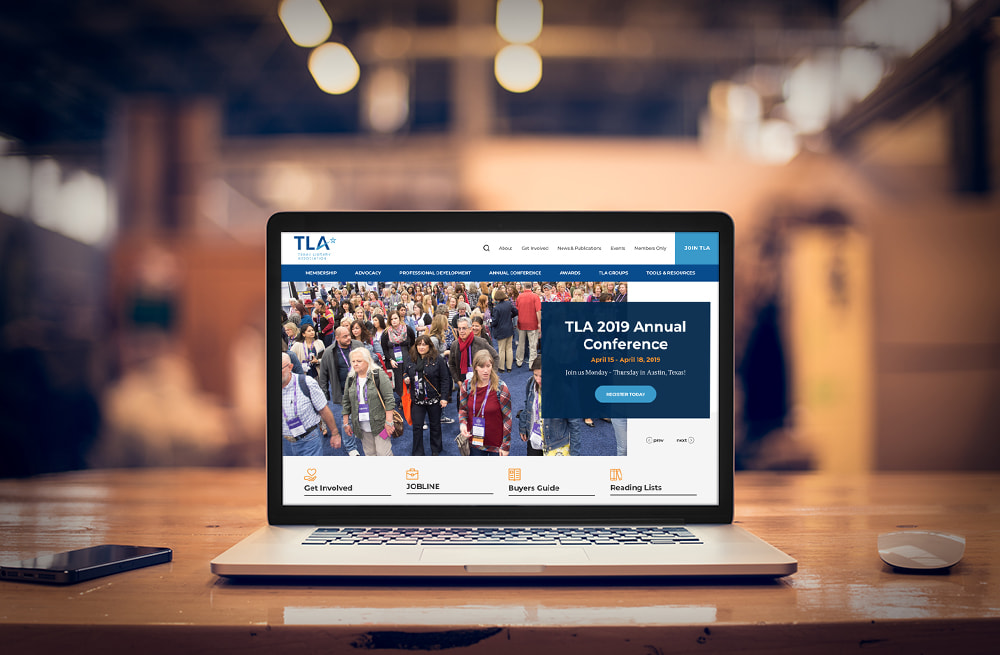 Texas Library Association Launches New Website By Monkee-Boy
The Texas Library Association is the largest state library association in the U.S. To support their future growth and stay ahead of today's latest technology, TLA and Monkee-Boy joined forces for a website redesign!
Read more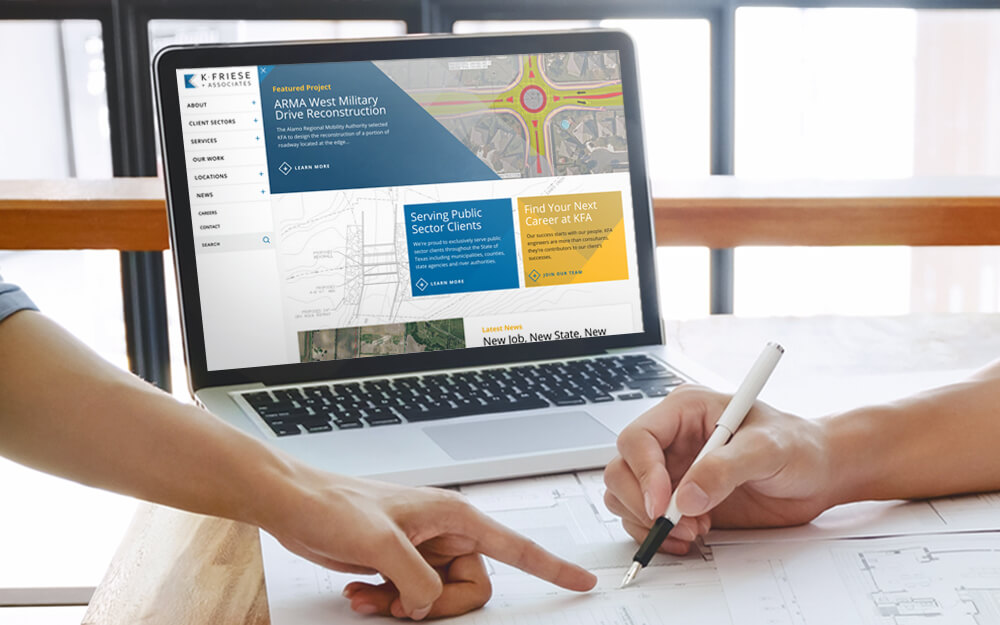 K Friese + Associates Unveils Website Redesigned by Monkee-Boy
Our team at Monkee-Boy is excited to announce that K Friese + Associates, an established civil engineering consulting firm, has launched their new website redesign. Take a look at what our team has been working on as their digital partner.
Read more