Military Child Education Coalition Launches Redesigned Website by Monkee-Boy
Children growing up in a military family are faced with challenges most of their peers don't understand, such as having to move multiple times throughout their school years. These kids are forced to deal with the frustrations of moving from school to school, including the challenge of making new friends. The Military Child Education Coalition (MCEC) has been working to solve this problem by ensuring quality educational opportunities for all military children affected by mobility, family separation and transition.
A few months ago, we announced that MCEC selected Monkee-Boy to design the organization's new website. We're pleased to say that all our hard work has paid off!
As part of the redesign, the team at Monkee-Boy:
Improved navigation to better guide visitors to the right information on the site

Designed a custom CMS, allowing staff to make internal updates quickly and conveniently

Showcased a cohesive brand through messaging and styling by refreshing the overall look and feel of the brand

Enhanced user experience across all devices to improve site engagement

Created an engaging first touch point for visitors to increase registrations and donations
We are proud to have partnered with this world-wide organization dedicated to bettering the lives of this new generation. We invite you to take a look at their redesigned website here.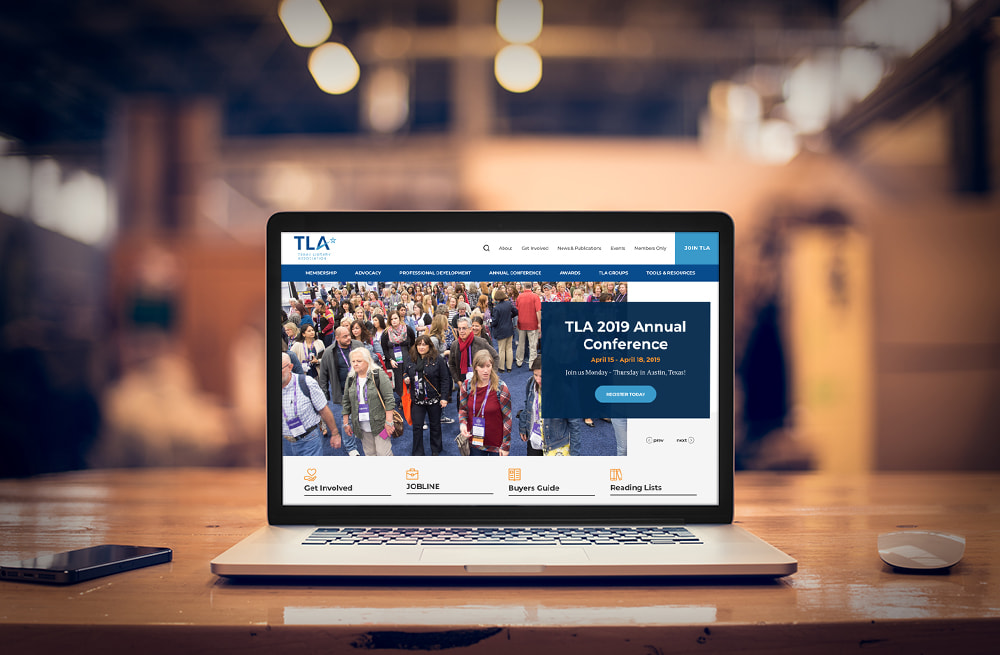 Texas Library Association Launches New Website By Monkee-Boy
The Texas Library Association is the largest state library association in the U.S. To support their future growth and stay ahead of today's latest technology, TLA and Monkee-Boy joined forces for a website redesign!
Read more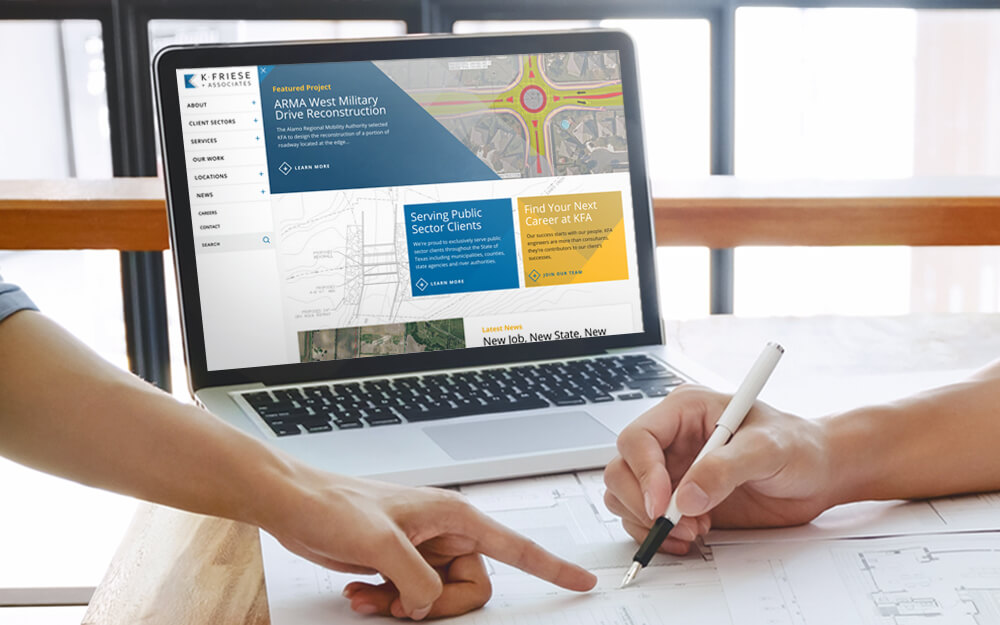 K Friese + Associates Unveils Website Redesigned by Monkee-Boy
Our team at Monkee-Boy is excited to announce that K Friese + Associates, an established civil engineering consulting firm, has launched their new website redesign. Take a look at what our team has been working on as their digital partner.
Read more