Top 5 Ways to Increase Online Engagement in Your Next Transportation Project
An "Evolving the Digital Experience of Transportation" Webinar
The digital experience in transportation is broken and Monkee-Boy's on a mission to fix it. In this 1-hour, pre-recorded webinar you'll join Monkee-Boy Founder + CEO, Aaron Bramwell, as he speaks to lessons learned in over 10 years of planning and building digital experiences for transportation projects.
Who Is This Webinar For?
Anyone interested in bridging the gap between complex transportation data, public outreach, and the community. Including:
Public Information Officers
Public Outreach Officers
Communication Officers/Specialists
Transportation Project Managers
Transportation Project Engineers
Digital professionals working in transportation, transit and construction projects.
What You'll Learn
What a responsive website is and why it's critical.
How to better understand your users and plan your content to get them to do what you want them to do.
Common pitfalls to avoid on your next journey
Things to help create better content and increase its consumption.
Design best practices to help your users quickly find your conversion and conversation points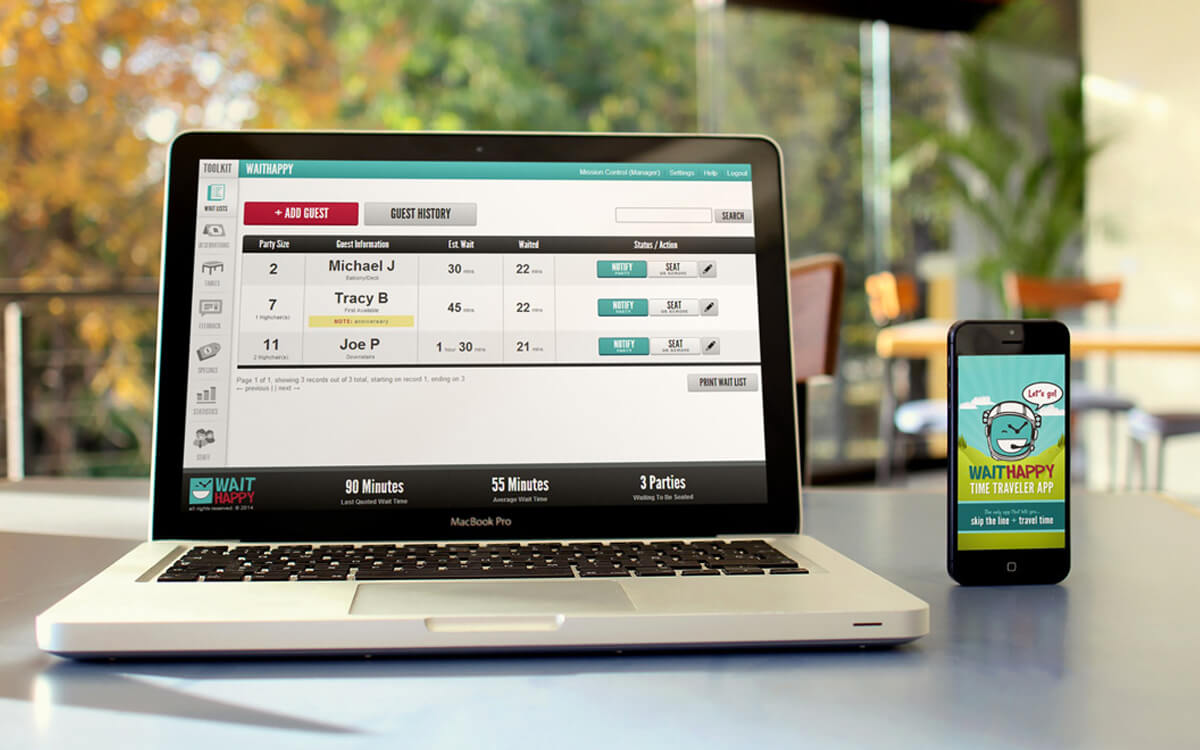 Four Tips For Hiring a Good SEO Firm for Your Business
In today's SEO climate, where Google penalties can result in all of your web pages getting removed from search results, hiring the wrong SEO company can have disastrous implications on your ability to conduct business.
Continue reading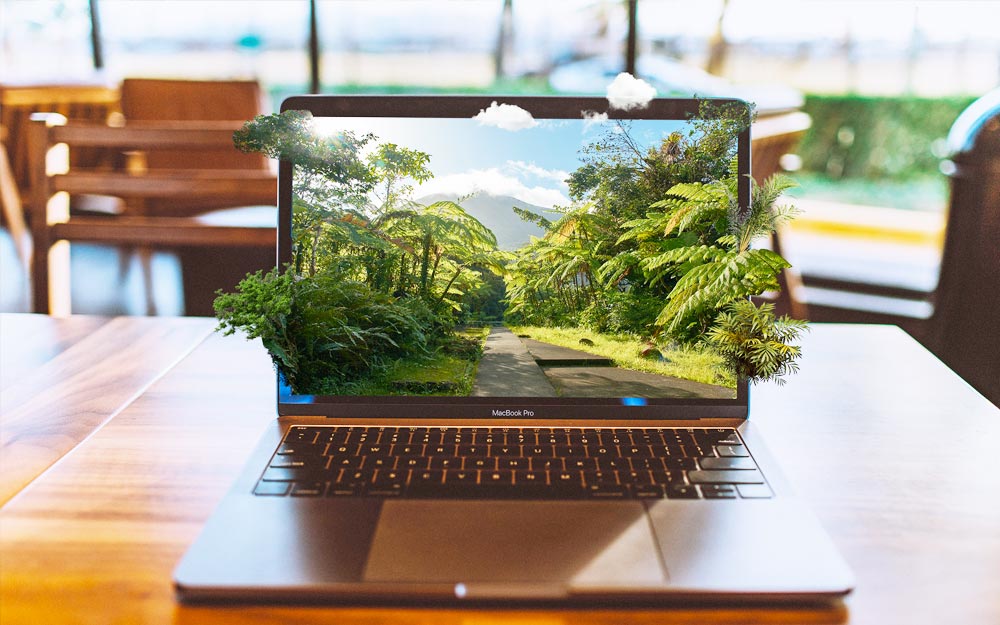 Navigating The Digital Jungle
At Monkee-Boy, we speak a lot about navigating the digital jungle. If you're a new customer or considering our team for a new project or program, this article is for you and will help outline what the digital jungle is, how it impacts your business and the things we think about daily.
Continue reading