Top 5 Ways to Increase Online Engagement in Your Next Transportation Project
An "Evolving the Digital Experience of Transportation" Webinar
The digital experience in trasnportation is broken and Monkee-Boy's on a mission to fix it. In this 1-hour, pre-recorded webinar you'll join Monkee-Boy Founder + CEO, Aaron Bramwell, as he speaks to lessons learned in over 10 years of planning and building digital experiences for transportation projects.
Who Is This Webinar For?
Anyone interested in bridging the gap between complex transportation data, public outreach, and the community. Including:
Public Information Officers
Public Outreach Officers
Communication Officers/Specialists
Transportation Project Managers
Transportation Project Engineers
Digital professionals working in transportation, transit and construction projects.
What You'll Learn
What a responsive website is and why it's critical.
How to better understand your users and plan your content to get them to do what you want them to do.
Common pitfalls to avoid on your next journey
Things to help create better content and increase its consumption.
Design best practices to help your users quickly find your conversion and conversation points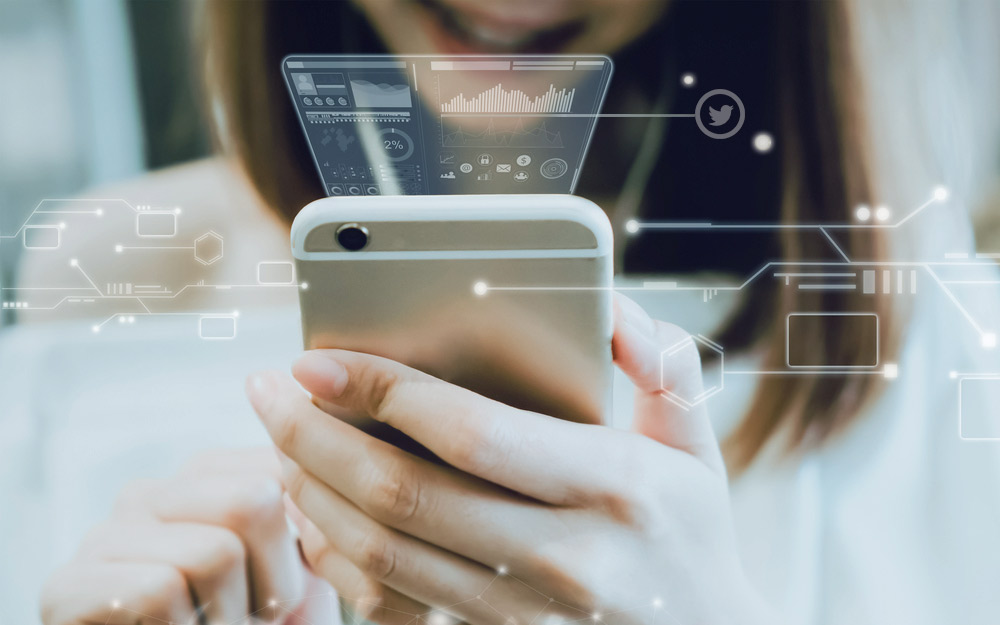 Alert & Notification Systems: Types, Tools & Kick-Ass Pro Tips
Looking to build an alert system for your upcoming project? In this in-depth article, we'll dig into the most popular options and break down the pros, cons, best practices, and all the pro tips you need to find the right solution for your next project.
Read more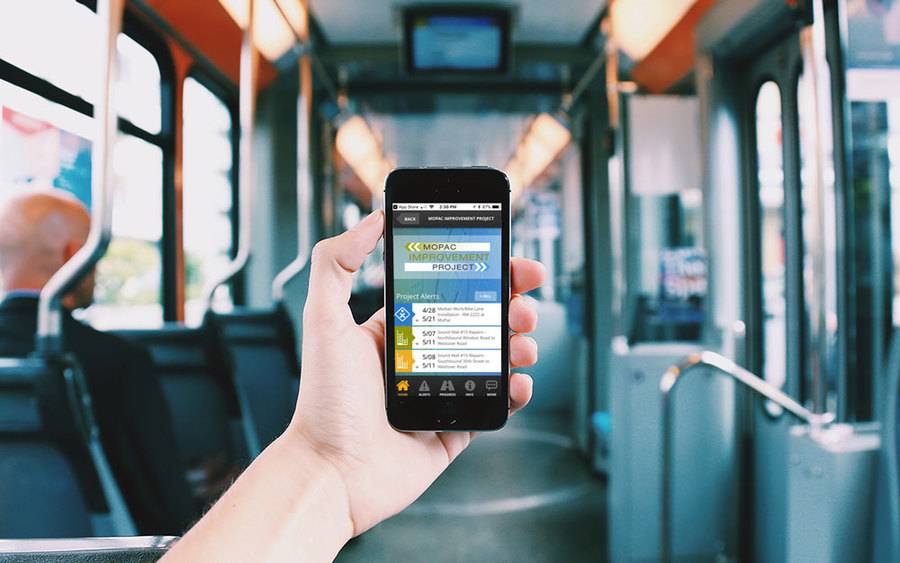 Transportation Mobile Apps: 10 Cool Features for a Better User Experience
A mobile app may not always make sense for your transportation project, but when it does, consider some of these great examples of how the right user experience can kick things up a notch.
Read more