Fill 'Er Up! R.B. Stewart Launches New Accessible Website
The RBS Way - Now Online
The Monkee-Boy team is incredibly proud to announce the launch of the new R.B. Stewart digital experience. R.B. Stewart is the reliable organization responsible for keeping fuel flowing through every Buc-ee's gas pump. With the primary goal of helping attract and retain new drivers for the organization, the project consisted of planning, designing, and building a new experience that helped RBS evolve its brand online and deliver an experience that represented what it is like to work for RBS and the "RBS Way."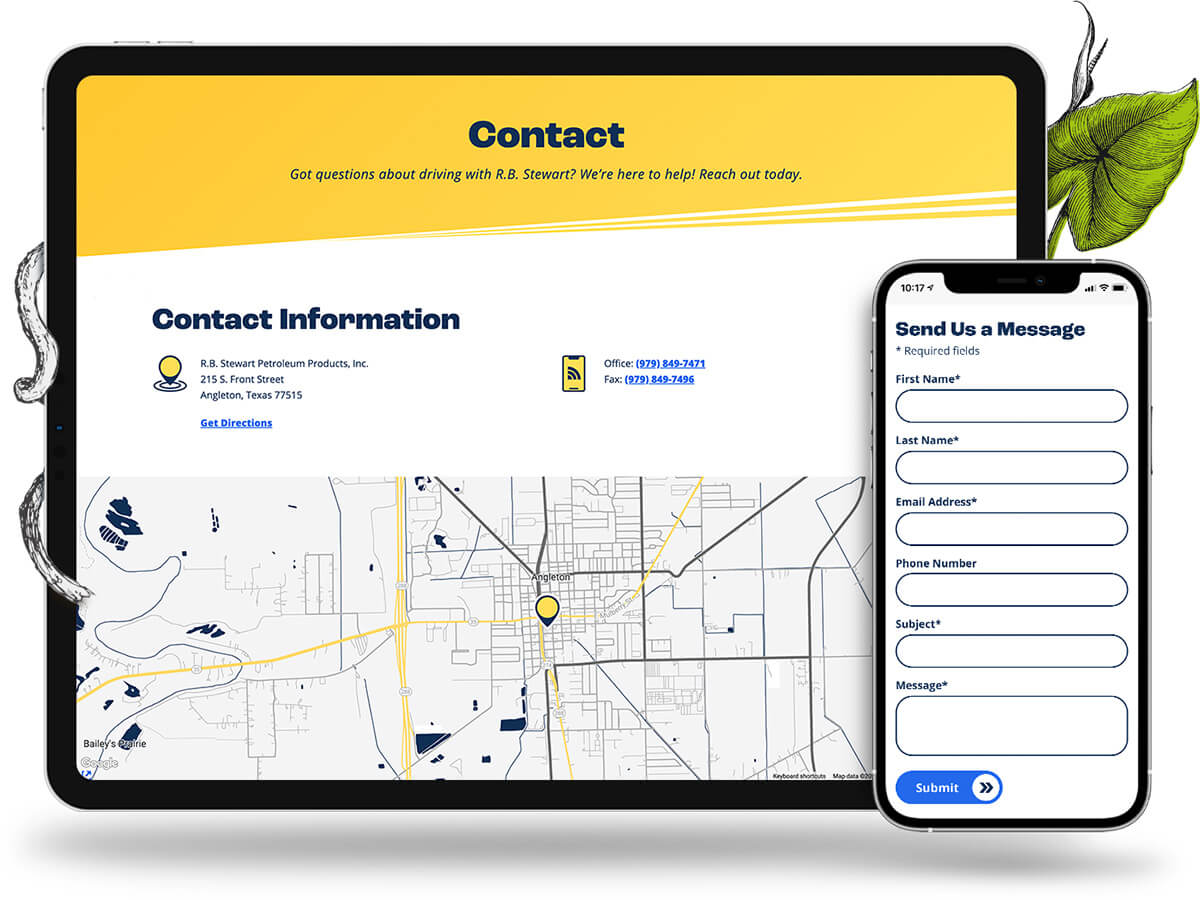 Mowgli Framework FTW
To help expedite the launch of the smaller site and also deliver a fully accessible experience, Monkee-Boy leveraged the power of its smaller project process and Mowgli WordPress Framework. Monkee-Boy loved working with the R.B. Stewart team to help bring their new experience online and will continue to help host, secure, and support the new experience for the RBS team. RBS's site also enjoys ongoing TLC from the Monkee-Boy team who provide ongoing WordPress Security & Health Checks. Living on Monkee-Boy's Premium WP Engine "Habitat" server, the R.B. Stewart site is now flourishing in a high-performance, highly reliable, and highly secure environment that would pass all of the toughest quality tests.

Some kind words:
I presented the new website to our operations team at our weekly meeting this morning and they were very impressed! I think it's safe to say you guys knocked it out of the park with our website. It looks amazing!

Kristine Caruso - Sr Director of Fleet Management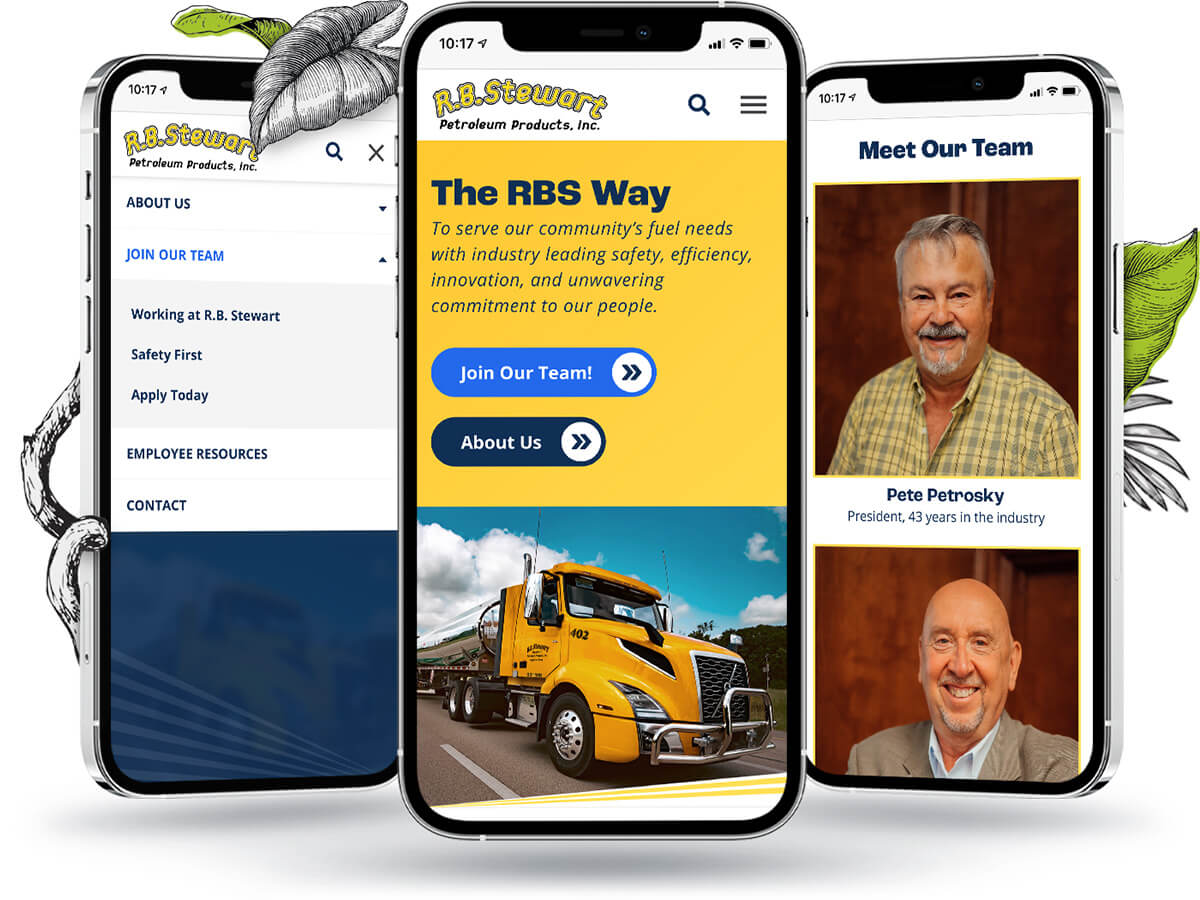 About R.B. Stewart
R.B. Stewart is one of the country's leading transporters of refined fuel products, bringing automotive energy to communities throughout Texas, Florida, Georgia, North Carolina, Alabama, and Tennessee. As the sole petroleum provider for Buc-ee's across the nation, RBS has developed a reputation for always delivering on time and ensuring Buc-ee's customers are never left stranded.
About the Mowgli WordPress Framework
Monkee-Boy's Mowgli WordPress Framework is a proprietary, custom WordPress theme builder that streamlines the delivery of smaller, fully accessible WordPress sites. Intentionally built to solve the challenges associated with bringing smaller compelling, inclusive, and easy-to-manage websites to life, Monkee-Boy's Mowgli WordPress Framework finally allows organizations of all sizes to reap the benefits of custom-designed, high-performing, inclusive experiences bringing us all one step closer to "building the web the world needs."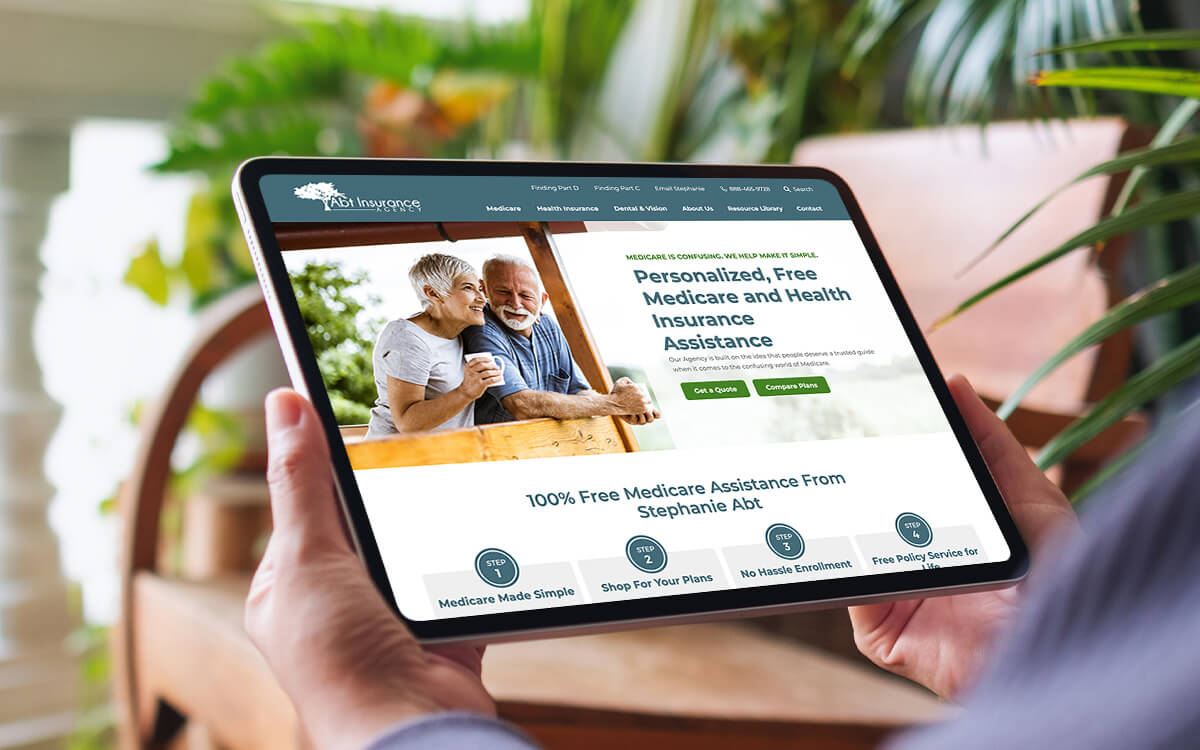 Mowgli Helps Abt Insurance Escape the Digital Jungle
Abt Insurance was built on the idea of trust when navigating the world of insurance and expect the same from their digital experience. Monkee-boy has that covered!
Read more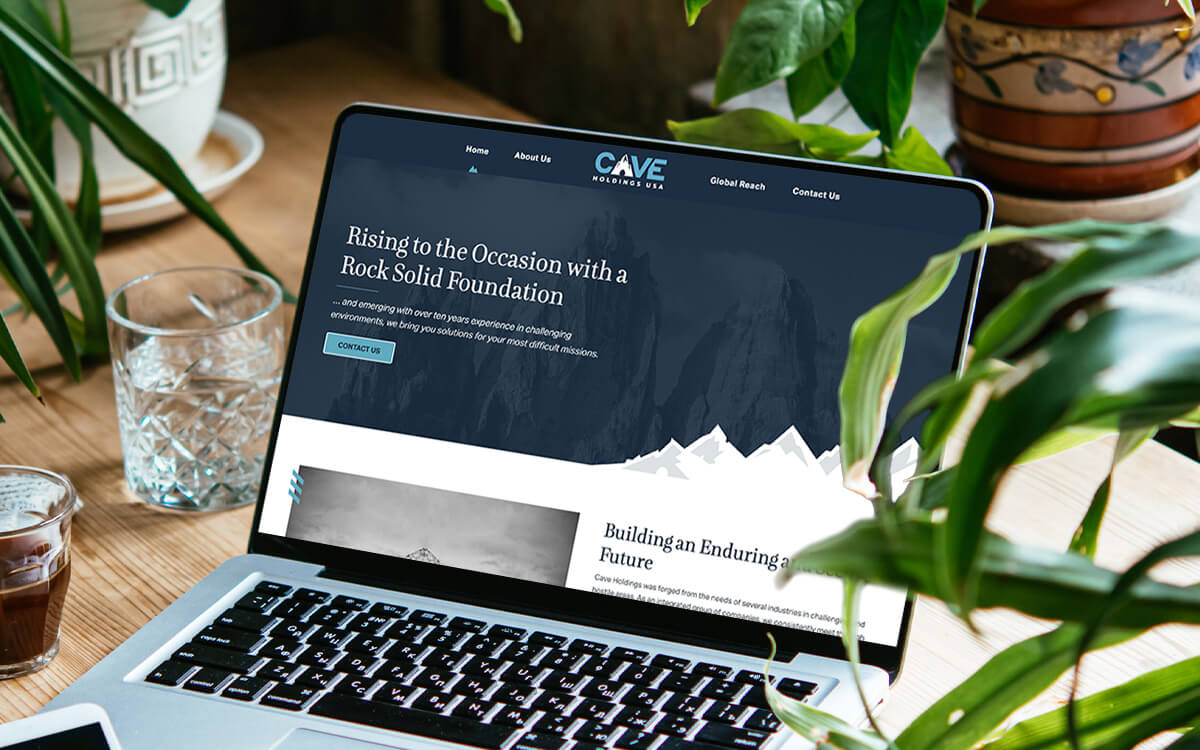 Cave Holdings Peaks Interest with Their New Accessible Website
When a rock-solid management and investment firm needs help evolving its digital presence, Monkee-Boy is there to find the light at the end of the tunnel.
Read more