Mark III Systems Launches Redesigned Site by Monkee-Boy
Founded in Houston, TX in 1995, Mark III Systems first started as an IBM IT infrastructure reseller and has since grown into a leading enterprise IT solutions provider. They have a long history of providing IT infrastructure, software, services, cloud, and cognitive solutions to a very diverse range of enterprise clients. Their team of Systems Engineers, DevOps Engineers, and Developers provides their clients with a unique "full stack" approach to help them modernize and optimize core application and tech stacks in the data center and plan for and deliver on emerging digital and cognitive initiatives.
As part of the project, the team at Monkee-Boy:
Developed site that allows internal staff to conveniently make updates regularly with ease of maintenance
Created a responsive design site to ensure customers can easily access on any device
Refreshed site to display a modern style that reflects to be a source of information on offerings/strategy for prospects and existing customers
Improved functionality to integrate HubSpot
Enhanced messaging to showcase key differentiators and initiate interest to call or email
We are very excited to continue our partnership with Mark III Systems and help them continue to grow nationally. We invite you to take a look at their newly redesigned website here.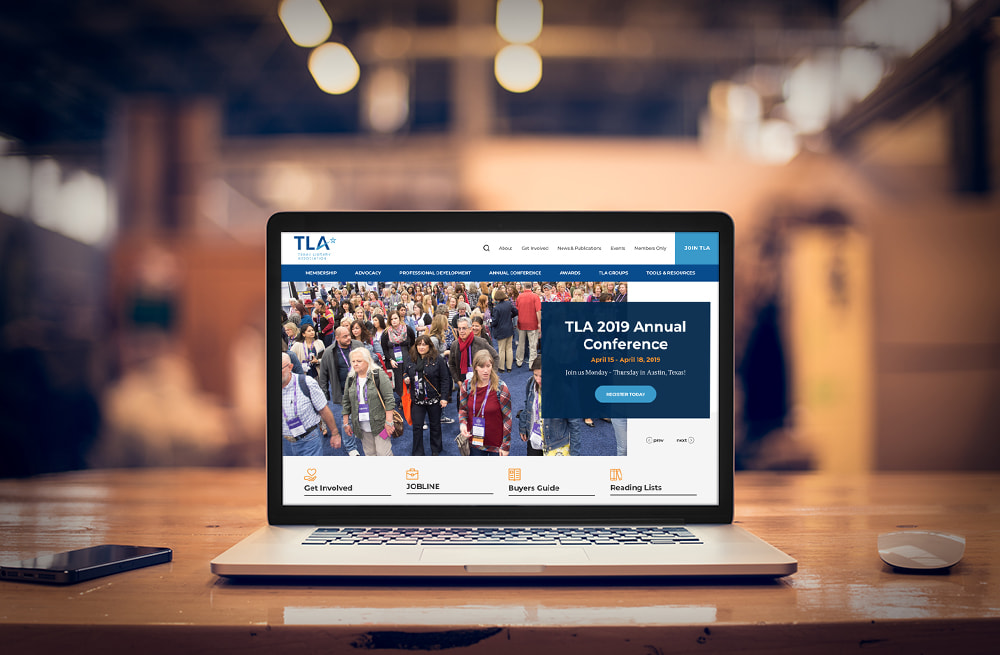 Texas Library Association Launches New Website By Monkee-Boy
The Texas Library Association is the largest state library association in the U.S. To support their future growth and stay ahead of today's latest technology, TLA and Monkee-Boy joined forces for a website redesign!
Read more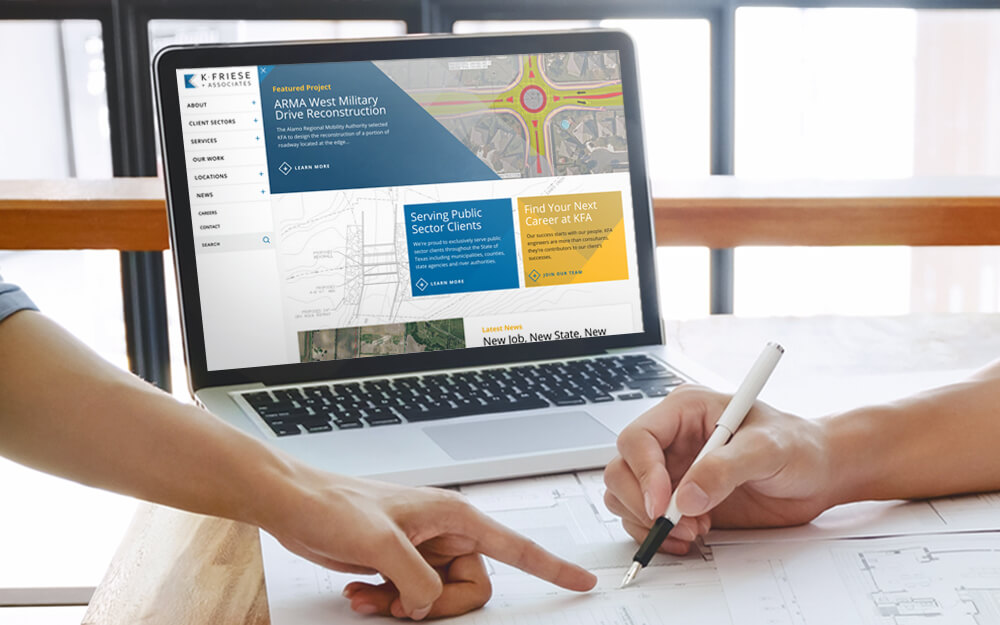 K Friese + Associates Unveils Website Redesigned by Monkee-Boy
Our team at Monkee-Boy is excited to announce that K Friese + Associates, an established civil engineering consulting firm, has launched their new website redesign. Take a look at what our team has been working on as their digital partner.
Read more