K Friese + Associates Unveils Website Redesigned by Monkee-Boy
K Friese + Associates, or KFA as we like to call them, was founded in 2003 in Austin, Texas. Since their opening KFA has developed into an established civil engineering consulting firm and expanded into the Round Rock and San Antonio areas. KFA provides services to a diverse range of public sector clients throughout Texas. They focus on services in water/wastewater, transportation, drainage, community planning, construction services, and municipal engineering. With over 50 professionals, they are able to utilize their experience in public infrastructure to deliver personalized solutions and successful results.
As part of the site redesign, the team at Monkee-Boy:
Replicated the KFA logo in the overall site design, incorporating several overlay shapes to complement the KFA style and brand in a modern way
Developed map functionality to view projects in specific areas and locations throughout Texas, allowing users to filter and select through projects easier
Created a fixed navigation menu to highlight their services throughout the site and improve user experience with a simple, intuitive navigation
Added a search bar so visitors can easily search and explore new content
Added a gallery in lightbox to feature project photos as well as quick facts for each project showcasing previous work to validate expertise
Designed a site with ease of maintenance in mind for simple management for internal staff to have full control of site and content
We are so happy to have been KFA's digital partner as they continue to expand and grow. We are pleased to announce they have recently launched their new website! Take a look here and let us know what you think.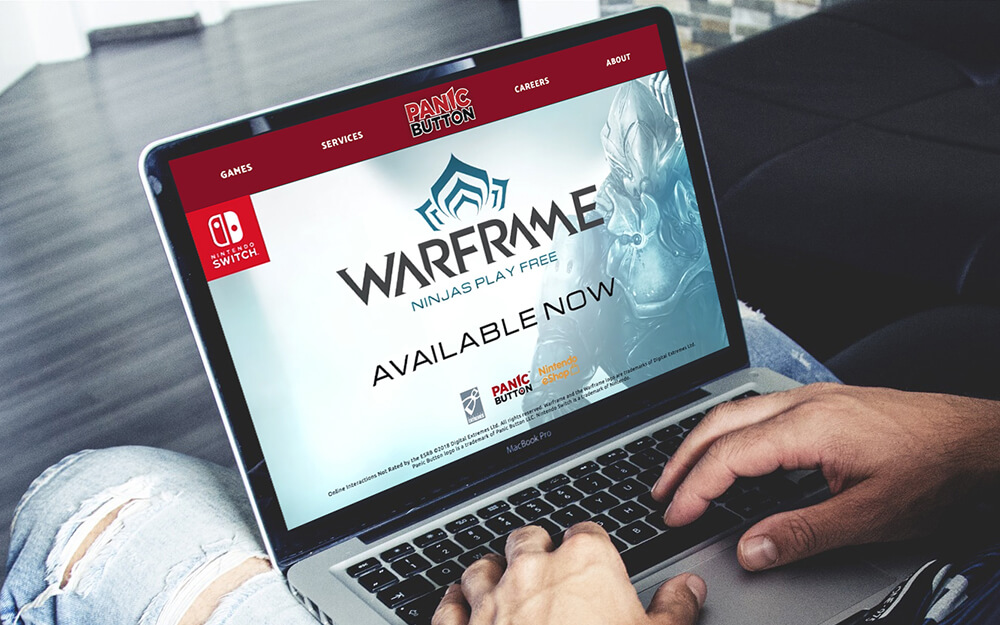 Don't Panic! — Panic Button Just Has A New Website
When two Austin, TX companies partner up, dreams can come true! We were lucky enough to work with Panic Button on their recent website redesign, and we're delighted to announce it's live to the world!
Read more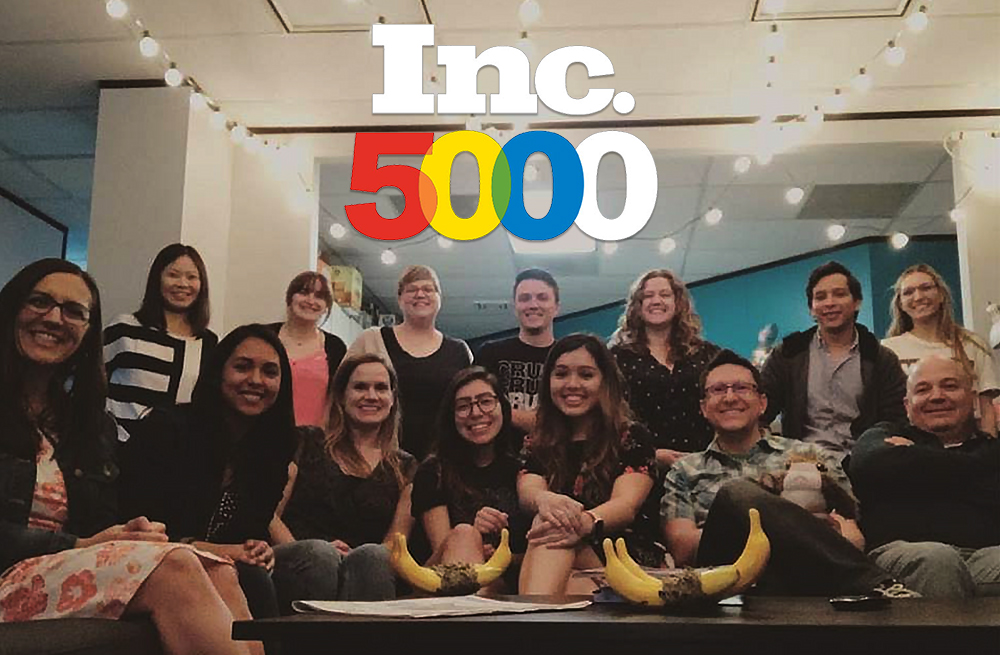 Monkee-Boy Named to Inc. 5000 Fastest Growing Companies
The Inc. 5000 list is a unique look at America's most successful companies in its most dynamic segment — independent small businesses. Guess who made the list this year...
Read more