Texas Library Association Launches New Website By Monkee-Boy
The Texas Library Association was established in 1902 to promote, support, and improve library services in Texas. They are a 501(c)3 organization operating with the help of their dedicated volunteer leaders. TLA is the largest state library association in the U.S. with over 6,000 members. How lucky are we to have them headquartered right here in Austin, Texas? (VERY!) With their long history, TLA has continued to promote intellectual freedom and work together to strengthen libraries and their significance in the community.
To support their growth and stay ahead of today's latest technology, TLA and Monkee-Boy joined forces for a website redesign! As their digital partner, our team at Monkee-Boy:
Created a responsive site that is user and mobile friendly
Developed a monthly events calendar for visitors and members to stay up to date with current events, meetings, conferences, and webinars
Improved accessibility by building the site in accordance with current WCAG 2.0AA standards with screen reader compatibility and use of high contrast colors to make it easier to read for those who are visually impaired or have a visual disability
Enhanced search capabilities within the site so visitors could easily search for the information they need conveniently
Designed an Annual Conference site within the main TLA site for members to find further information regarding all things conference related
Simplified navigation to improve user experience and increase engagement
Improved usability for staff and volunteers for ease of site content uploads
Showcased a cohesive brand through messaging and styling to enhance brand representation online and in the community
Built a structured menu system to accommodate a large amount of information on the site and history of archives
We are overjoyed to have been TLA's digital partner and couldn't be happier with the finished product. We invite you to go take a look at their new website and learn more about their organization.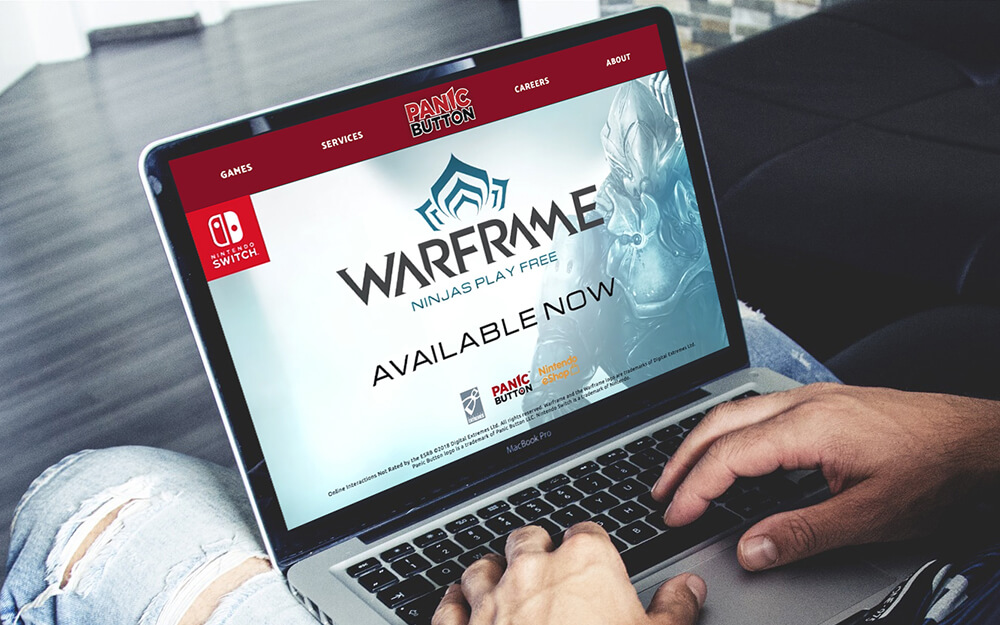 Don't Panic! — Panic Button Just Has A New Website
When two Austin, TX companies partner up, dreams can come true! We were lucky enough to work with Panic Button on their recent website redesign, and we're delighted to announce it's live to the world!
Read more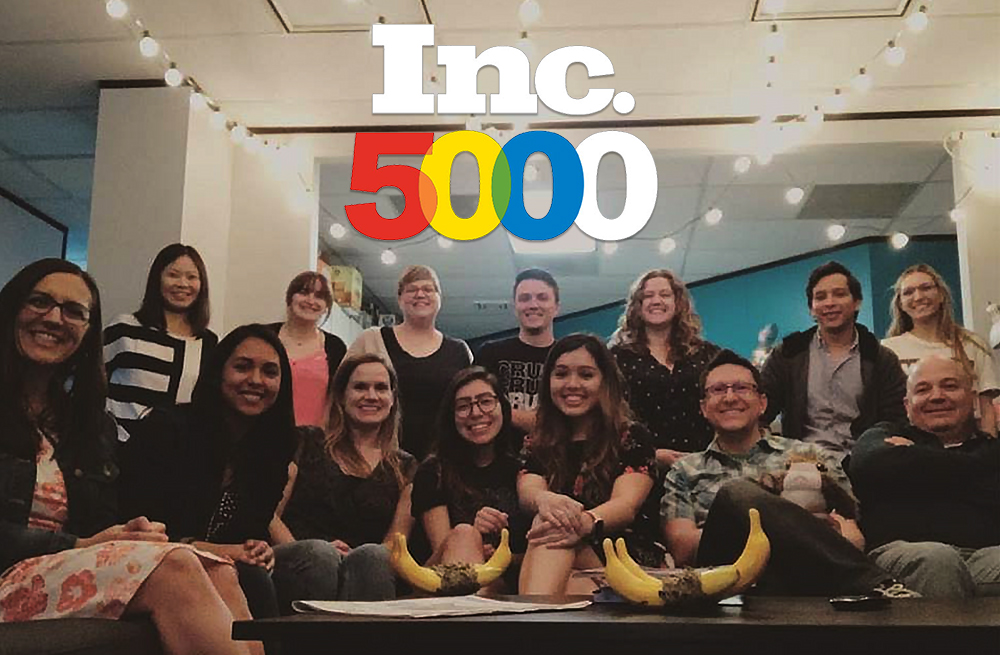 Monkee-Boy Named to Inc. 5000 Fastest Growing Companies
The Inc. 5000 list is a unique look at America's most successful companies in its most dynamic segment — independent small businesses. Guess who made the list this year...
Read more