Slack Davis Sanger Launches Redesigned Site By Monkee-Boy
Founded in 1993, Slack Davis Sanger LLP has been a leading force in civil litigation throughout the country in federal and state courts. The Texas-based firm represents victims of catastrophic accidents arising from airplane and helicopter crashes, truck and car accidents, oilfield and construction accidents, and other catastrophic personal injury and death accidents. For the past 25 years, Slack Davis Sanger has worked diligently to bring justice to their clients. Their numerous awards and recognitions speak for themselves, showing their overall track record of success.
As part of the redesign, our Monkee-Boy team built a site with the following goals in mind:
Increase traffic of qualified visitors and repeat visits
Streamline navigation and discovery with simple, intuitive user experience
Improve user engagement with optimized content
Allow easy ongoing maintenance and management
Support digital marketing initiatives such as SEO
We are honored to have been selected as the digital partner for Slack Davis Sanger and are excited to announce they have officially launched their new website. Take a look at their redesigned website here and see for yourself why they are the best in the industry!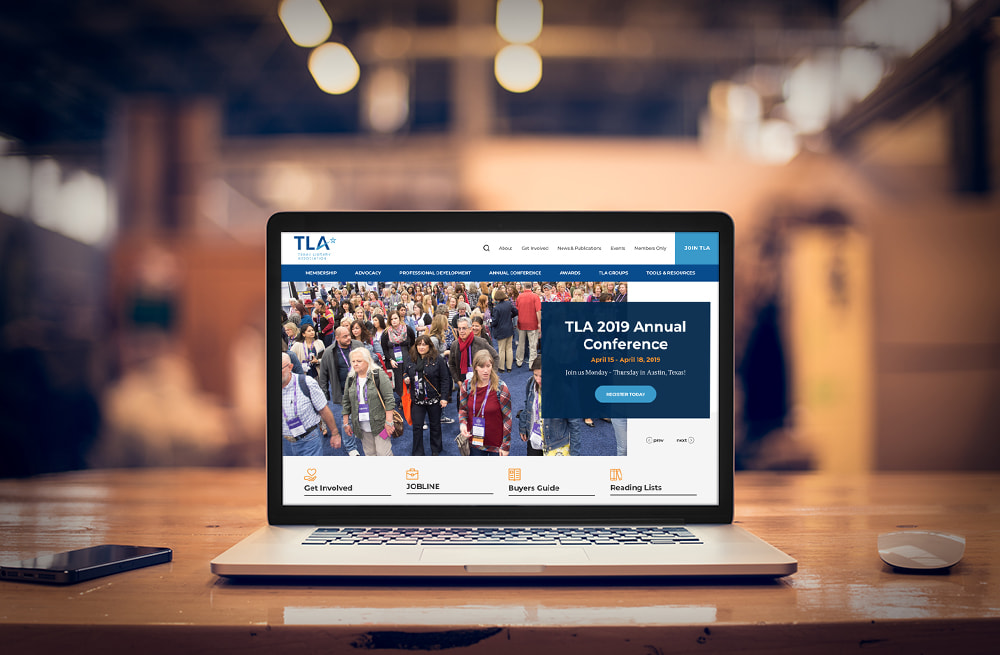 Texas Library Association Launches New Website By Monkee-Boy
The Texas Library Association is the largest state library association in the U.S. To support their future growth and stay ahead of today's latest technology, TLA and Monkee-Boy joined forces for a website redesign!
Read more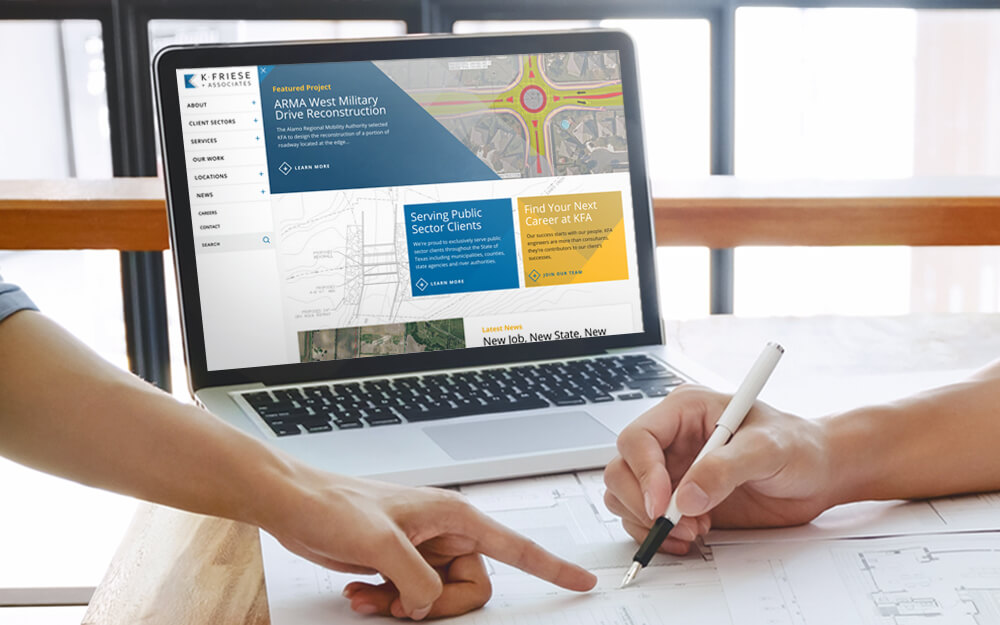 K Friese + Associates Unveils Website Redesigned by Monkee-Boy
Our team at Monkee-Boy is excited to announce that K Friese + Associates, an established civil engineering consulting firm, has launched their new website redesign. Take a look at what our team has been working on as their digital partner.
Read more