Freebie Friday: Dark Calendar PSD
This week we're bringing you a free PSD calendar for your web or app designs, straight from our Monkee design department. All layers are fully editable and labeled, so changing colors or fonts is super easy. Enjoy & share with your friends!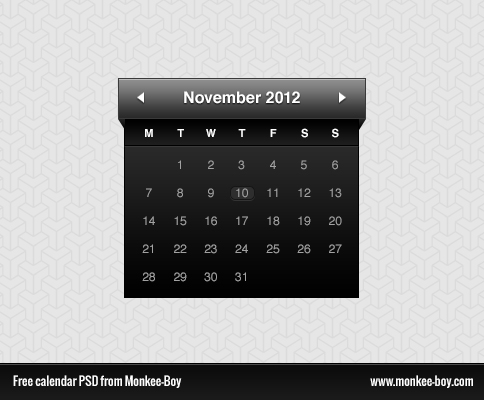 Hey! Want 10 PSDs for free? We made a special downloadable package of 10 free PSDs just for you.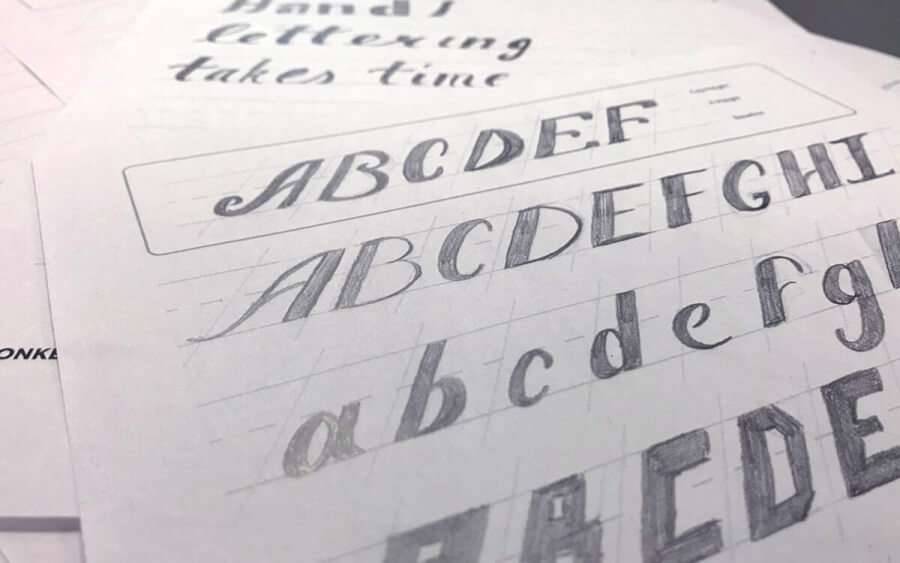 Freebie Friday: Practice Hand Lettering Sheets
Creating a hand-lettered piece not only allows for unique layouts, but more flexibility between letterforms, and can evoke a very specific intention that can't be easily replicated.
Continue reading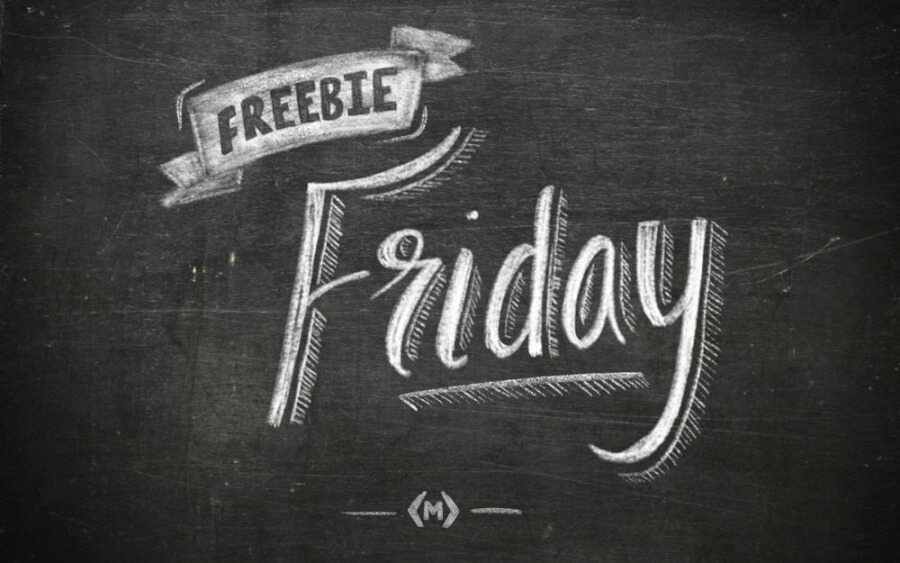 Freebie Friday: iPad Procreate Brushes
Creating pieces on an iPad can significantly enhance the flow of a lettering piece. You can start your beginning sketches using a pencil textured brush and transition to the refinement and inking stages relatively quickly.
Continue reading